Blog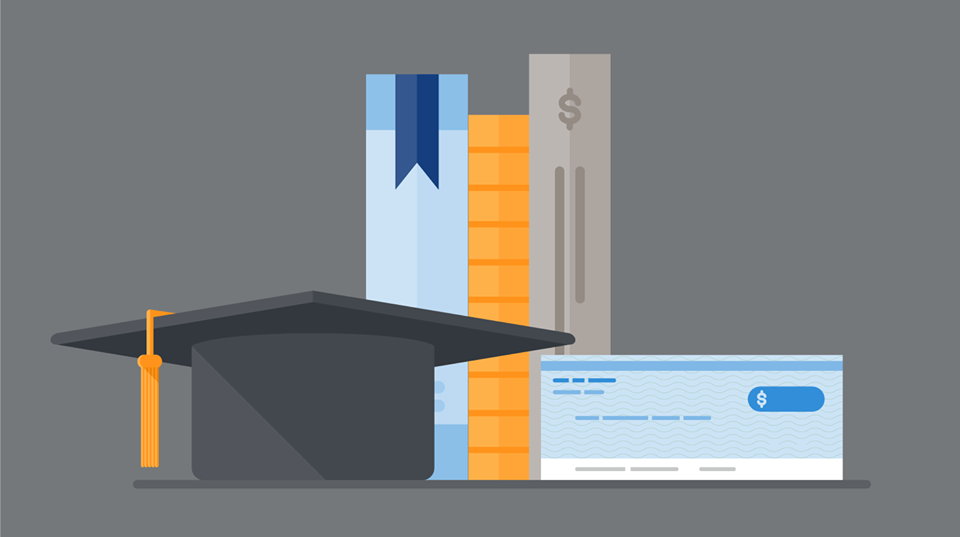 New data shows how costly (or cheap) it can be for students to use their college-sponsored bank account.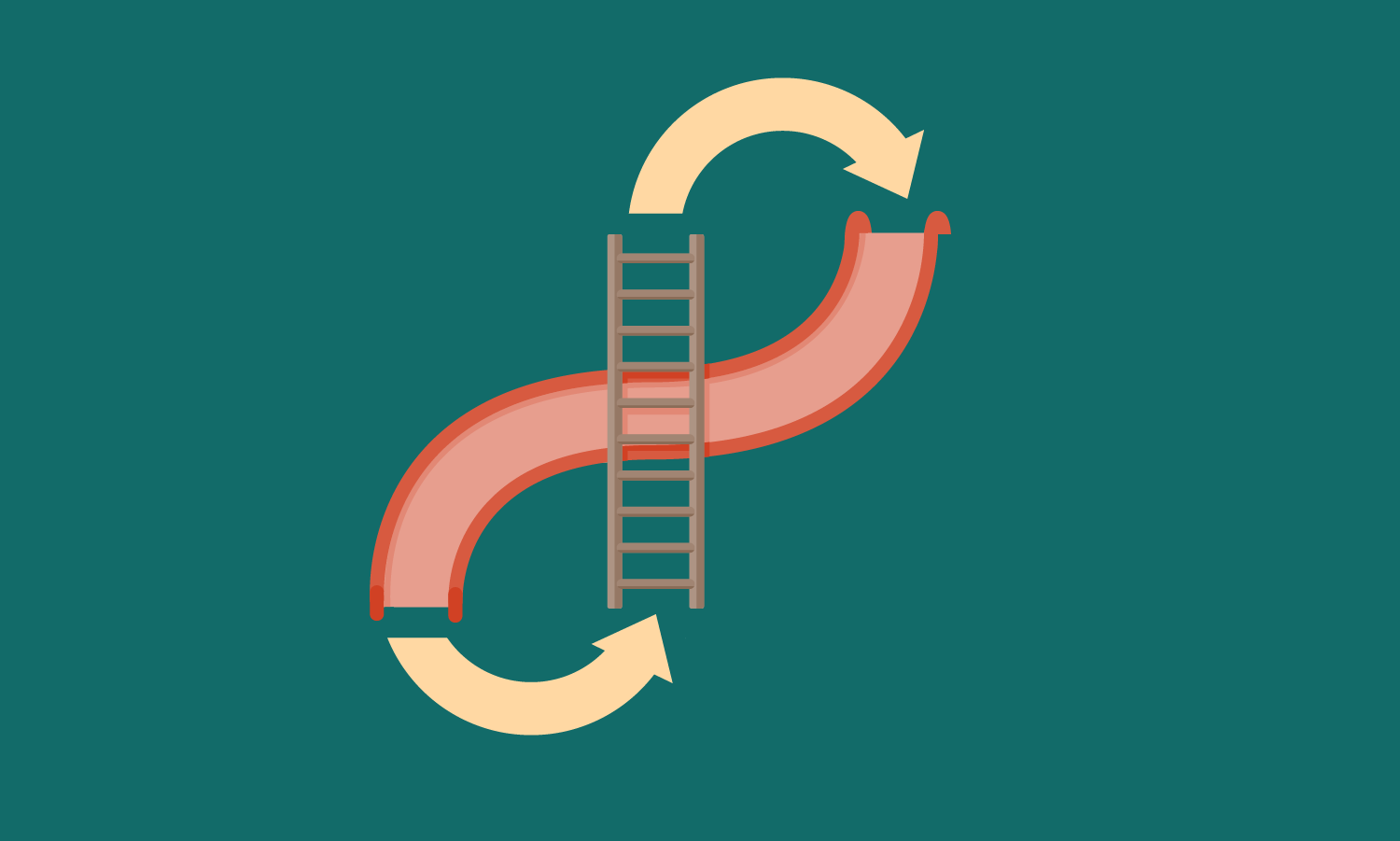 A default can lead to severe consequences, including damaged credit, wage garnishment, and offset of social security and other government benefits. There are options to get back on track after falling behind on a federal student loan.
On campus, a bank account may be marketed to you that is co-branded with your college's logo and may be attached to your campus ID through a debit card. But remember, just because an account has been sponsored by your college, it doesn't always mean that it's a good deal for you.