Know your rights when transferring money
You have federal rights protecting your money, including special rules that generally apply even when sending it to another country.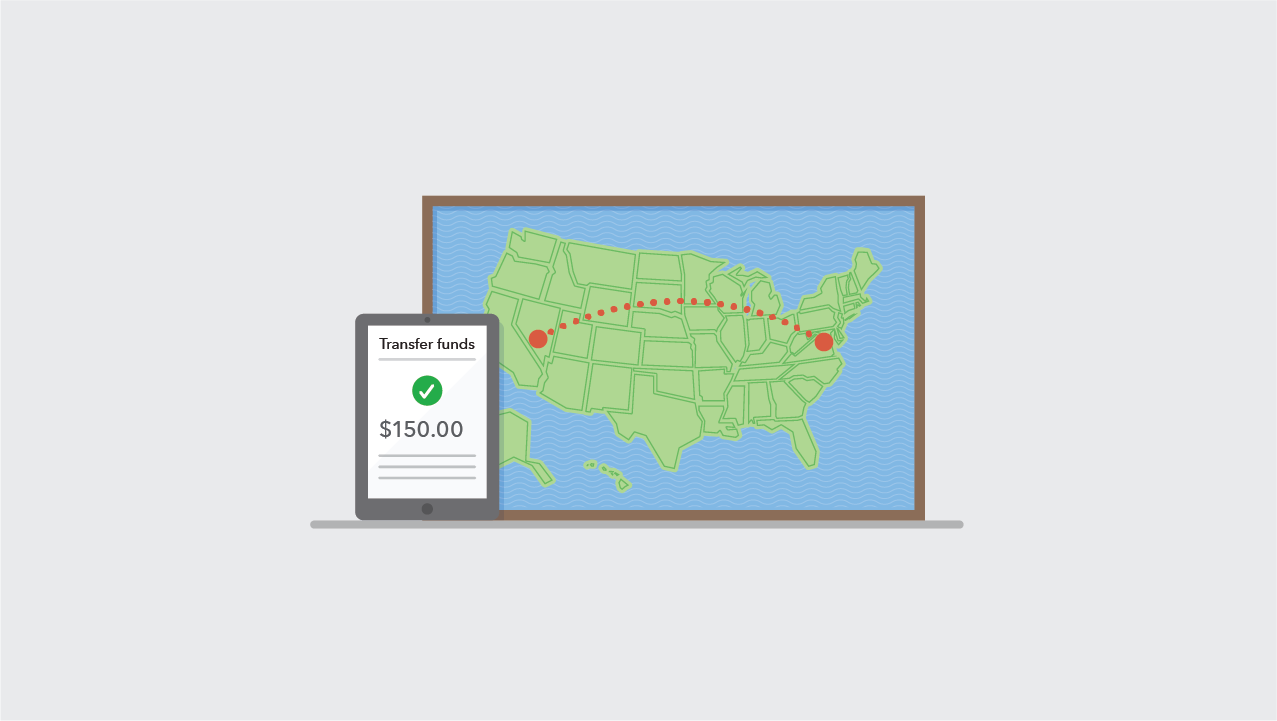 Get started
Basics
Providers generally are required to give consumers certain information, including their fees and taxes, when sending money abroad. Read more 
If an error occurred when transferring money, you can better protect your legal rights if you let the provider know about the error. Read more
Are you an educator, advocate, or someone else looking for resources to help others?
Understand your situation
Take action
Submit a complaint
Having trouble with a financial product or service? If you've already tried reaching out to the company and still have an issue, you can submit a complaint. Tell us about your issue—we'll forward it to the company and work to get you a response, generally within 15 days.