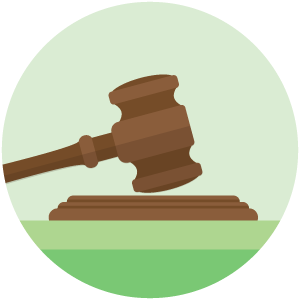 Attorney hiring
The application window is now closed.
The Consumer Financial Protection Bureau is seeking highly qualified attorneys at all levels of experience to join our team. We offer a range of opportunities for all attorneys to work on various significant and complex issues facing our nation.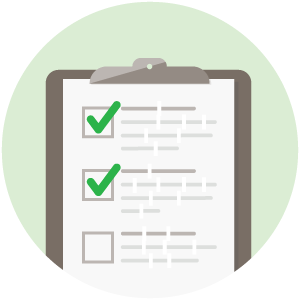 Job application process
The application process can be tricky. We can help.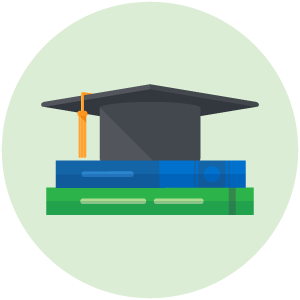 Students and recent graduates
Find opportunities in public service for a new generation of leaders.
Follow us on LinkedIn
The CFPB is one of the most searched for agencies in the federal government. Connect with us to stay updated on the work we do and new opportunities.
Provide feedback
We take pride in our feedback-centered culture that helps us recruit great people. If you have comments, or questions, let us know.