Blog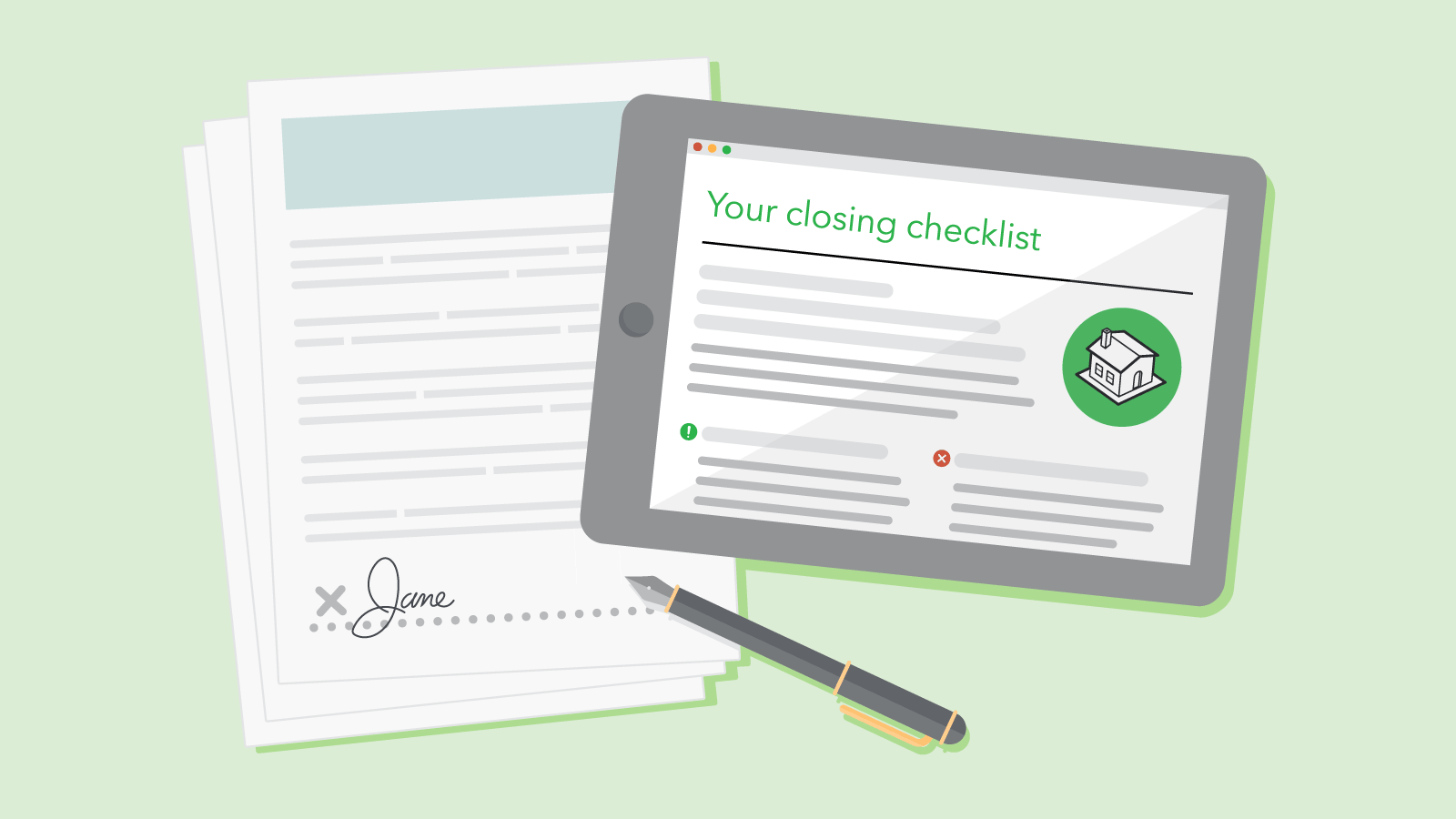 The essential steps for closing on a new home.
Scammers are taking advantage of eager homebuyers. Beware of emails with last-minute changes to your payment or wire instructions. Follow a few easy steps to protect yourself and your life savings.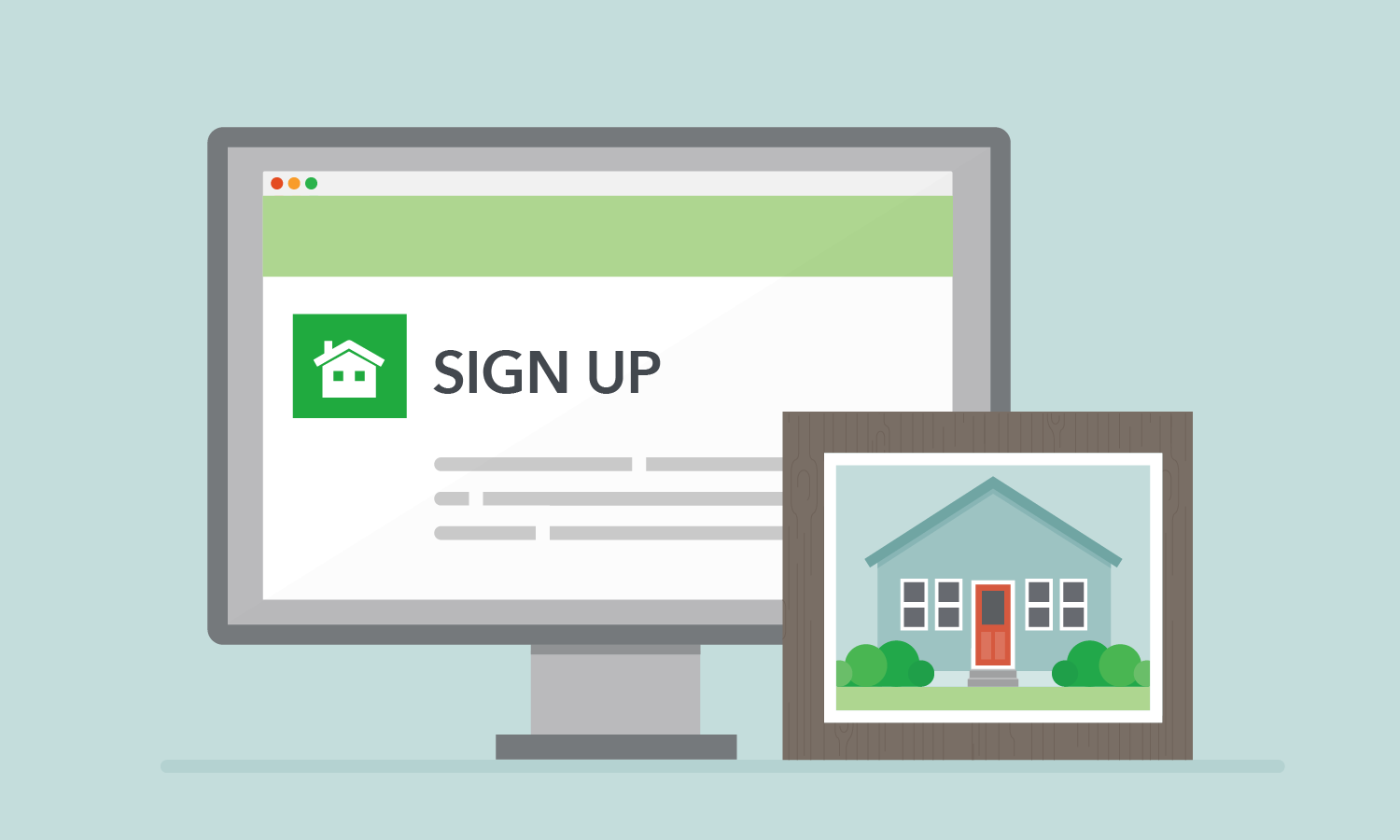 Thinking about buying a home? Sign up for our Get Homebuyer Ready boot camp for helpful tips and tools through every step of the process.