Reports
We study how consumers interact with financial products and services to help identify potential problems in the marketplace and achieve better outcomes for all. Review our reports and analyses to help inform your decisions, policies, and practices. And, see reports that we periodically prepare about the CFPB.
Data point: Mortgage trends
This Bureau Data Point article describes 2020 mortgage market activity and trends using data reported under the Home Mortgage Disclosure Act (HMDA).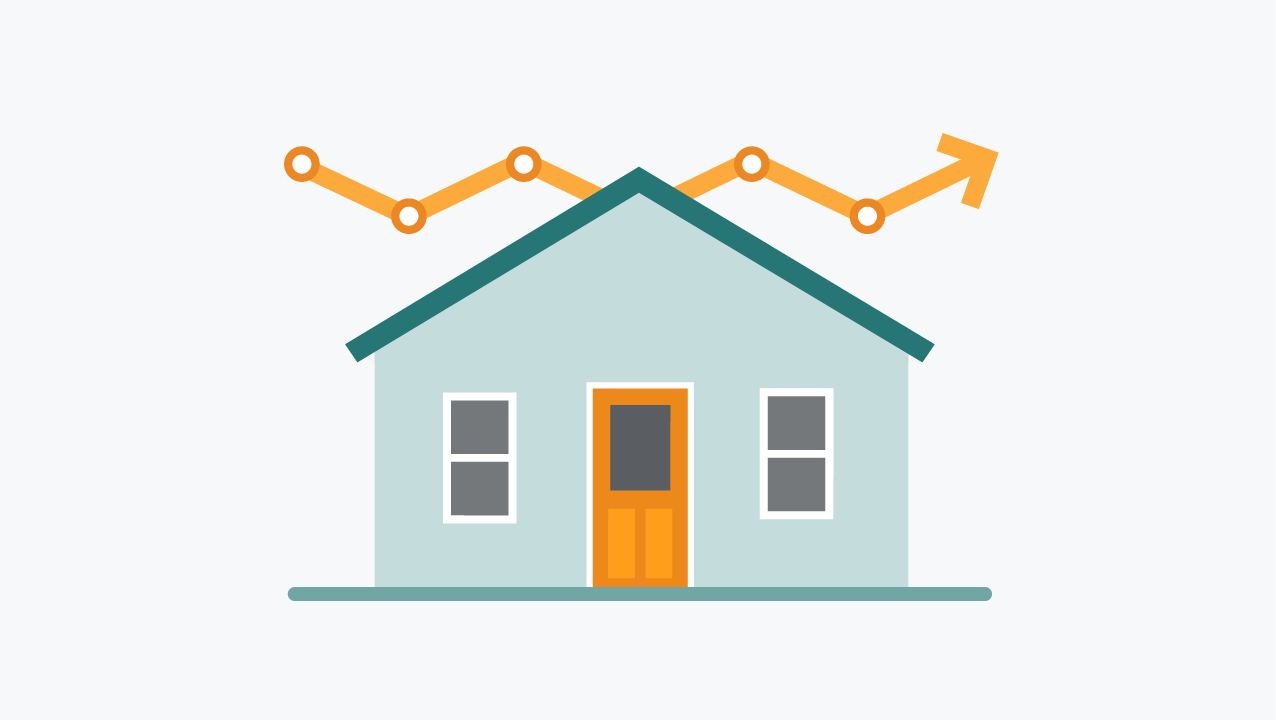 These consumer protection principles are intended to help safeguard consumer interests as the consumer-authorized aggregation services market develops.
The CFPB's Office of Financial Empowerment issued a Request for Information (RFI) to find out more about mobile financial services and how low-income and economically vulnerable consumers are using them.
Faster payment systems hold great promise for consumers. But to be safe, transparent, accessible, and efficient, faster payment systems must keep consumer protection concerns in mind.