Research and reports
We study how consumers interact with financial products and services to help identify potential problems in the marketplace and achieve better outcomes for all. Review our reports and analyses to help inform your decisions, policies, and practices. And, see reports that we periodically prepare about the CFPB.
Data point: Mortgage trends
This Bureau Data Point article describes 2019 mortgage market activity and trends using data reported under the Home Mortgage Disclosure Act (HMDA).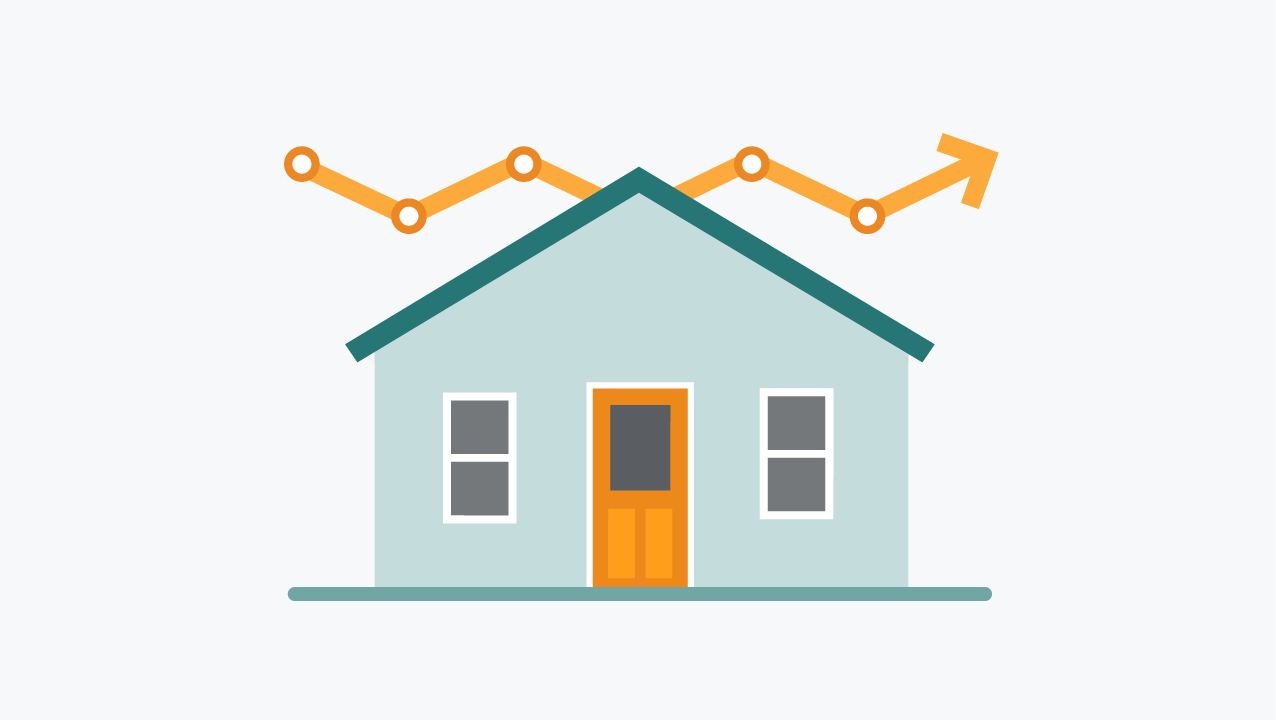 This Data Point article tracks the evolution of small business lending before, during and following the Great Recession.
In this issue of Supervisory Highlights, we report examination findings in the areas of automobile loan servicing, credit cards, debt collection, mortgage servicing, payday lending, and small business lending that were generally completed between December 2017 and May 2018.

This paper reflects initial findings of the Bureau's research on the small business lending market. It provides a preliminary understanding of the small business lending environment, with a particular emphasis on lending to women-owned and minority-owned small businesses.