This guide focuses on your finances
If you need information on your physical safety before, during, and after an emergency, visit the Federal Emergency Management Agency's (FEMA) ready.gov site.
Prepare your finances before a disaster or emergency strikes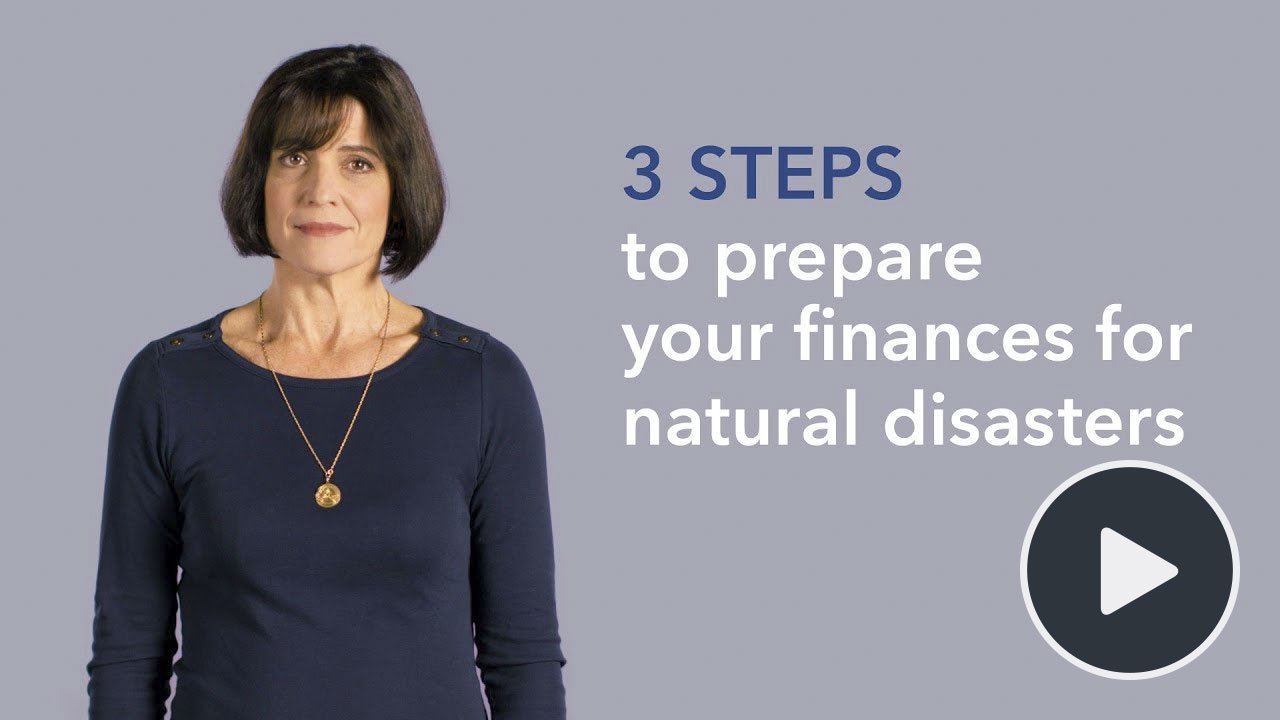 Natural disasters can happen anywhere. Here are three steps you can take right now to protect yourself financially and weather any storm.
Plan for the unexpected
Taking time to document financial information and contact numbers before a situation occurs can save you time and stress in an emergency.
Resources to help you get started
Protect your finances during and after a disaster or emergency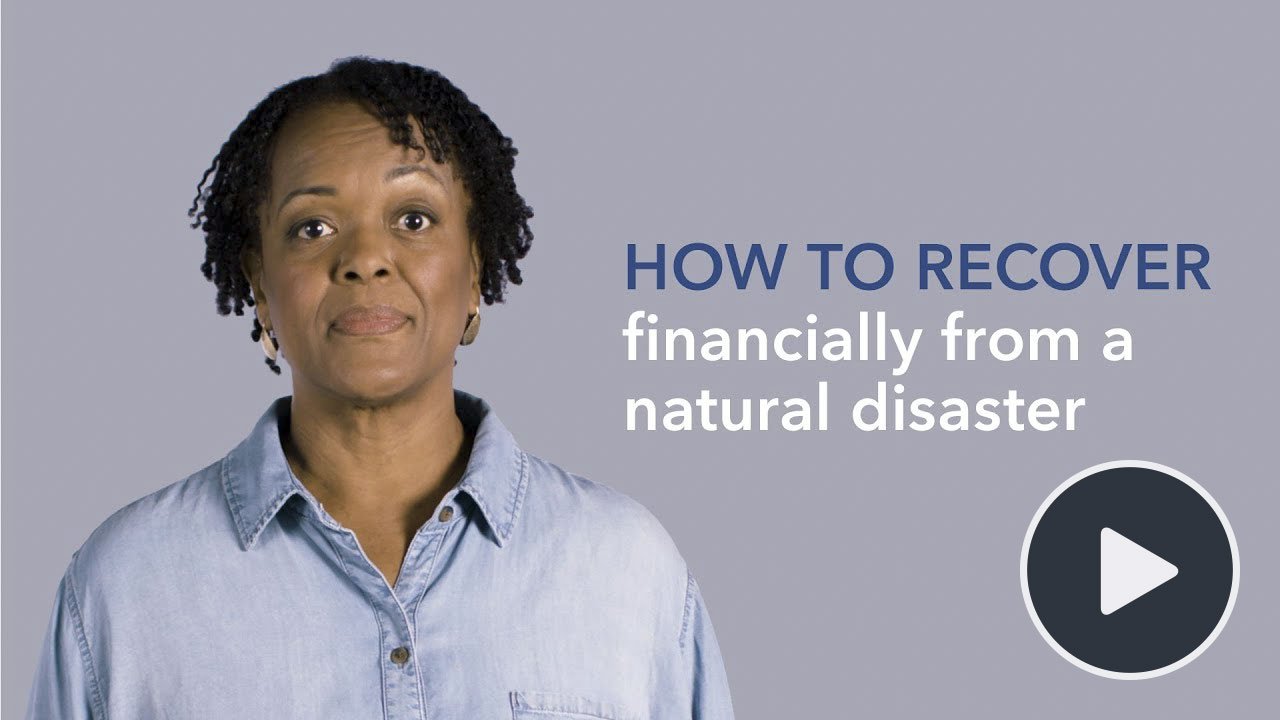 When disaster strikes, it can be hard to know how to move forward. Here are steps to take to recover financially after a natural disaster.
Focus on your most urgent issues
If you can't access your money or pay your bills after a disaster, you'll want to contact lenders, creditors, and banks to let them know your situation. You'll also want to consider finding places that provide financial assistance.
Help managing money in an emergency
Are you an educator, advocate, or other professional looking for resources to help others?
Recover and rebuild after a disaster or emergency
Helping others rebuild and recover
If you're sending money to loved ones or an organization providing direct support, you'll want to ensure it's making a difference and getting into the right hands.
Avoiding fraud and scams
In the wake of a disaster or emergency, you'll have a lot on your plate. To protect yourself from more financial distress, be on the lookout for fraud and scams.