This guide focuses on your finances
If you need information on your physical safety before, during, and after an emergency, visit the Federal Emergency Management Agency's (FEMA) ready.gov site.
Prepare your finances for a natural disaster or other emergency
Make a plan. Spending time to document your financial information and contact numbers before a disaster or emergency will save you time and stress if you have to recover from a natural disaster.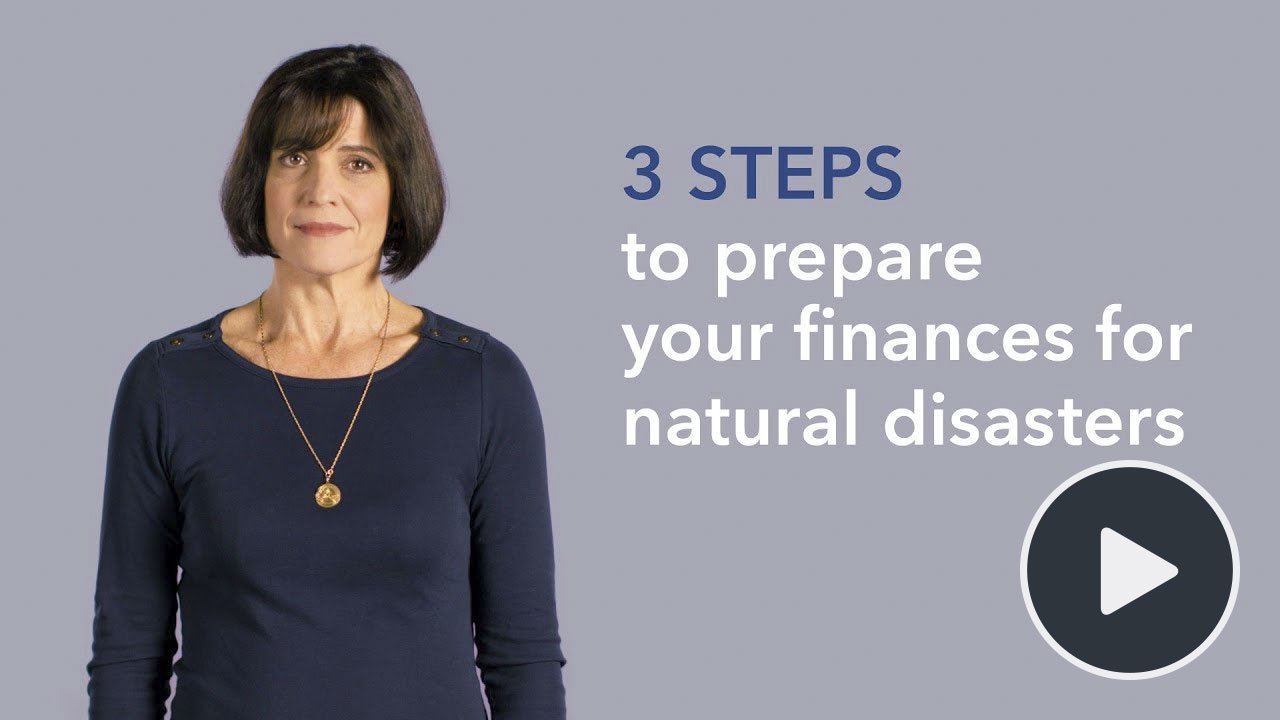 Natural disasters can happen anywhere. Here are three steps you can take right now to protect yourself financially and weather any storm.
Recover and protect your money after a natural disaster or other emergency
Take care of your most urgent financial issues. If you can't access your money or pay your bills after a disaster you'll want to contact your lenders, creditors, and banks to let them know your situation. You'll also want to find places that can provide financial assistance.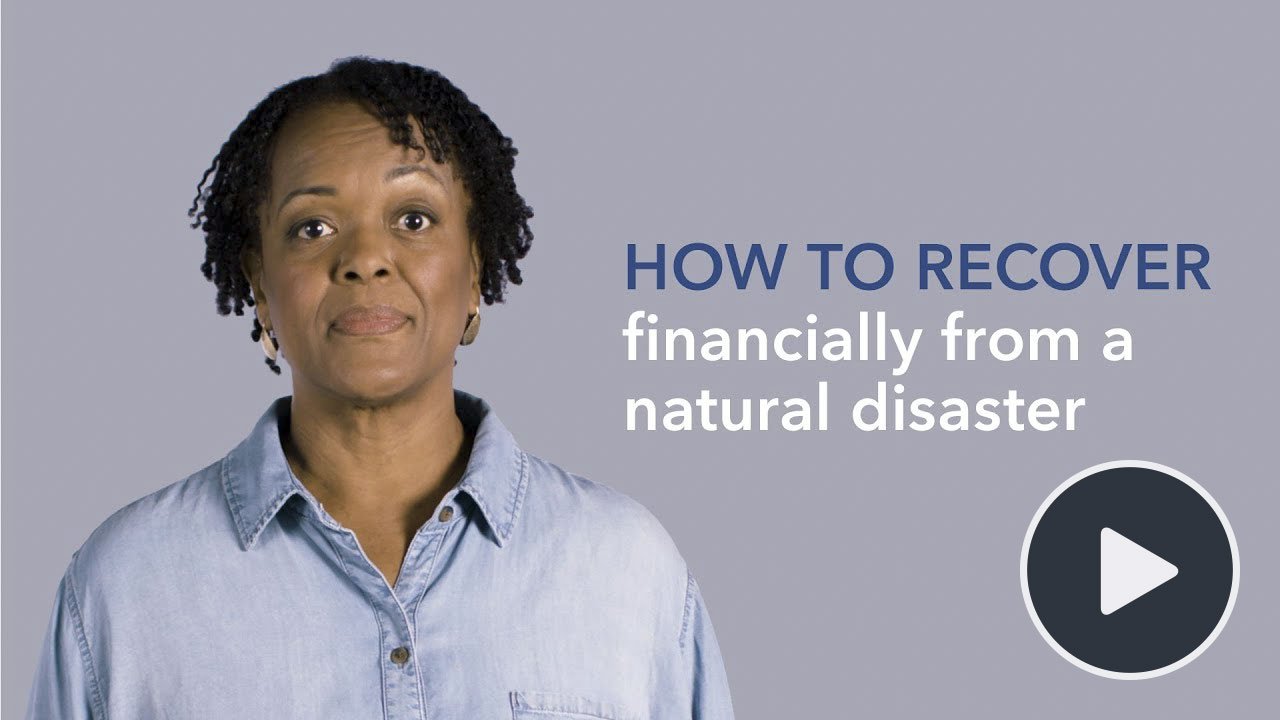 When disaster strikes, it can be hard to know how to move forward. Here are steps to take to recover financially after a natural disaster.