Do you speak Spanish? Check out our Spanish-language resources and financial tools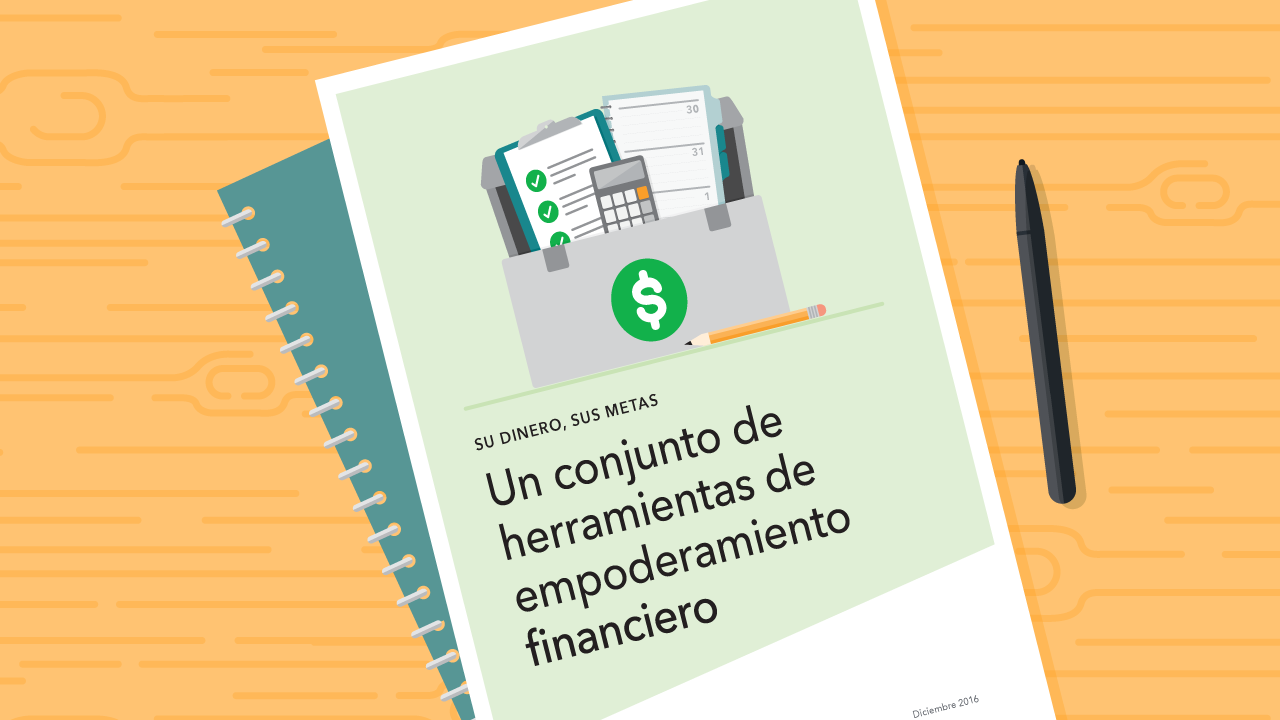 At the CFPB we are pleased to highlight a selection of financial education tools and resources for our nation's diverse Hispanic and Latino community that are available in both English and Spanish.
According to the U.S. Census Bureau, in 2018, the Hispanic population in the U.S. was made up of just under 60 million people, or nearly one-fifth of the nation's population . We recognize the great variation in the needs, interests, and financial well-being of Hispanic and Latino households. Our resources are intended to be useful for individuals and families during many different stages of their economic life, as they pursue the goals and aspirations that are important to them.
Home and Auto Buying Power
Owning a home is an important milestone in many people's lives. Over the past four years, the rate of Hispanic homeownership has increased to about 47 percent .   
Our Spanish-language mortgage-related tools and resources can be helpful for those preparing to buy a home. If you're ready to buy a home or shopping for a mortgage , our resources are designed to help you make a well-informed decision so you get the best loan for you and your family for the house of your dreams. When shopping around for a mortgage, make sure to check your credit report and be sure you understand your credit score. If your credit is not where you want it to be, you can learn how to rebuild your credit. And if you're in need of a car, listen to a Spanish-language audio recording about shopping for your auto loan or read about comparing loan offers.
Money Management 
Parents and caregivers can help children get an early start on building their financial knowledge and strong money management habits by using our Money as You Grow Bookshelf which includes books and parent guides in Spanish and English. These resources can help kids discover money skills through reading and play.
On the other end of the age spectrum, people nearing retirement may be interested in specialized planning tools available in Spanish. Another important resource, Money Smart for Older Adults is designed to help older adults, family caregivers and others prevent, recognize, and report financial exploitation. If you should find yourself caring for an older adult, our Managing Someone Else's Money guides can help you navigate your role as a financial caregiver.
Opening a checking and savings account
According to the Federal Reserve's report on the Economic Well-Being of Households in 2018 , 11 percent of Hispanic consumers are considered "unbanked," and do not have a checking, savings or money market account. Without a bank account, individuals may rely on more expensive alternatives to perform simple financial transactions. We have a number of resources dedicated to savings and bank accounts like our checklist for opening a bank or credit union account and a guide to selecting financial products and services .
Your Money, Your Goals
For many people, the loss of a job or an unexpected bill can be the tipping point into economic hardship. From managing debt to saving for the future, we have resources to help people who are economically vulnerable achieve their financial goals.
Our Your Money, Your Goals suite of resources is designed for use by frontline staff at nonprofits, social service agencies, legal aid organizations and by faith leaders and other community leaders. The materials include a toolkit and booklets for staff and volunteers who work one-on-one with individuals and are committed to helping the people who they serve to manage their money and work toward their individual and family goals. The Spanish toolkit covers a broad range of topics that are relevant across all stages of an individual's financial life: from tracking income and expenses, taking the first steps to saving, and dealing with debt.
If you find yourself struggling to get through the month, our Spanish and English versions of Behind on Bills will help you track and monitor income and spending, develop an action plan, and help you make tough choices in months where funds are tight. It also provides guidance about your rights and responsibilities when you are contacted by debt collectors.
Tax time can be an important moment when people consider their financial goals and make choices about how they will use any anticipated tax refunds. Our Spanish resources for taxpayers and tax preparers can be helpful for those planning ahead for tax season. See our tips and tools for saving at tax time and making the most of your tax refund .
Spanish Glossary
According to Census data, 37 million people speak primarily Spanish at home, and of those, 45 percent do not speak English very well. It is critical that those consumers have a place to turn for understandable, unbiased consumer financial information. In cooperation with other federal agencies, we have released our updated Spanish Glossary of Financial Terms . Financial educators, government agencies, financial service providers, and other organizations serving consumers with limited English proficiency may find the glossary helpful when translating financial terms to communicate with the people they serve.
Spanish-speaking consumers make up an important and growing share of consumers in this country. To better help these consumers make informed financial decisions, the Bureau has worked to provide our resources to people of diverse backgrounds. We invite you to refer to our Spanish webpage with answers to consumers' most frequently asked questions. Search our list of past Spanish-language blogs to find additional information on financial topics. Follow us on Twitter (CFPB en Español) and Facebook to get the latest updates on our Spanish-language tools and resources.