Helping multilingual communities and newcomers
In the United States, financial products and services are generally described in English. For those who primarily speak another language, it can be challenging to understand and use these products and services.
Sending money abroad
People have federal rights and protections that apply when using money transfer services.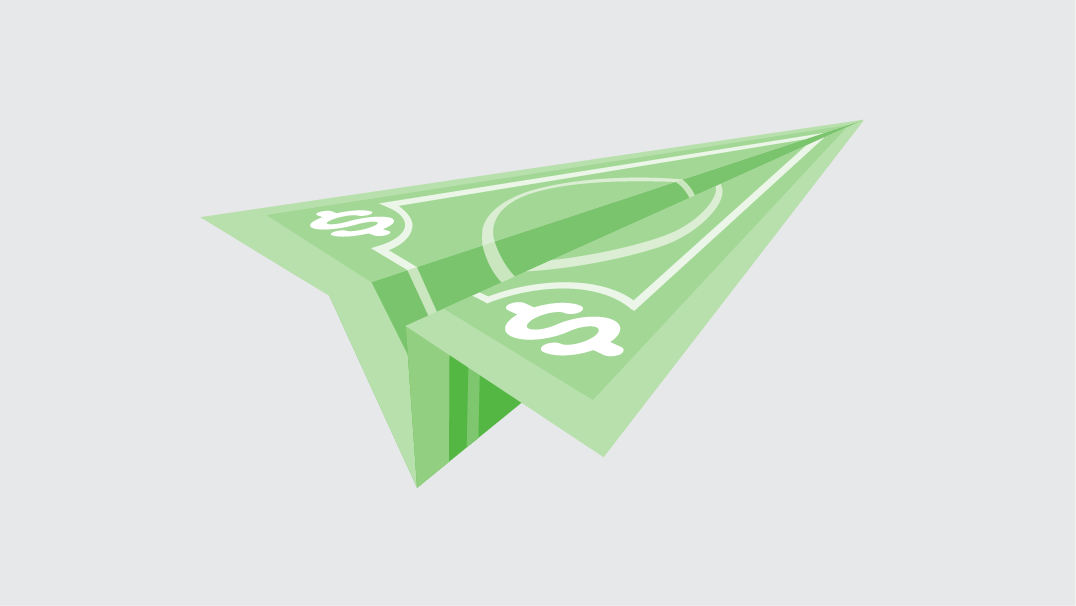 Millions of people in the United States speak languages other than English. The most widely spoken languages in the United States other than English include Spanish, Chinese, Haitian Créole, Tagalog, Korean, Vietnamese, Russian, and Arabic.
Limited English ability and not being familiar with the U.S. financial system can make it hard to navigate the financial marketplace. To help people understand common financial products and transactions, we provide information in multiple languages.
Help by phone is available in more than 180 languages when you call (855) 411-2372.
---
Resources for the people you serve
Find CFPB materials that can help your clients understand financial products and services, see answers to common questions, and take action.
Help during COVID-19
People may be struggling to make ends meet during the pandemic. They may be facing foreclosure or eviction if the pandemic affected their income or living situation. Find tips and help in multiple languages.
Blogs, e-mails, videos, handouts, and posts you can share (multiple languages)
Find the resources you want, in the languages you need
For the people you serve who have proficiency in languages other than English, we offer information that they can read and listen to, in their preferred languages.
Consumer resources in Spanish
Find Spanish-language guides to financial products, answers to common questions, information on how to submit a complaint about consumer financial products and services, and more.
Financial well-being scale in Spanish
Answer ten questions to measure your current financial well-being and see steps you can take to improve it.
Housing disclosure documents in Spanish
Whether you're just thinking about buying a home or about to close, we help you take control of the process.
Shining a light on small business lending in Spanish
See information and resources on small business lending. Share your experiences with getting a small business loan.
Spanish-English translations: Notices after you applied for credit
Find translated versions of notices to help you understand the information you receive from your lender after you apply for credit.
Spanish-English translations: Prepaid card disclosures
Find translated versions of disclosures about fees and services, to use as you compare prepaid cards.