Your child's money milestones
See if your child is reaching age-appropriate money milestones. Then, find activities and conversation starters that can keep your child on track.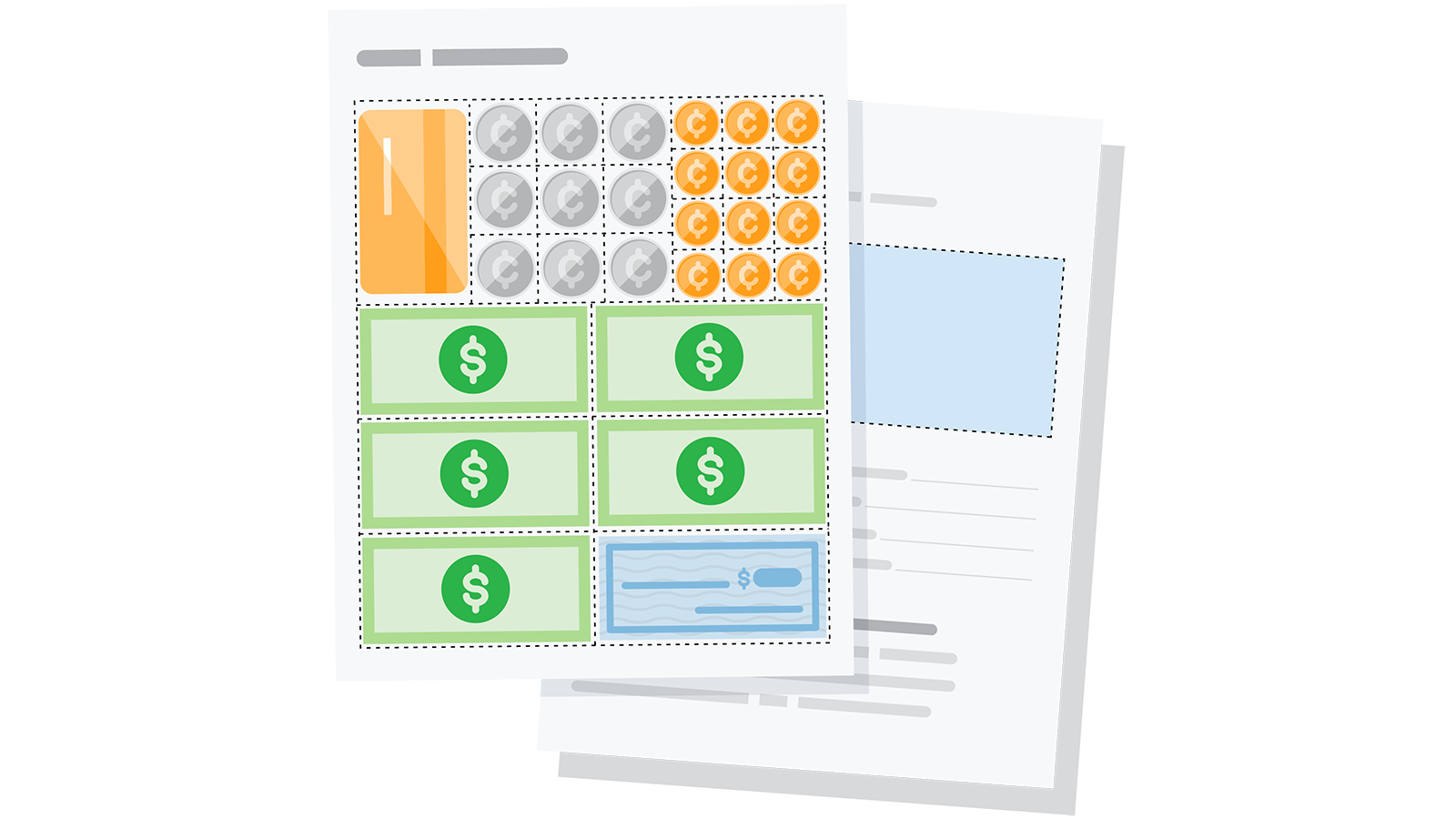 Talk about money choices
Wondering if it's the right time to talk to your child about a money topic that's on your mind? It's not too early—or too late! See how to adapt the conversation to where your child is, developmentally.
Read together
Money as You Grow Bookshelf can help you weave money skills into the time you may already spend reading to your kids at home, in a way they'll understand.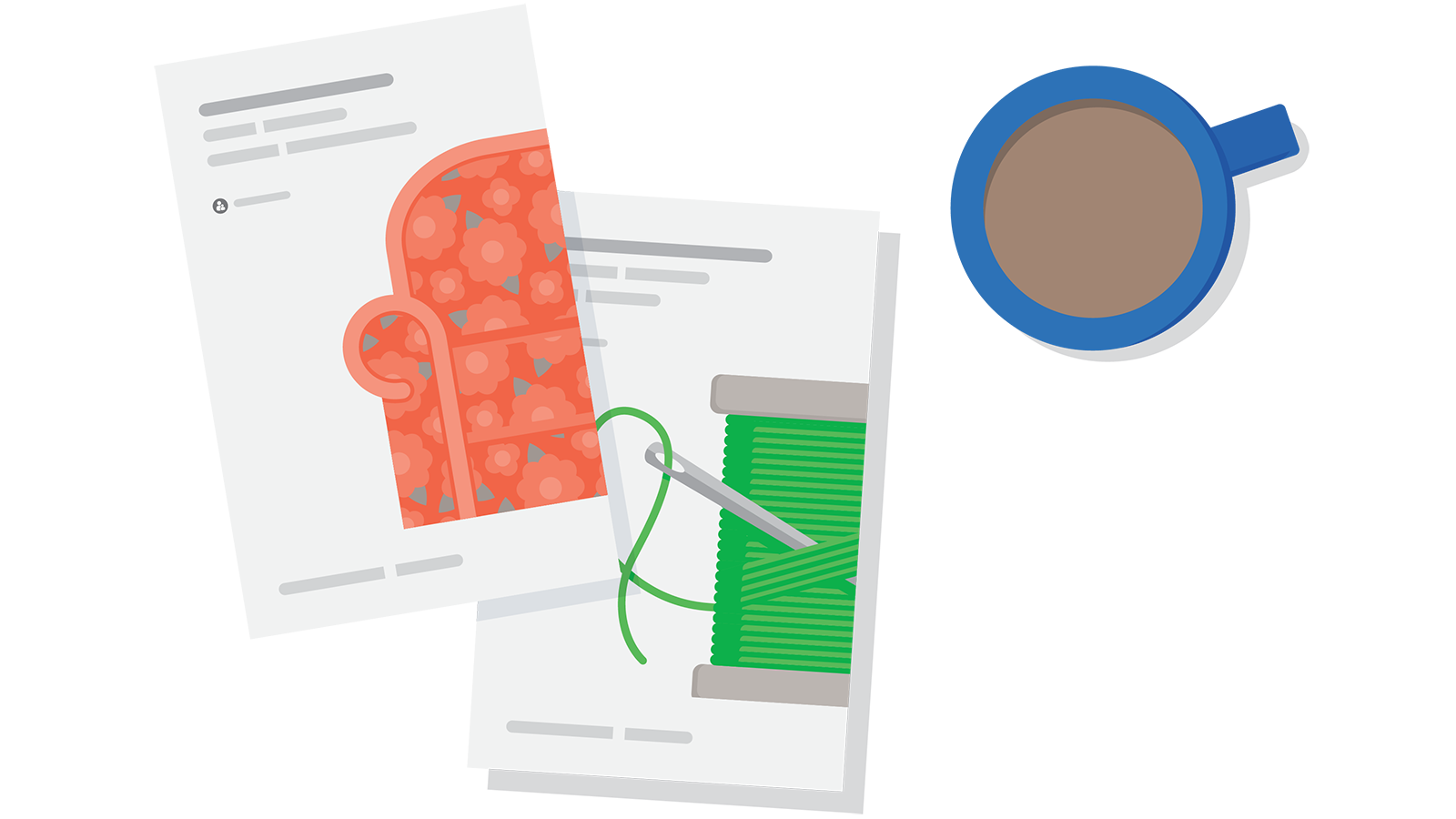 ---


Sources and acknowledgements
The content and activities for parents and caregivers are based on and adapted, with permission, from Money as You Grow. We are grateful to Beth Kobliner and all those who made Money as You Grow possible.
Money as You Grow was recommended as an initiative by the President's Advisory Council on Financial Capability , chaired by John W. Rogers and vice-chaired by Amy Rosen. The initiative, developed by Beth Kobliner, chair of the Council's Money as You Grow working group, offered essential, age-appropriate financial lessons—with corresponding activities—that kids need to know as they grow. Written in down-to-earth language for children and their families, Money as You Grow helped equip kids with the knowledge they need to live fiscally fit lives. The lessons in Money as You Grow were based on more than a year of research, and drawn from dozens of standards, curricula, and academic studies.
The CFPB researched the way children develop the abilities and attributes  that contribute to their financial well-being in adulthood. Additional research identified milestones for developing financial capability, and ways to measure it. With support from the Corporation for Enterprise Development and researchers from University of Wisconsin–Madison and University of Maryland, Baltimore County, we developed a framework that connects Money as You Grow activities to children's financial developmental stages. With that framework in mind, we have updated and adapted the Money as You Grow activities and content.