School-age children to preteens
Between the ages of 6 and 12, you can help children absorb rules of thumb and day-to-day habits that shape how they earn, save, and shop.
Money ideas to talk about and try out with your child
Earning
Say: You can earn money through an allowance or by doing jobs for the family or others. 
Shopping
Say: Try shopping around and comparing prices and features before you buy.
Borrowing
Say: Taking out a loan means you pay back what you borrow, plus more—because of charges called interest.
Money skills while you read together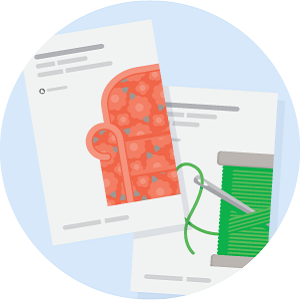 Money as You Grow Bookshelf is a reading program that helps you weave money skills into the time you already spend reading to your kids at home, in a way they'll understand. Designed for ages 4 – 10.