5 financial New Year's resolutions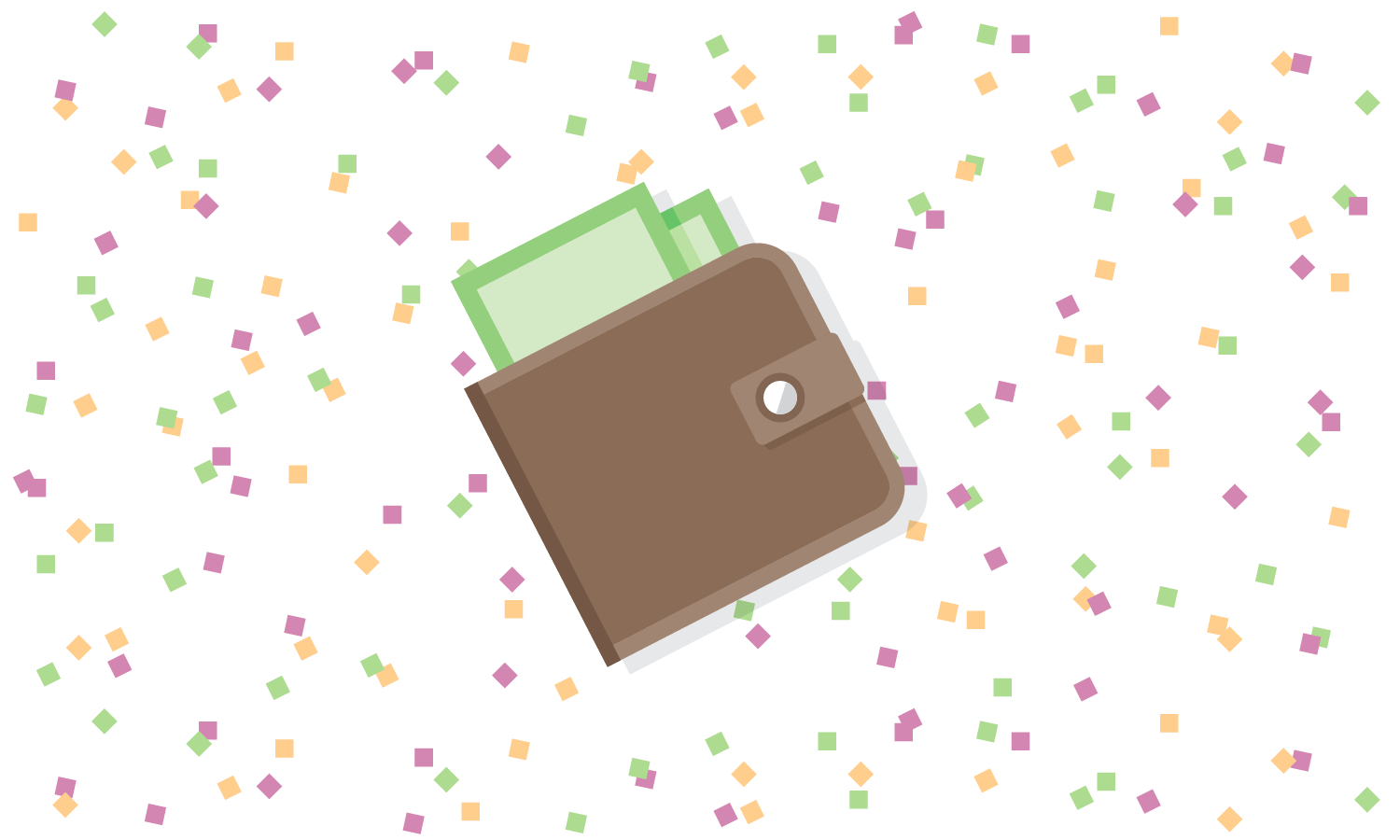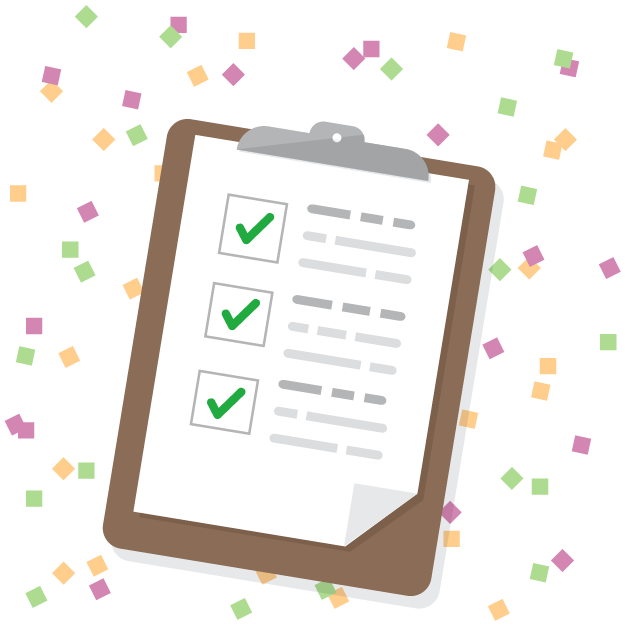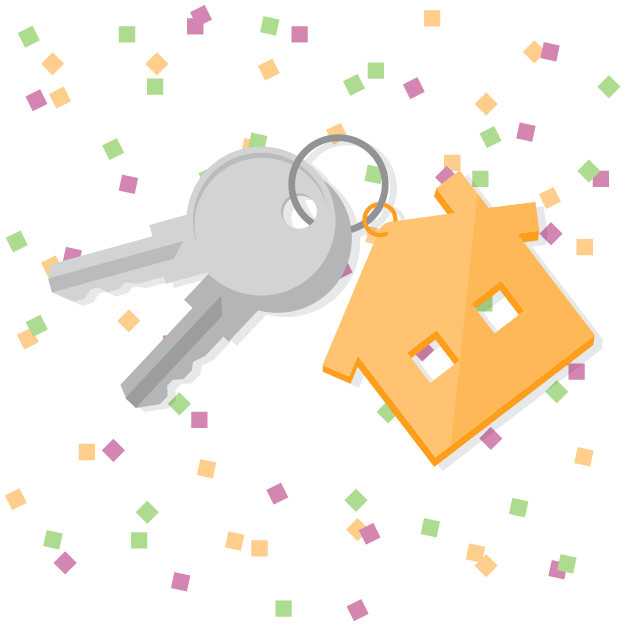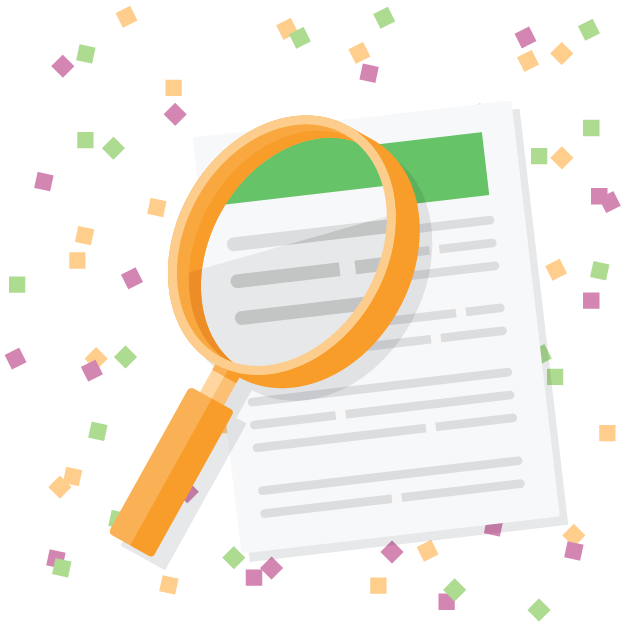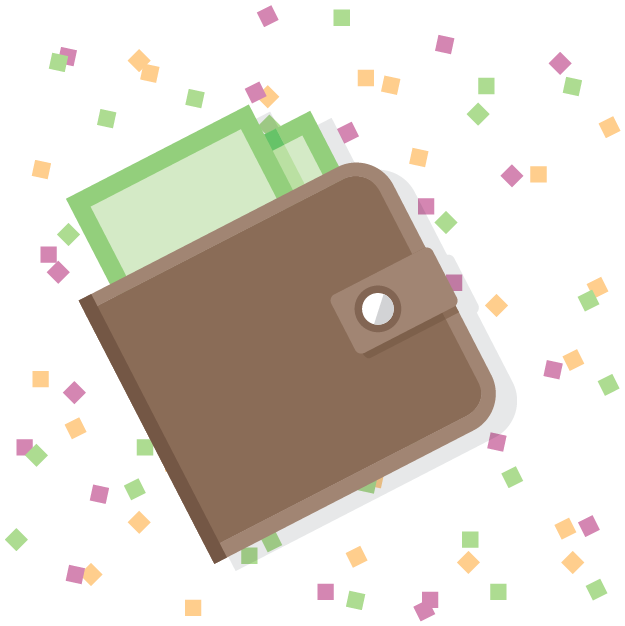 Sign up for the latest financial tips and information right to your inbox.
5. Boost your credit score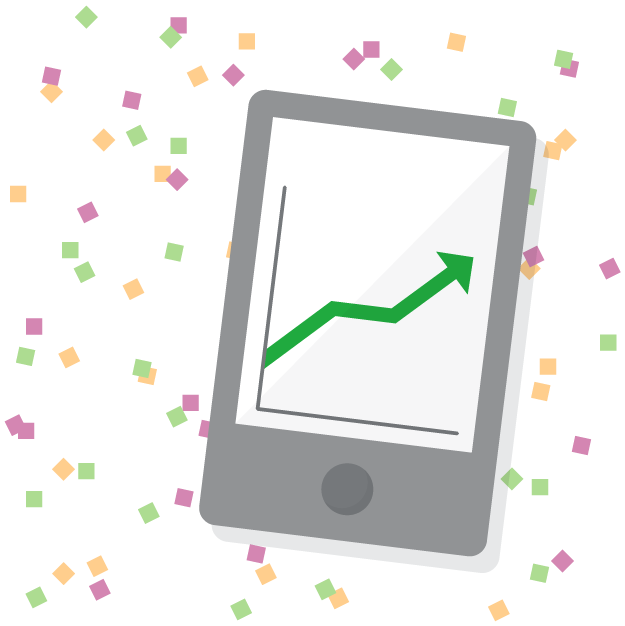 If it's been a while since you've checked your credit records, you can kick off the new year by seeing where you stand. You're entitled to a free credit report each year from each of the main credit reporting agencies. As you review, check closely for errors. If you see anything that looks like a mistake, you should contact the credit reporting agency to dispute it. If you want to improve your credit scores, you can try to incorporate some credit best practices into your financial routine. First, make sure to pay all of your bills on time every billing cycle. Missed payments can lower your scores, so try to make at least the minimum payment on time—or more, if you can afford it. You should know that applying for several new cards or loans in a short period of time may actually lower your credit scores. It's very important to your credit score to manage the credit you already have—responsibly. 

Our credit reports and scores resources can help you better understand your credit reports and scores, learn how to correct inaccuracies, and improve your credit record over time.