Reports
We study how consumers interact with financial products and services to help identify potential problems in the marketplace and achieve better outcomes for all. Review our reports and analyses to help inform your decisions, policies, and practices. And, see reports that we periodically prepare about the CFPB.
Data point: Mortgage trends
This Bureau Data Point article describes 2020 mortgage market activity and trends using data reported under the Home Mortgage Disclosure Act (HMDA).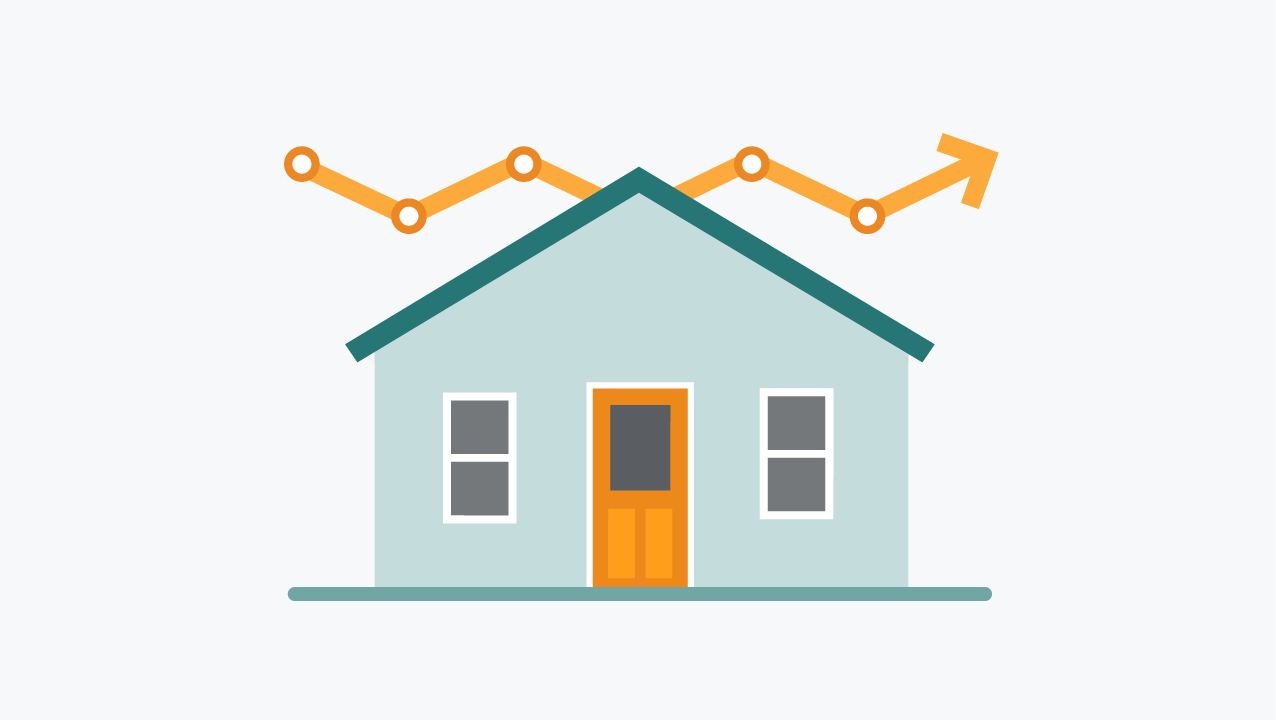 This report documents research findings on the impact of PACE financing on consumer financial outcomes from 2014 through 2020.
This report summarizes some of the relevant data and research on the impact of the pandemic on the rental and mortgage market, and particularly its impact on low income and minority households. 11 million renter and homeowner households were significantly overdue on their regular housing payments as of December 2020, placing them at heightened risk of losing their homes to foreclosure or eviction over the coming months. Black and Hispanic households were more than twice as likely to report being behind on their payments than white households.
In this eleventh issue of Supervisory Highlights, we share findings from recent supervisory examination observations in mortgage servicing.  The report also...