Know your data: Our latest list of consumer reporting companies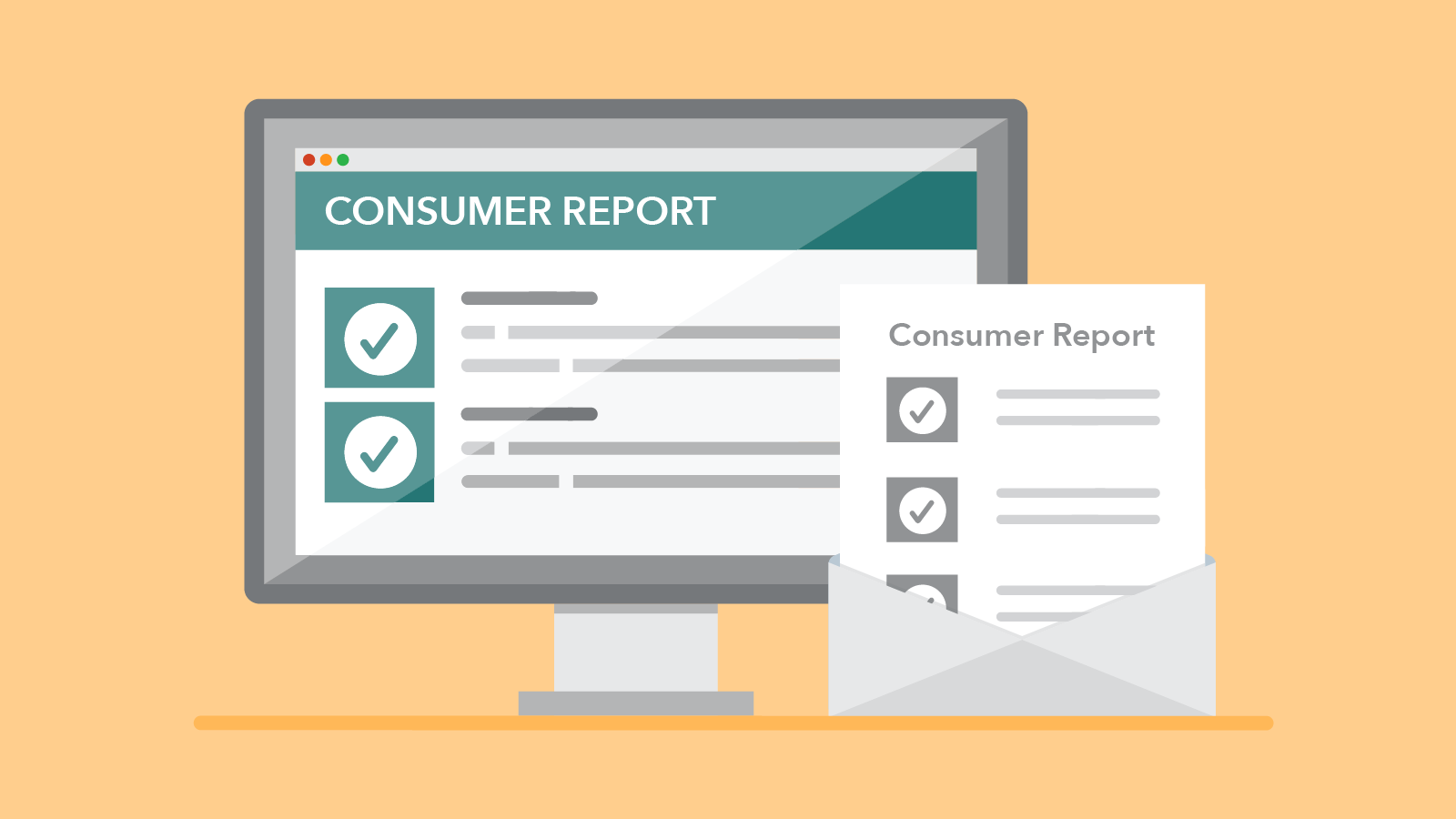 You may know that your credit record affects your ability to get an affordable loan, a job, an apartment, or many other essentials of daily life. But, do you know where and how to actually request your credit report and what you can do once you order your consumer reports?
Over the past few years, we have updated and published a list of consumer reporting companies. Today, we present you with the 2019 edition of our list. You can now filter and search the list online. This year's list includes the following features:
Information to request a report. This includes the latest company name and contact information from the three nationwide consumer reporting companies (Equifax, TransUnion, and Experian) and dozens of specialty reporting companies. We sort the companies by market area, such as employment, tenant, bank, subprime, insurance, or medical.

New tips on which specialty reports might be important for you to fact-check depending on your specific situation. With the exception of employment screening reports, you can be rejected without warning based on the information in your consumer report. When you know a consumer report is going to be used in a decision about you, check your consumer reporting information ahead of time.

Useful identity verification information about how consumer reporting companies try to make sure you are who you say you are—before they give you your reports. It also includes the types of questions they might ask to verify your identity.

Free reports guide. Most of the companies on this list will provide your information to you for free once every twelve months if you request it. In our list, we tell you ones that do.

Companies that will provide free scores along with free reports. Not many do, but there are a few. We tell you which ones.

New security freeze information about how some of the companies on this list will limit third-party access to your data if you request it through a security freeze.

Did you know?
You should fact-check your credit reports for free from the three nationwide consumer reporting companies every 12 months and before you apply for credit. Requesting your credit reports will not hurt your credit score.
You should fact-check your specialty consumer reports during important life events and situations, such as when applying for a job, rental home, or at other times like when applying for a new bank account or insurance policy. 
We offer resources to help you understand your credit reports. You can also learn the difference between credit scores and credit reports and tips for a good credit score.
There are a variety of ways to protect and take control of your consumer reporting data. Data breaches are an unfortunate reality. It's important to be aware of your options to protect yourself after a data breach.
Your rights with your consumer reports
Finally, when it comes to your own consumer reports, you have the legal right to:
Obtain the information in your consumer reports. All consumer reporting companies are required to provide you a copy of the information in your report if you request it.

Dispute suspected inaccuracies with the consumer reporting companies and those, such as your lenders, who gave them the information. Your dispute will be investigated at no charge to you. Learn more about how to file a dispute and download sample dispute letters.

 This user-friendly list of companies makes it easier for you to make the first move.