Here's what we've been doing over the past year to help military families plan for their next financial journey.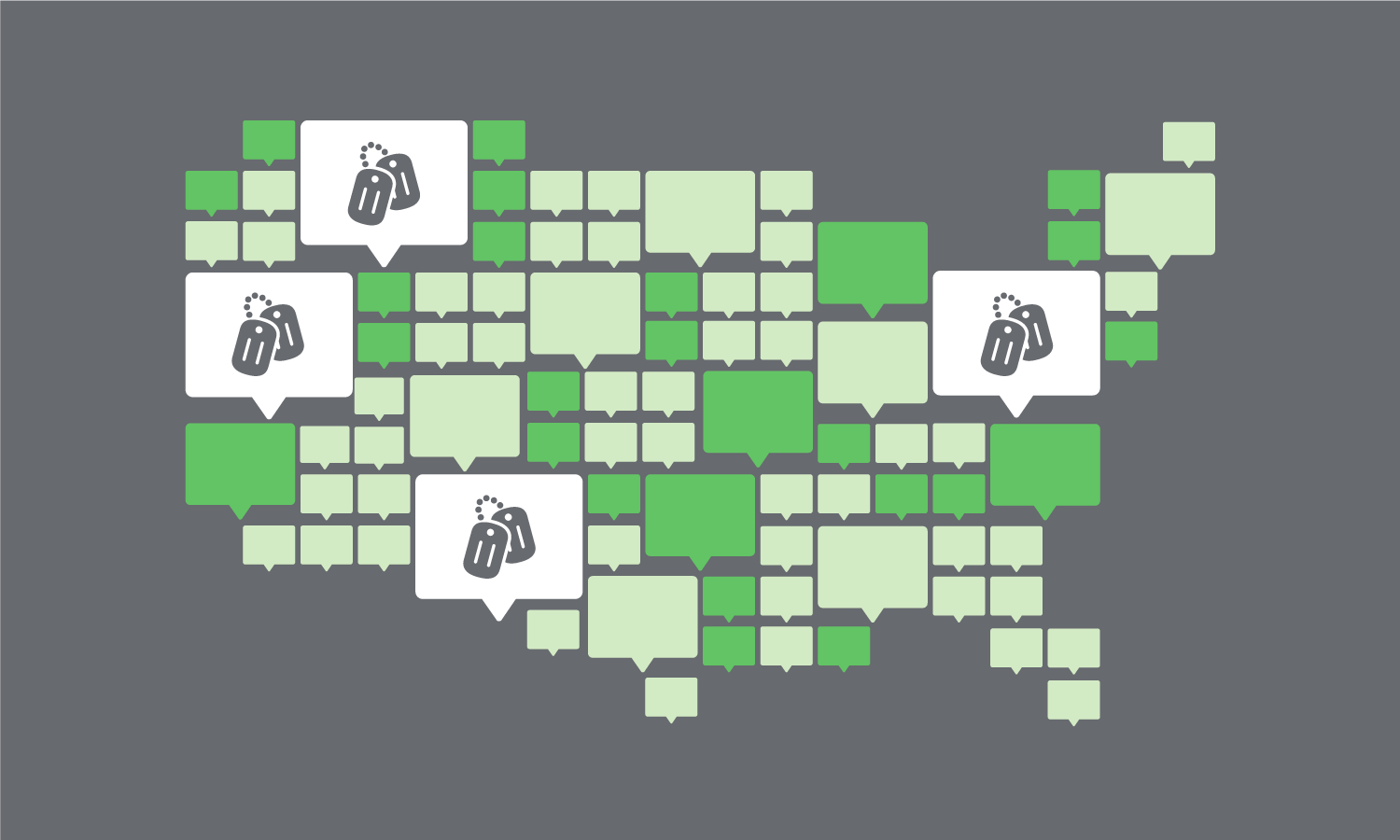 Today the Bureau is releasing its annual report about the work of its Office of Servicemember Affairs (OSA) over the past fiscal year to help servicemembers, veterans, and their families achieve financial well-being. As noted in the report, this work has included education, outreach, coordination with other federal and state agencies, and monitoring complaints submitted by servicemembers, veterans, and their families.
The Bureau already has a number of tools to help all consumers make informed financial decisions. Additionally, the Bureau has specific tools for military personnel as they may face different financial challenges as they prepare to defend our nation.
If you are new to the military, our Misadventures in Money Management tool (mimm.gov ) helps you learn the basics about personal finance. If you are a more seasoned servicemember facing an important transition or a veteran, then use our military financial lifecycle guide to learn about your options. And if you are having trouble with a financial product or service and have already tried reaching out to the company but still have an issue, you can submit a complaint to us. We'll forward it to the company and work to get you a response.
The Bureau remains focused on our mission to financially educate and empower military consumers to help them stay focused on their mission. We also have a library of free tools and resources for organizations that help military consumers. Stay connected to the Bureau's OSA and its work by joining the OSA e-mail list, and follow the OSA on Facebook and Twitter .