Options for repaying your federal student loan
It takes a plan to pay off your student loans. Learn about your options, get expert help, and find the right next step for your situation.
Find help if:
What if I've missed payments on my federal student loans or my payment is too high?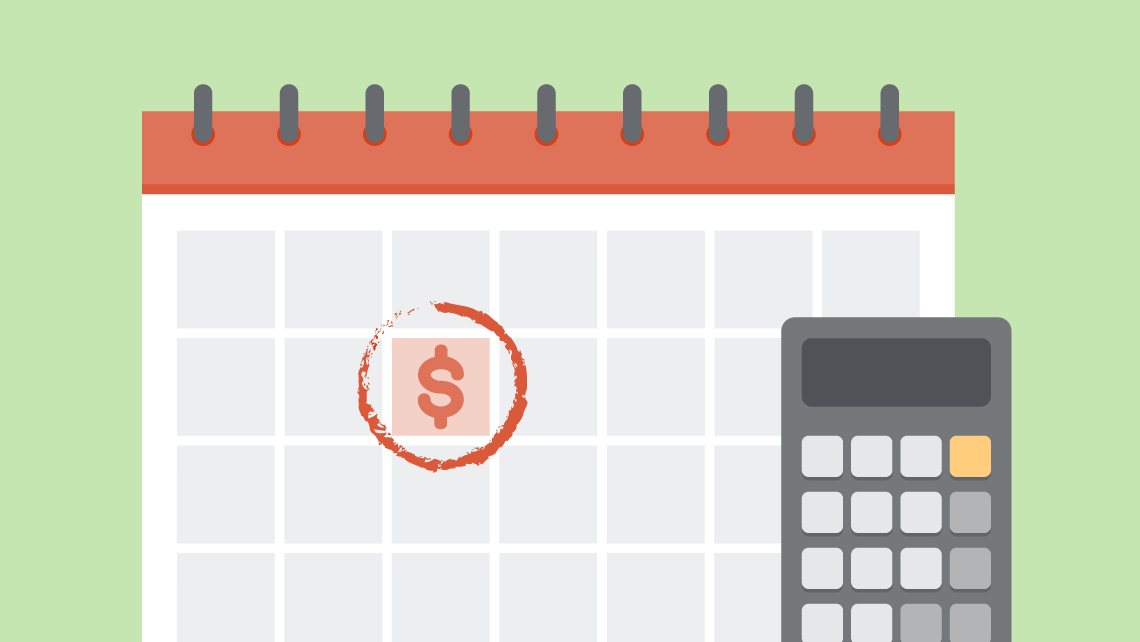 If you're struggling to pay your federal student loan, there are steps you can take to improve your situation and avoid default.
How do I get my federal student loan out of default?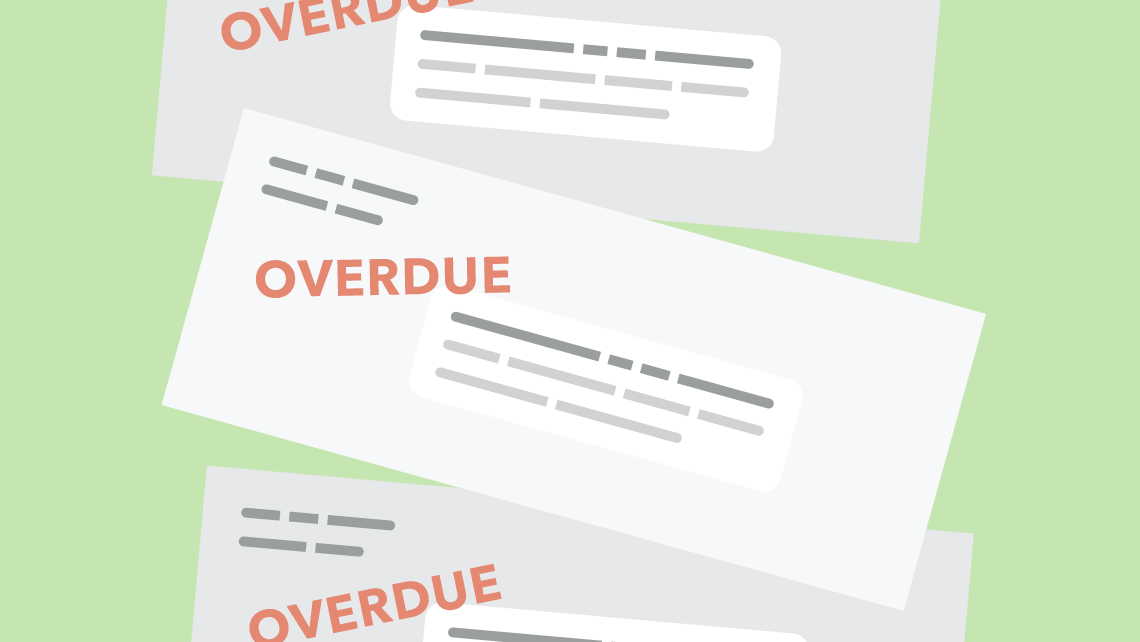 It may feel overwhelming, but you can take simple steps to get out of default and move forward with your loans.
First, choose a way out of default
You're not alone if you've received a letter from a debt collector after missing many payments. This is called default. Most federal student loans go into default if you make no payment for 270 days.
Once you check to make sure you owe this debt, start considering your options. If you can't pay off the loan immediately, you have two options: rehabilitation and consolidation .
Rehabilitation: After 9 months of reasonable payments, your loan will be in good standing, and you will regain eligibility for federal student aid. Rehabilitation removes the default note from your credit report, so it is better for your credit. A defaulted loan can only be rehabilitated one time.
Consolidation is much faster, which helps if you want to enroll in school soon. But the default will stay on your credit report.
Contact your servicer to discuss your options and find out your next steps.
Act quickly. The sooner you get out of default, the sooner you can halt consequences like wage garnishment and collections fees, and regain eligibility for federal student aid .

Next, prevent future default
Once you're out of default, make your monthly payment affordable with an income-driven repayment (IDR) plan. You could pay as little as $0 per month. Use the Education Department's Loan Simulator to choose the right plan for you.
Can't afford your IDR payment? If your income or household size has changed, contact your servicer to reevaluate your IDR payment.
You can also avoid default by requesting a pause in payments. There are two types of pauses: deferment and forbearance. Use deferment if you qualify for it . Pay off your interest during the pause to keep it from compounding. Contact your servicer  to learn more.
Explore other situations
What's the best strategy to start repaying federal student loans?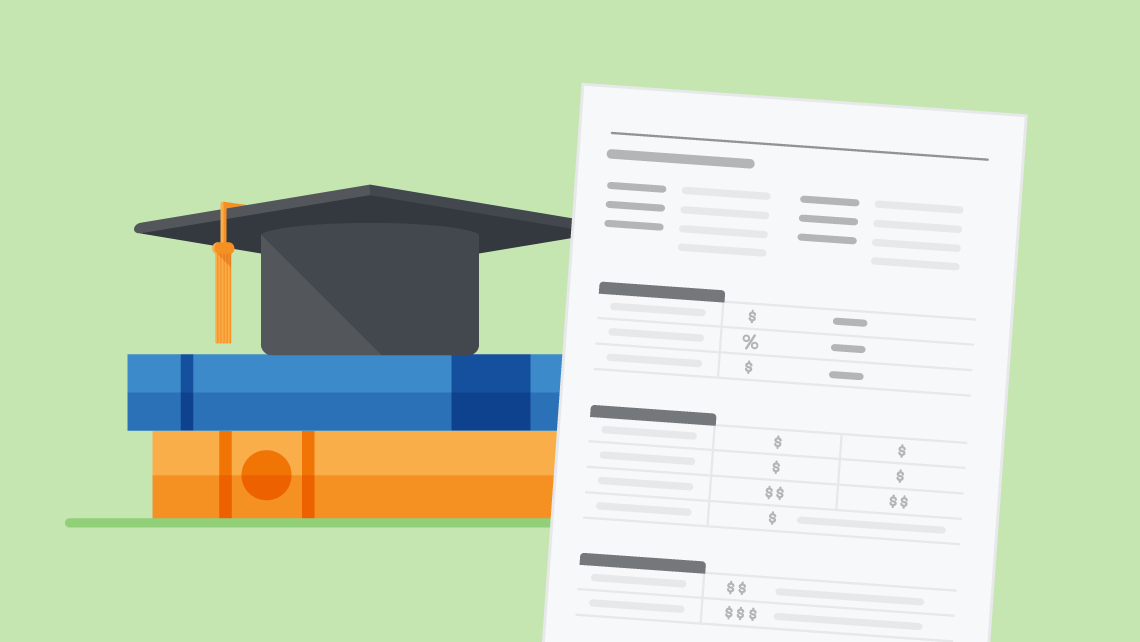 A few simple steps now will help set you up for success as you repay your loan. These options may save you time and money in the long run as you pay off your student loan debt.
What's the best plan to finish paying off my federal student loans?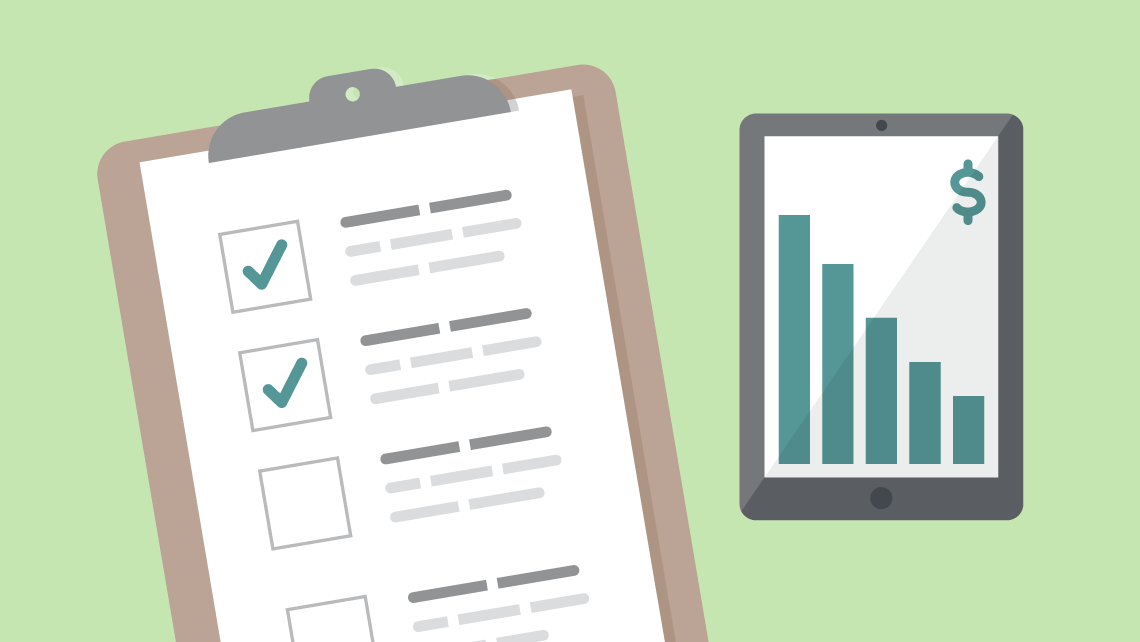 Congratulations on your progress so far! You may have options to make debt repayment easier and cheaper for you in the long term.
First, review your debt repayment strategy
Check to make sure that you're not missing any opportunities to save time and money. Starting with the easiest and quickest:

Next, avoid pitfalls on your way to payoff
Avoid unnecessary risks and watch out for scams
Explore other situations