Beware of scammers using a government employee's name
An imposter scam happens when a scammer tricks you by claiming to be someone you trust.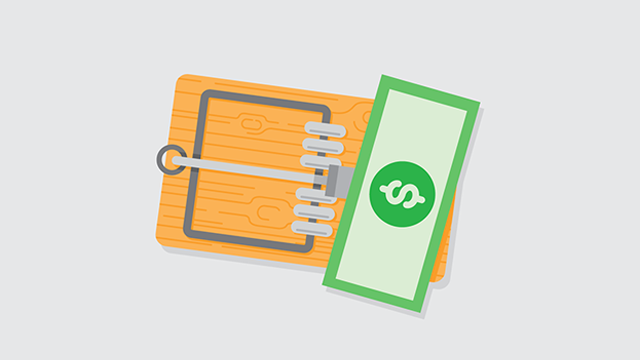 Get started
Basics
Scams are constantly changing. You can protect yourself by knowing what to look out for. Read more

Identity theft occurs when someone steals your personal information to commit fraud. No matter how much goes missing, you should take action. Read more

Fraud and scams can happen at any time and any place. It's important to know the warning signs. Read more
Take action
Submit a complaint
You can submit a complaint with the Federal Trade Commission.