3 common credit issues and what you can do to fix them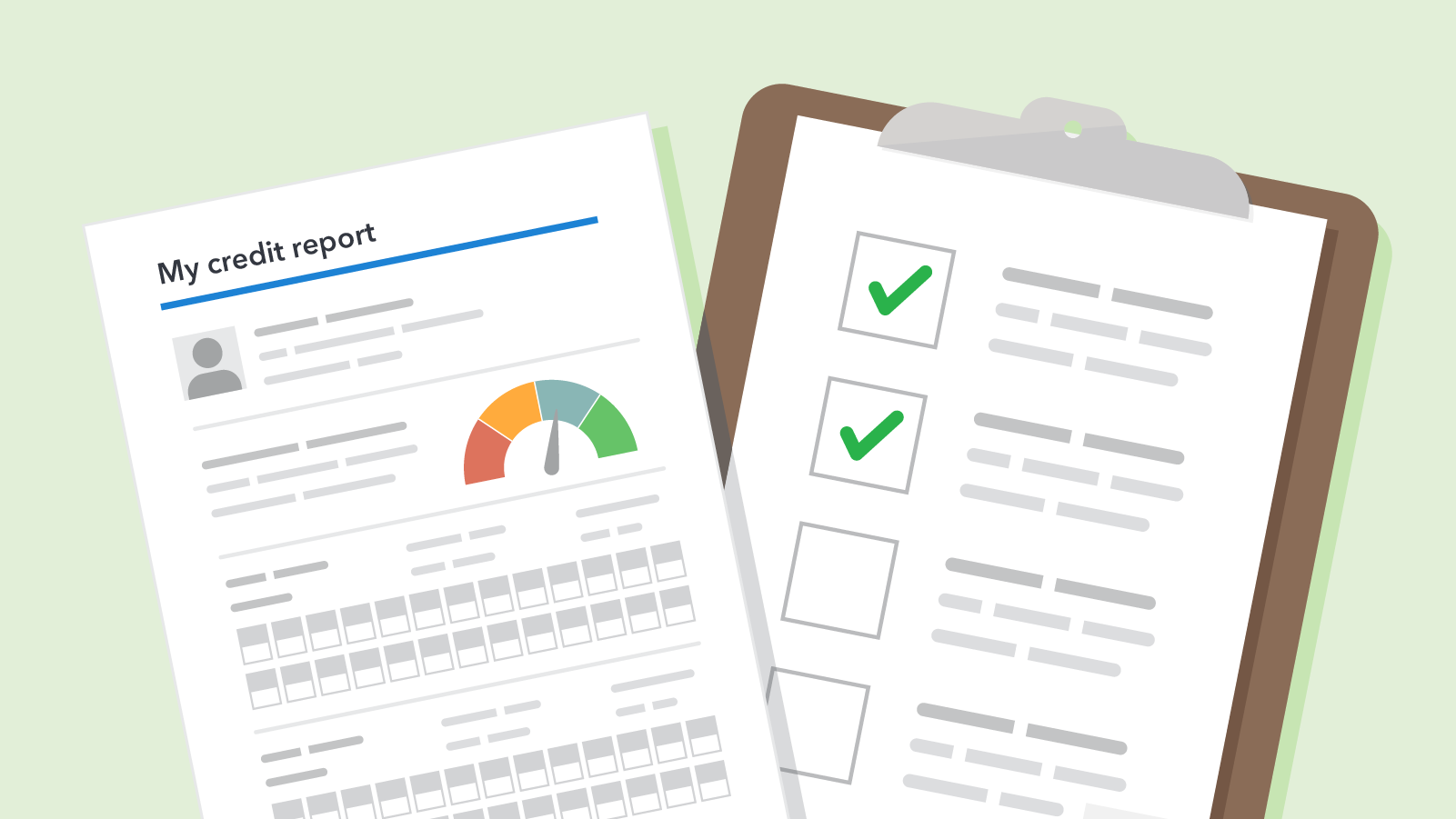 Your credit history can determine if you can get a loan, and even where you live or work. Credit scores are built from your credit history and can determine how much you pay to borrow money for a car or house. Yet, many people don't know where to start when it comes to building, improving, or protecting their credit history. Three common credit problems are:
Lack of enough credit history

Denied credit application

Fraud and identity theft 
Below are some tips on how to deal with these issues.
1. Lack of enough credit history
Many people may not know that having no credit history, or a limited credit history, can create issues similar to having negative information in your credit history. If you don't currently have a credit history, you're not alone. One in ten adults experience "credit invisibility," meaning they do not have any credit history with one of the three nationwide credit reporting companies. Many more don't have enough of a credit history, sometimes referred to as having "thin" credit, to generate a credit score. People with thin or no credit history may find it difficult to apply for a loan or rent an apartment. 
What you can do:
Take action to help build your credit history responsibly. There are a number of products considered helpful in establishing or rebuilding credit histories, and they provide you with the opportunity to practice making on-time payments that are reported to the credit reporting companies. These may include secured credit cards, credit builder loans, or retail store credit cards. 
Use our Building credit from scratch  checklist to learn more about these and other ways to build your credit history.
2. Denied credit application
If you've been denied an application for a loan or line of credit, there are steps you can take to improve your credit score or dispute inaccurate information on your credit report. 
What you can do:
Find out why your application was denied. If a lender rejects your application, they are required under the

Equal Credit Opportunity Act (ECOA)

to tell you why your application was rejected or tell you that you have the right to learn the reasons if you ask within 60 days.
Review your credit reports. Make sure the information in your credit reports is accurate. If you find errors, take steps to correct them.
Improve your credit history with a few best practices, such as paying your bills on time and limiting your credit use to no more than a third of your credit limit.
3. Fraud or identity theft
Identity theft occurs when someone uses your name, Social Security number, date of birth, or other identifying information, without authority, to commit fraud. 
What you can do:
If you think you've been a victim of fraud or identity theft, there are several steps you can take to protect your personal information from being misused. These steps include: 
If you were impacted by the Equifax data breach, we have additional information on the steps you can take to respond when your personal information is exposed in a data breach.
Next steps
Building or rebuilding your credit will take time and planning. The steps above can guide you on your journey.
If you want more help, consider talking to a credit counselor. Most reputable credit counseling organizations do provide free educational materials and workshops, though some do not. Building or improving on your credit won't happen overnight. Anyone who claims to be able to do this for you may be scamming you.
To learn more about credit reports and scores, check out our tips and frequently asked questions.