Serving servicemembers, veterans, and military families
CFPB's Office of Servicemember Affairs (OSA) works to help military families overcome unique financial challenges by providing educational resources, monitoring complaints, and working with other agencies to solve problems faced by servicemembers.

Misadventures in Money Management (MiMM)
MiMM is a cutting edge, graphic novel where you can choose your own adventure in a virtual learning experience that trains future and current servicemembers on how to navigate future financial landmines in a fun and interactive way.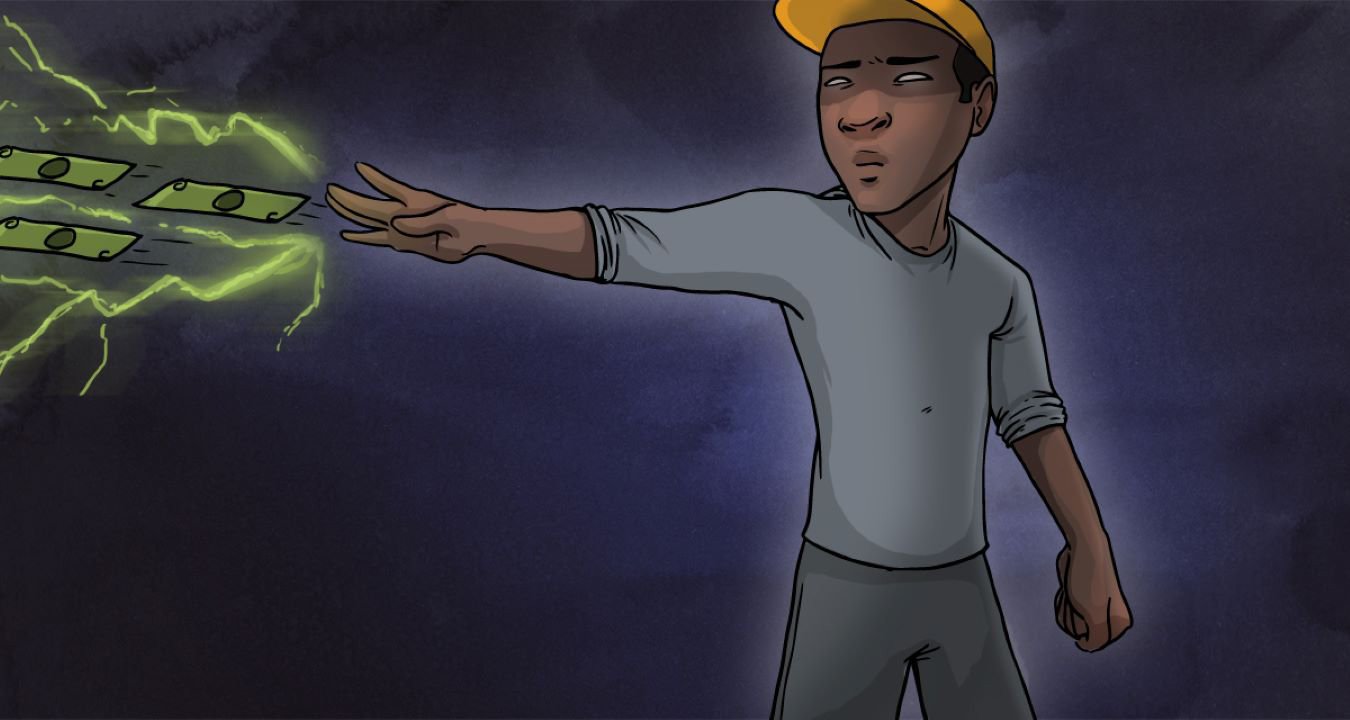 Tools and resources to use with the people you serve
Training webinars
On-demand webinars covering a wide range of financial topics facing servicemembers, veterans, and their families.
Enforcement actions
The CFPB has recovered millions in relief for servicemembers, veterans, and military families from companies that targeted them with scams or illegal practices.