What to do when you receive an eviction notice
If you received a demand for rent, an eviction notice, or an eviction lawsuit, you're in the right place. We have information to help you understand your rights and to learn what next steps you can take.
You can protect yourself from eviction. Many renters today have the right to postpone their eviction, if the eviction is for not paying rent.

1. Get free housing help
You can speak to a local expert in your area. Housing counselors can help you understand your rights and find any rental assistance you may qualify for. Contact the Department of Housing and Urban Development (HUD)'s housing counseling program.
2. Use the CDC Declaration form to postpone eviction
You may have the right to stay in your home. In many places, the federal Centers for Disease Control and Prevention (CDC) allows renters to temporarily delay eviction until June 30, 2021.
The protection is not automatic—you need to take action. When you fill out the CDC Declaration form truthfully and give it to your landlord, you should not be removed from your home for not paying rent.
Take these steps for eviction protection
3. Check for state and local protections
Your state, city, or local area may have protections for renters. If not, or if they expire before June 30, 2021, you can take advantage of the CDC Declaration.
Visit Eviction Lab, a nonprofit organization, to look up eviction protections in your area
4. Find free legal help for your situation
Eviction often requires court filings and appearances. Find a lawyer who can help.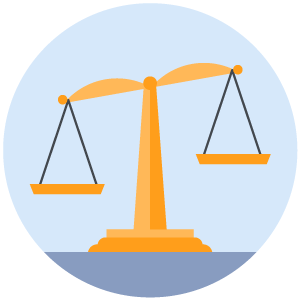 Your tenant and debt collection rights
As a renter, you have local, state and federal rights during the pandemic. These may help you stay in your home.