Youth financial education
Developing financial knowledge, skills, and habits is an important stepping stone on young people's path to adult financial well-being. The tools and resources listed here support K–12 financial education.
Finding classroom activities
Use CFPB's interdisciplinary, age-appropriate activities in your own K-12 classroom to help students develop the building blocks and increase their financial capability.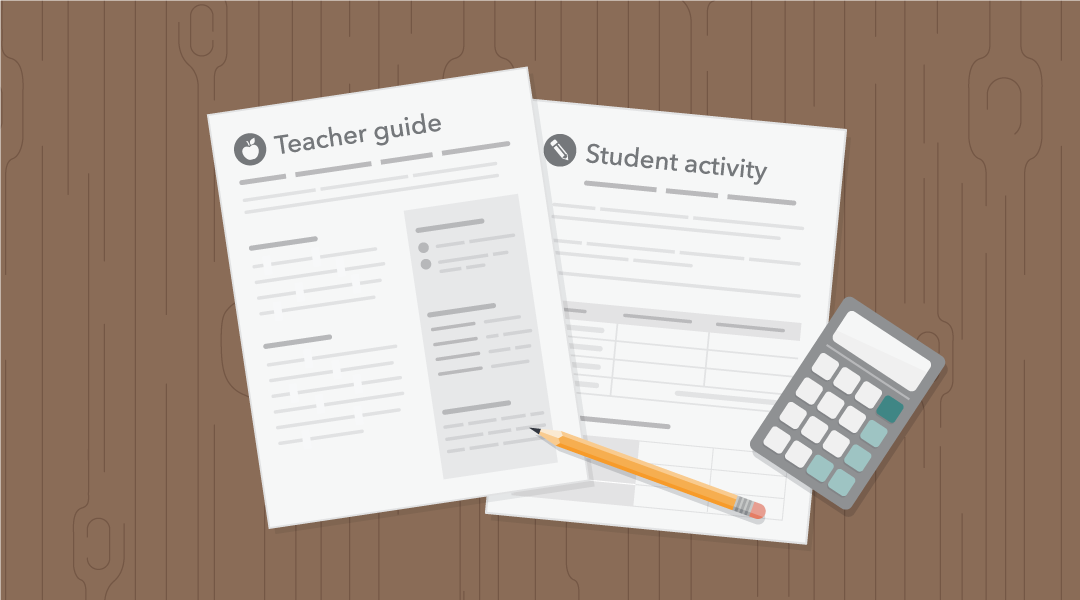 Tools and resources to teach youth financial capability in the classroom
If you work with children and youth, you can help them develop the building blocks of financial capability—at school, at home, and in the community. CFPB's tools and resources can help you teach financial literacy across the curriculum, even if you're new to the topic.
Teaching and learning strategies
Incorporate the building blocks of financial capability into your classroom and assess student progress toward key milestones.
A developmental model
Our framework for how youth acquire the building blocks of financial capability from K to 12 helps educators reach youth at pivotal points in their development.
Tools and resources for educators
CFPB provides tools and resources to understand best practices in financial education, evaluate financial education curricula, and explore relevant research.
Research and resources
We support educators and community leaders by conducting research and developing resources to improve financial education and support evidence-based policy and program decisions.
Financial education curriculum review
Use our evidence-based tool to review and compare financial education curricula so you can choose the one that best meets the needs of your students and classrooms.
Resources for parents
Money as You Grow activities and conversation starters help children develop money skills, habits, and attitudes that can serve them well as adults.
Printed copies of materials
We provide information, tools, and resources that lead to more effective design and delivery of financial education. You can download or order these materials from our publications page.