Financial education for adults
We help you help the people you serve. For adult financial educators, the tools here show our latest thinking on consumer financial behavior and effective financial education practices.
Two March webinars from CFPB FinEx
Strategies to pay for college: March 25, 2021, 2-3 p.m. ET; Understanding the women's wealth gap: March 31, 2021, 2-3:30 p.m. ET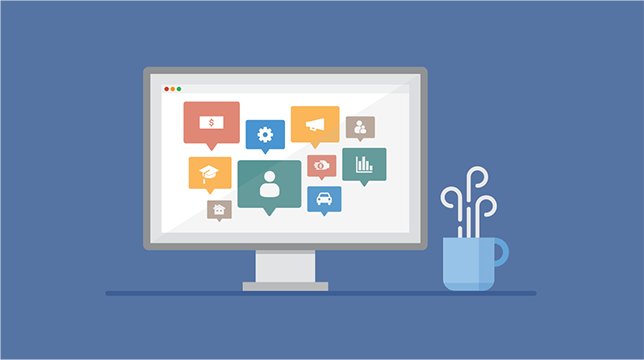 Tools and resources to use with the people you serve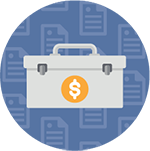 We've gathered our tools, worksheets, handouts, and audio recordings by topic. You can use these resources with the people you serve. You can also download the inventory of materials that are available.
Resources for financial educators
Financial well-being
Following a rigorous research effort, the CFPB defined financial well-being and developed and tested a scale to measure it. Then, we conducted a national survey to measure financial well-being in America. Explore the resources below to find out more.
Five principles of effective financial education
The five principles build on insights about how people make financial decisions, marshalled from many fields of study, and on what we have learned about consumers' own experiences in the financial marketplace.
Financial coaching
We've identified implications for financial education practitioners and how they can incorporate elements into their client work.
Webinar training
View our growing library of webinars or read the transcripts. Each webinar is added to the archive a few weeks after its presentation date.