Resources for employers
We provide free tools and tips to help employers support the financial well-being of their workers.
People make important personal money decisions in the workplace. At the same time, they can be coping with money stresses. Improving the financial well-being of workers can help organizations function better.
Share resources with your workforce
Fast, free, objective help with money issues
From bank accounts and prepaid cards to mortgages, auto loans, and debt collection, your workforce can find the facts they need. Our guides and answers to common questions help with day-to-day money management as well as future plans.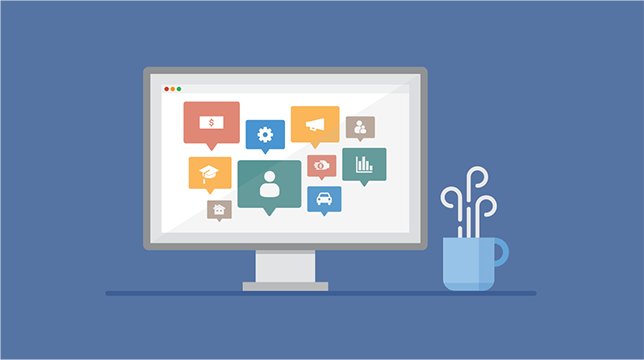 Explore the research
The CFPB conducts studies focused on financial education and workplace wellness. Use these resources to help you understand how your workplace can be part of improving financial well-being nationwide.