New classroom resources available for middle school educators to teach financial literacy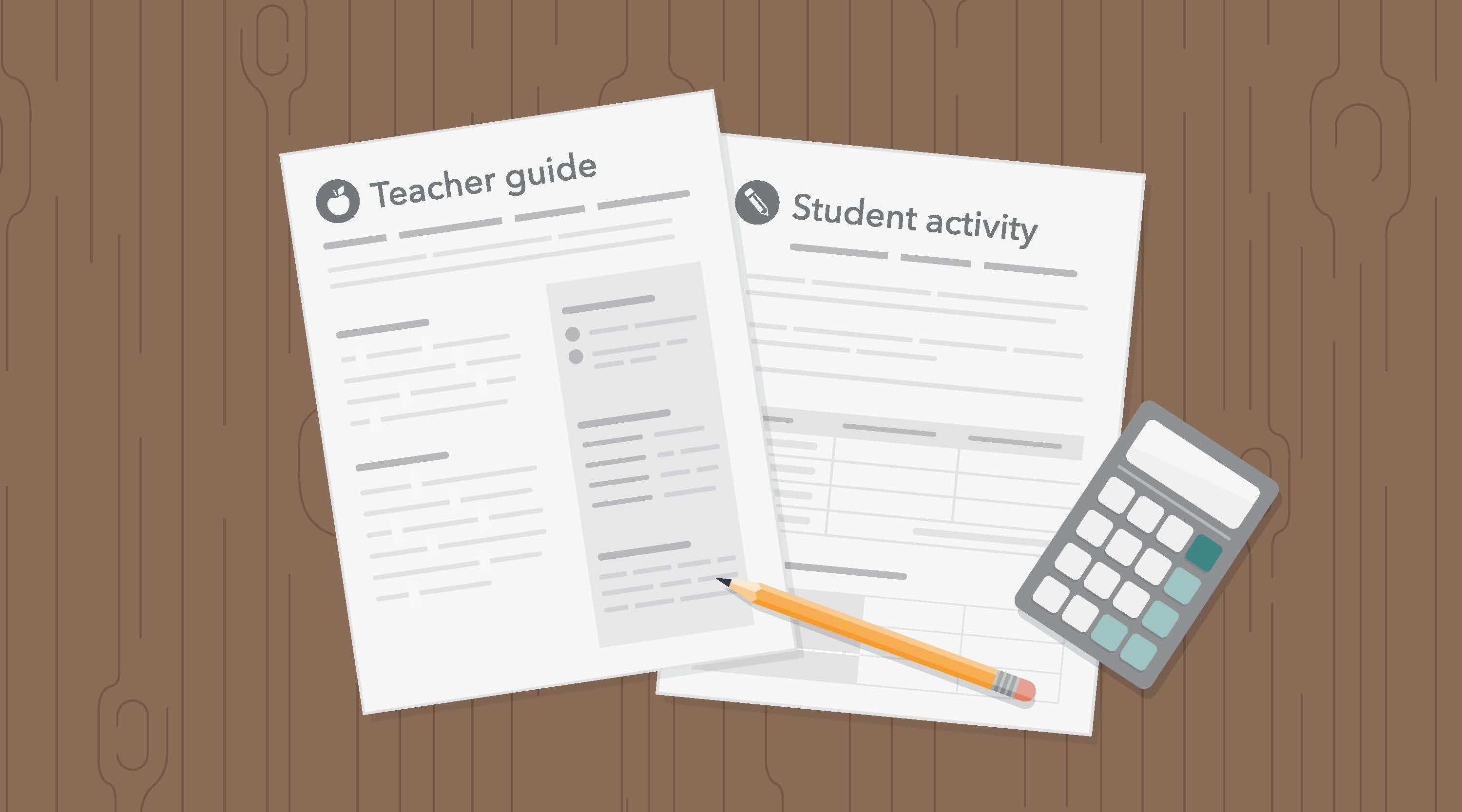 Do you know a middle school student who has a business mowing lawns or walking dogs? Even young teens can start earning in their spare time. They just need some financial education and encouragement to get started. 
Today we announce the release of a lesson on turning hobbies into earnings, as well as dozens of other classroom activities for middle school educators to help their students develop the building blocks of youth financial capability. In the last year we released more than 100 financial education activities for classroom use by high school educators. These new resources for middle school teachers, as well as our existing high school activities, can promote lifelong learning across different content areas and financial skills development in a variety of educational settings. 
The activities are designed to be completed within a single class period. Each activity comes with a teacher guide and supporting student worksheets and materials, making it easy to incorporate interactive and engaging financial capability lessons into classrooms. Use the activity search tool to access free activities for middle and high school classrooms. Teachers can search by grade level, activity duration, and other key filters. Check back for more middle school classroom activities throughout the remainder of 2019.
For more information and resources on the three interconnected building blocks that form the foundation of youth financial capability, visit our page for educators. You can also download or order bulk copies of youth financial education materials.