Money Smarts for Military Families
As we approach the end of the Month of the Military Child and Financial Capability Month, it's important to remember that maintaining your financial readiness is a year-round effort. For military families with children, part of that effort should include helping your children develop sound financial habits and skills.
Children obtain their earliest understanding of financial concepts through their parents and guardians. You don't need to be a financial whiz to help your children develop strong financial habits. Make financial literacy a family activity by including your kids, at an age-appropriate level, in conversations that help them understand the importance of money in saving and spending.
In addition to using your day-to-day money experiences to help your children develop their money smarts, you can also use resources that we've created to help you teach them about money.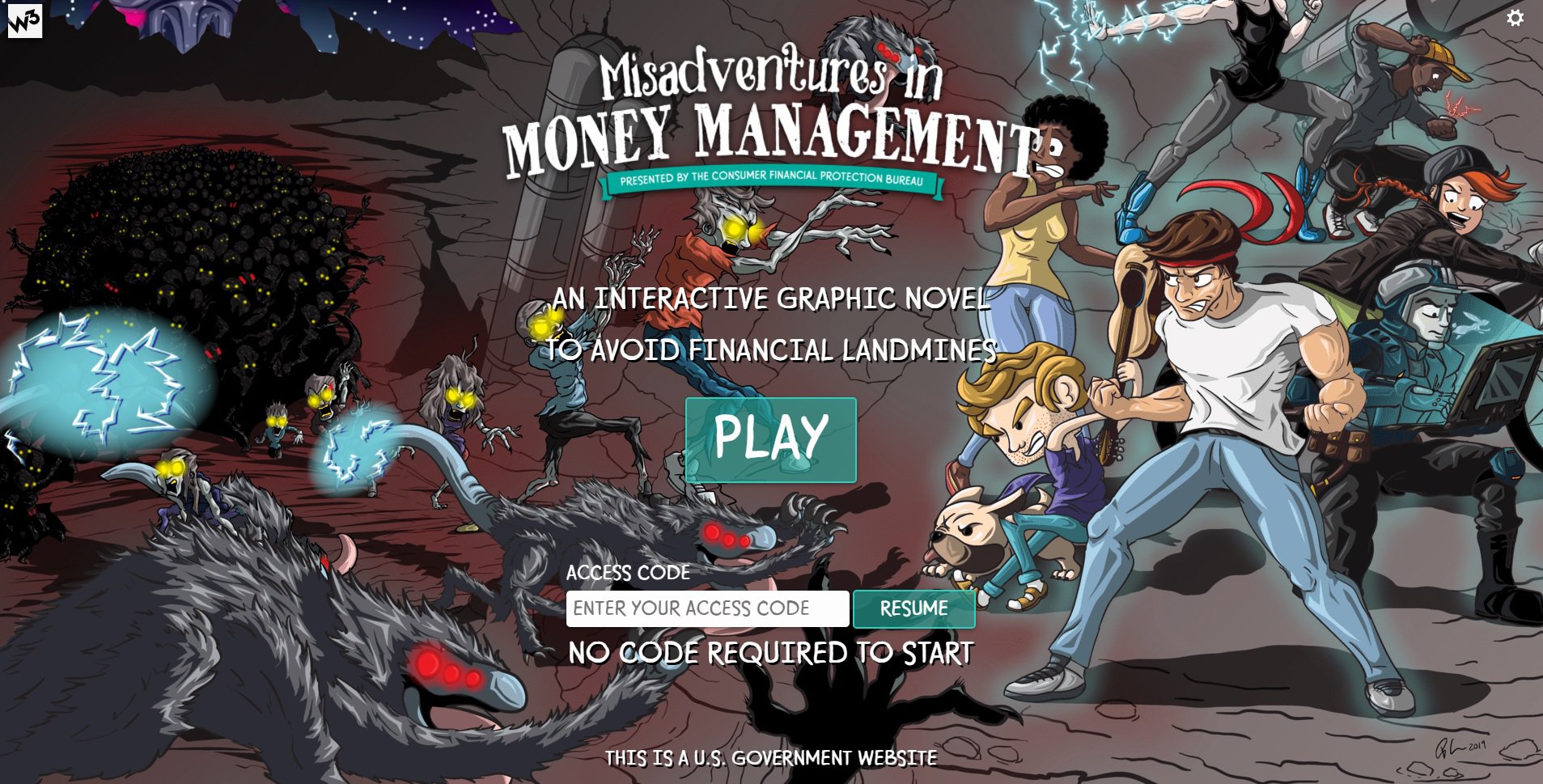 For teens and young adults having their first experiences managing money, we have an award-winning interactive gaming experience called Misadventures in Money Management (MiMM). MiMM is a virtual learning experience that immerses users in real-life financial scenarios and the consequences of their choices.
For your youngest ones, our Money Monsters stories introduce kids to ideas, habits, and activities that they'll need as they start managing money through the use of an adorable group of creatures new to our universe.
For parents and caregivers helping children learn money skills, reach age-appropriate money milestones, and understand the importance of financial choices, Money as You Grow is a suite of books and teaching aids that were developed for ages 3 to 18 in mind. The tools in Money as You Grow are educational, fun and engaging.
Teachers interested in incorporating financial education into their lesson plans can also use our classroom activities for grades K-12.
Children grow up fast. Help their financial capabilities keep pace by using helpful resources like ours all year long.