Here's what we're hearing from servicemembers, veterans, and military families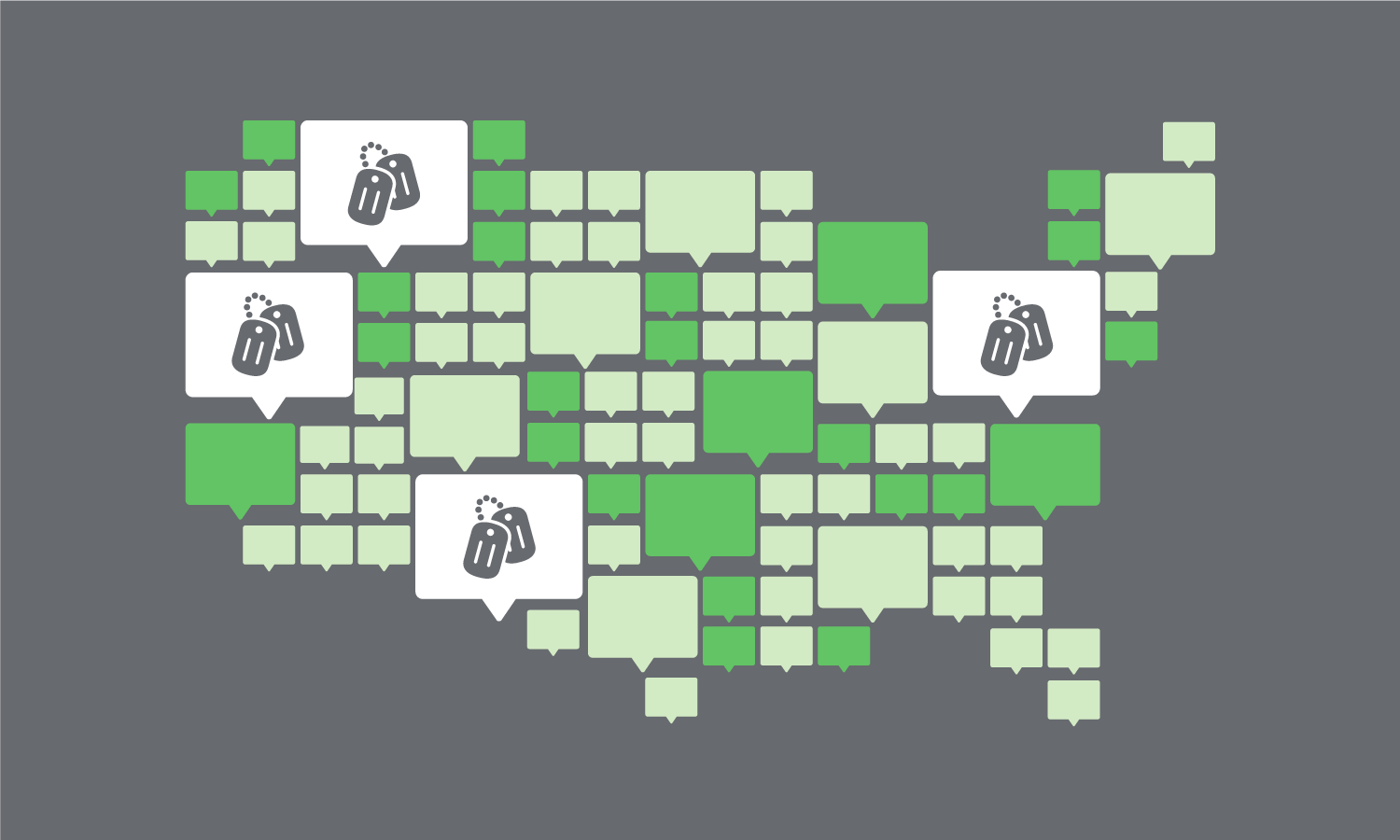 I am pleased to offer the sixth annual report from the Office of Servicemember Affairs (OSA) highlighting issues and emerging trends facing servicemembers, veterans, and military families (collectively referred to as "servicemembers" in this report). The Consumer Financial Protection Bureau (CFPB) and the OSA are committed to ensuring that servicemembers have high levels of financial readiness, allowing them to remain mission-focused.
Monitoring complaints from servicemembers, veterans, and military families provides the Bureau a potent lens for garnering insight into the most common and vexing financial problems facing military consumers. This annual review allows the CFPB to highlight and address critical issues and emerging trends facing the military community, and informs the Bureau's efforts to protect military consumers.
The OSA provides meaningful service to the military community by highlighting issues like abuses of the military allotment system, aggressive marketing of refinance offers to veteran homeowners, and full explanations of servicemembers' rights under the Servicemember Civil Relief Act (SCRA). These Bureau-led efforts have helped return hundreds of millions of dollars into the pockets of servicemembers. 
The protection, education, and financial empowerment of our Nation's servicemembers, veterans, and military families is a priority at the Bureau. Those who serve, or have served, our country deserve impartial and sound financial advice that works to shield them from unfair or deceptive financial practices. On behalf of the Bureau, and notably the OSA, I offer this report and heartfelt thanks to all the men and women who have answered the call to duty. 
Patrick Campbell is the CFPB's Acting Assistant Director for the Office for Servicemember Affairs. To learn more about our work for servicemembers, visit consumerfinance.gov/servicemembers.