Common errors people find on their credit report - and how to get them fixed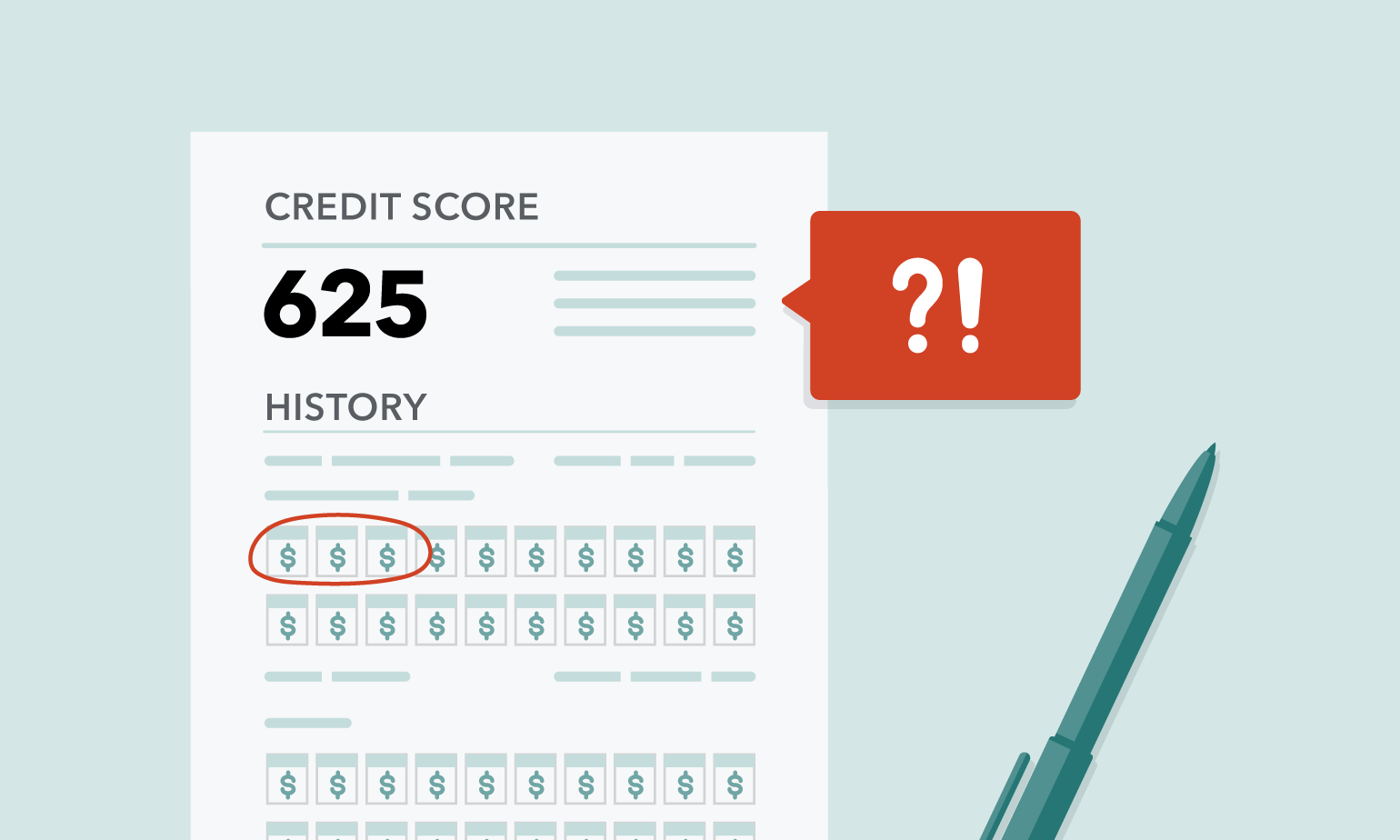 According to a study  conducted by the Federal Trade Commission, one in five people have an error on at least one of their credit reports. Errors on your credit reports can lower your credit score, which could hurt your ability to get new lines of credit or make the terms of credit more expensive. Ultimately, these errors could be costing you money.
The good news? You can get a free copy of your credit report every 12 months from each of the three major credit reporting companies at AnnualCreditReport.com . You can request all three reports at once, or request one every few months to review your information throughout the year. And if you find errors, you can dispute the errors at no cost to you with both the credit reporting company and the company that provided the incorrect information. 
Reviewing your credit report
Once you get your credit reports, you'll want to review them carefully. You can use the list below to check for common errors and make sure your credit reports are accurate and up-to-date. Each of the credit reporting companies may have different information in your credit report – that's why you should request your report from each of them.
Personal information
Errors in your identity data, such as wrong name, phone number, or address

Accounts belonging to another person with the same or similar name to you

Incorrect accounts resulting from

identity theft



Reporting of account status
Closed accounts reported as open

You're reported as the owner of the account, when you're just an authorized user

Accounts that are incorrectly reported as late or delinquent

Incorrect date of last payment, date opened, or date of first delinquency

Same debt listed more than once

Balance errors
Accounts with incorrect current balance
Accounts with incorrect credit limit

Data management errors
Reinsertion of incorrect information after it was corrected

Accounts that appear multiple times with different creditors listed
Looking for a step-by-step guide to reviewing your credit reports?
Download the Credit Report Review Checklist  to keep it on file with your credit reports.
Disputing errors on your credit reports
To get mistakes corrected, you may contact both the credit reporting company and the company that provided the information to the credit reporting company (also known as the "information furnisher"). You may file a dispute not only with the credit reporting company, but also directly with the information furnisher, and include the same supporting documentation.
For more information on how to dispute errors on your credit report, you can use these sample letters and instructions:
Still have questions?
Take a look at more credit reporting resources to learn about how you can improve and protect your credit record.