Working with older adults
We've gathered resources to help you, whether you serve older adults or family members managing the finances of a loved one.
Reverse Mortgage Disaster Guide
Learn how to meet your reverse mortgage loan obligations while recovering from a hurricane, fire, flood or other natural disaster.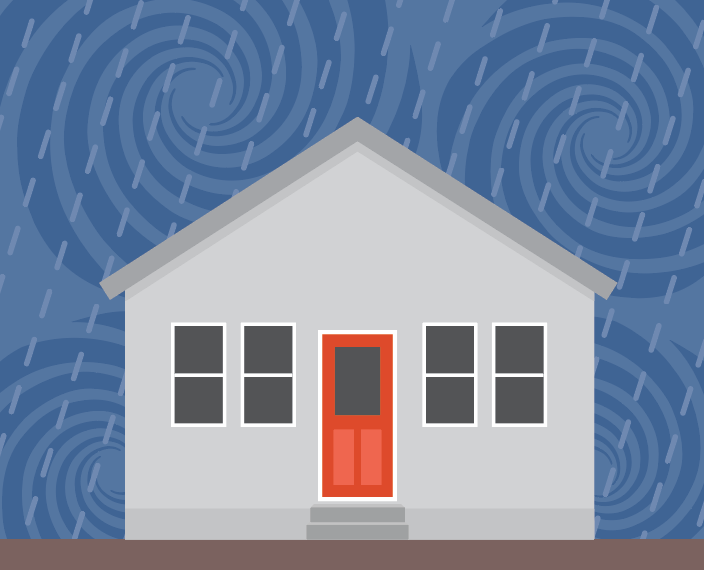 Tools and resources to use with older adults
Protecting against fraud
Protecting savings and assets becomes increasingly important as people age. We have resources to help safeguard finances and protect older adults from financial exploitation. 
Managing someone else's money
Millions of people manage money or property for someone unable to pay bills or make financial decisions. To help financial caregivers, we've released plain language guides.
Resources for practitioners
Archived webinars
View our growing library of webinars or read the transcripts. Each webinar is added to the archive a few weeks after its presentation date.
What the CFPB is doing
Reports and advisories
We research key issues affecting older adults including the prevention of elder financial exploitation, planning for financial incapacity, and Social Security.