Working with older adults
We've gathered resources to help you, whether you serve older adults or family members managing the finances of a loved one.
Caregivers and nursing home debt
Helping someone you love to move into a nursing home can be stressful enough. Nursing homes should not try to make you personally responsible for a loved one's bill as a condition of admission.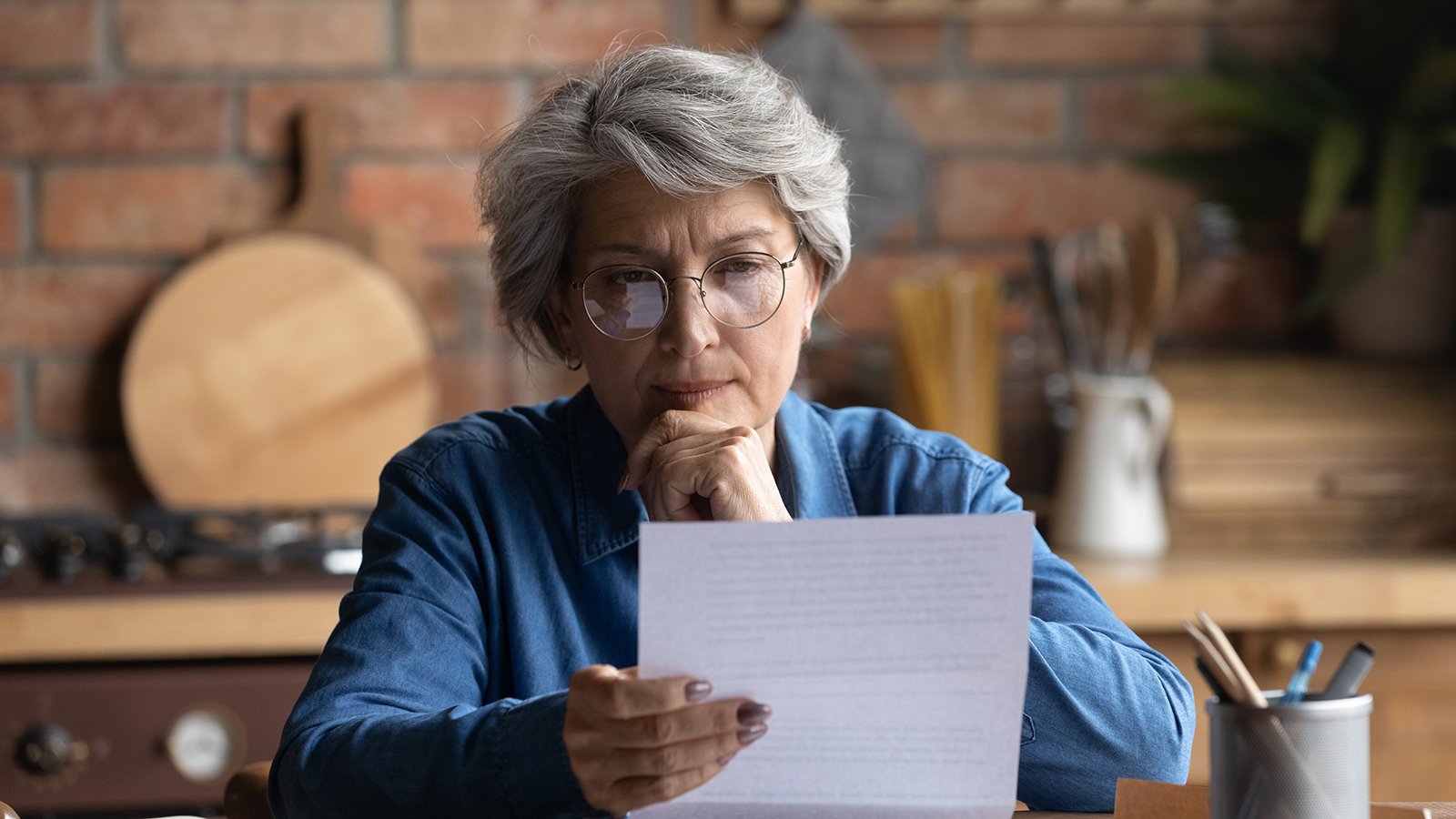 Tools and resources to use with older adults
Protect older adults against fraud
Protecting savings and assets becomes increasingly important as people age. We have resources to help safeguard finances and protect older adults from financial exploitation.
Help for Surviving Spouses
The death of a spouse or partner can be one of life's most stressful events. We have information and resources to help you take control of your finances, navigate critical financial moments, and understand your rights.
Find help responding to elder financial abuse
Financial abuse is a serious issue, but help is available. See our list of state and local resources, legal aid, and other resources and information to address frauds and scams targeting older adults.
Learn how to get help responding to elder financial abuse


---
Resources for practitioners and financial institutions
Archived webinars
View our growing library of webinars or read the transcripts. Each webinar is added to the archive a few weeks after its presentation date.
Elder fraud prevention and response networks guide
We created a guide to help you start or revitalize an elder fraud prevention and response network to protect older adults from financial exploitation in your community.
Tools for banks and credit unions
Financial institutions have an important role in providing older adults and their families with information on how to prevent fraud. These resources are designed to be used by financial institutions working with families of older adults.
See resources for financial institutions
---
Research and reports
We research key issues affecting older adults including the prevention of elder financial exploitation, planning for financial incapacity, and Social Security.