World Elder Abuse Awareness Day: Play a part in prevention
Co-authored by Nat Wood, Associate Director for Consumer and Business Education at the Federal Trade Commission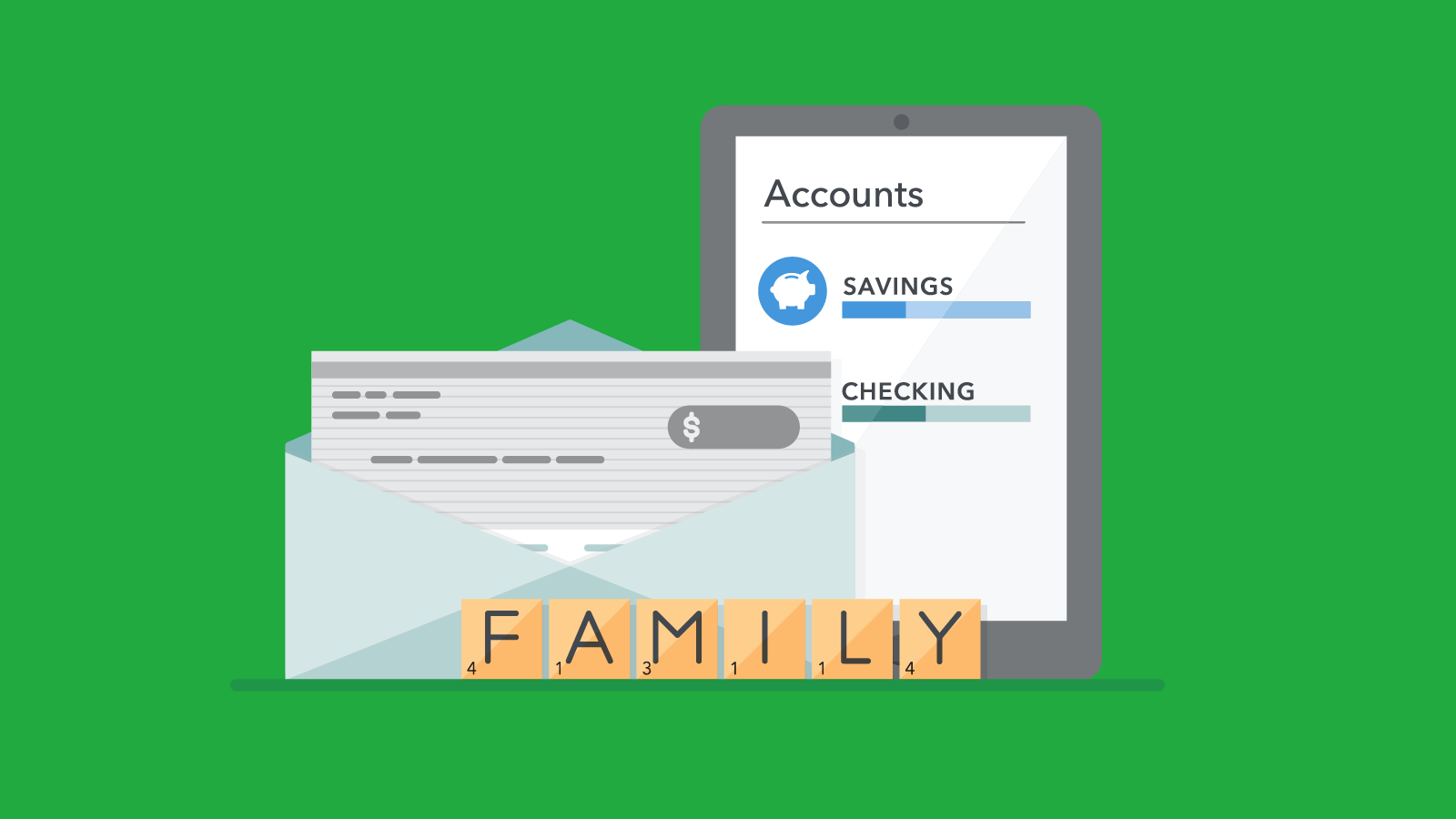 It's World Elder Abuse Awareness Day – it's not a celebratory day, but rather a day to talk about preventing, identifying, and responding to elder abuse and financial exploitation. Whether you are an older adult, care for one, or simply know someone who is a senior, you can do something to prevent elder financial abuse. Here are some tips and tools to help you play a part.
If you are a financial caregiver for an older person who is unable to handle their finances or work with aging clients, then the Consumer Finance Protection Bureau (CFPB) has the tools for you:
Learn how to prevent elder financial exploitation using the "Money Smart for Older Adults" curriculum, developed in coordination with the Federal Deposit Insurance Corporation (FDIC). Download the 

resource guide

 for consumers and the 

training module for instructors

 to get started (also available in Spanish).

Serving as a financial caregiver is a great responsibility, and you may be thrust into the role with little time to plan ahead. The "Managing Someone Else's Money" guides for agents under 

powers of attorney

, 

court-appointed guardians

, 

trustees

 and 

government fiduciaries

 (such as Social Security representative payees and VA fiduciaries) can help you better understand your duties and responsibilities in this new role. These guides also contain helpful information about the common signs of financial exploitation.

The Federal Trade Commission's (FTC) "Pass it On " campaign will help you talk to friends, family, and loved ones about avoiding common scams. You may know about scams like identity theft, imposters, and charity fraud – but chances are, you know someone who doesn't. There are many ways to use "Pass it On " to share what you know, like writing an article, giving a presentation, or distributing the materials in your community. 
Does reading this make you think about an older person you know? Call or visit and ask how they're doing. If there's a caregiver, consider filling in for a few hours. And check out the CFPB's "Managing Someone Else's Money" guides for common signs of financial exploitation , and the FTC's advice on spotting elder financial abuse , so you know how to spot potential problems. If you think you see elder abuse, report it. If someone's in immediate danger, call 911. Otherwise, contact adult protective services  and your long-term care ombudsman's office .
Want to learn more? For training opportunities and other information, sign up for the CFPB's older Americans mailing list. To keep up-to-date about the latest scams and frauds, sign up for the FTC's scam alerts .
Working together, we can each do our part on World Elder Abuse Awareness Day.