What is WEAAD? Find out why June 15 is important for older people in your community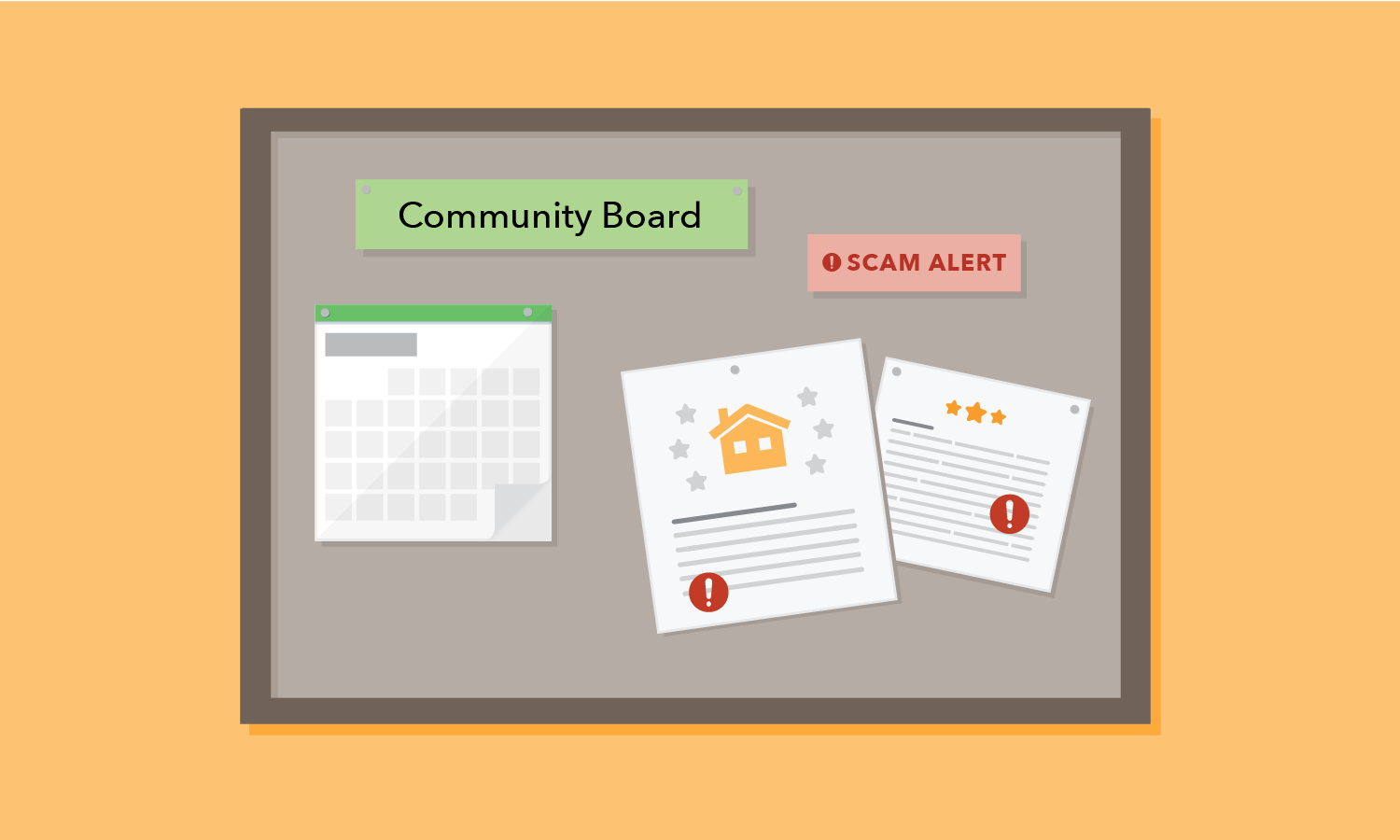 Today, June 15, 2018, marks the thirteenth annual World Elder Abuse Awareness Day, or WEAAD. Elder financial exploitation continues to be one of the most common forms of elder abuse in this country and across the globe. Elder financial exploitation happens when someone uses an older adult's resources improperly or deprives an older adult of access to, or use of, their benefits, resources, belongings, or assets.
Older Americans can be attractive targets for such fraud and abuse. Many have accumulated money and belongings or equity in their homes. Older adults also usually have a regular source of income, such as Social Security or a pension. Some may be especially vulnerable due to isolation, cognitive decline, physical disability, or other health problems. This can make them targets of many types of scams—from strangers or people they know.
While financial fraud against older adults is widespread, few cases ever come to the attention of protective services or law enforcement. 
Last week, the Bureau and the Kansas Attorney General's office organized a town hall to discuss elder financial exploitation and its effects on communities across the country. Representatives of consumer groups, financial service providers, industry representatives, and members of the public came together in Topeka, Kansas to share best practices for prevention of elder financial exploitation.
The Bureau's Office of Financial Protection for Older Americans (Office for Older Americans) has resources to help fight elder financial exploitation, such as: 
Get involved!
World Elder Abuse Awareness Day serves as a reminder that although progress in the fight against elder financial exploitation has been significant, more change is possible through action. 
The Bureau encourages organizations and professionals working with, or serving, older adults to create protection networks where they do not currently exist, especially in communities with large numbers of older people. 
Consider sharing our resources, tips and other information. Most importantly, if you know of an instance of elder abuse, report it to local law enforcement or Adult Protective Services .