We're exploring the use of a list of companies that offer free credit scores
Does your company offer free credit scores? Give us your input by commenting on the Federal Register notice.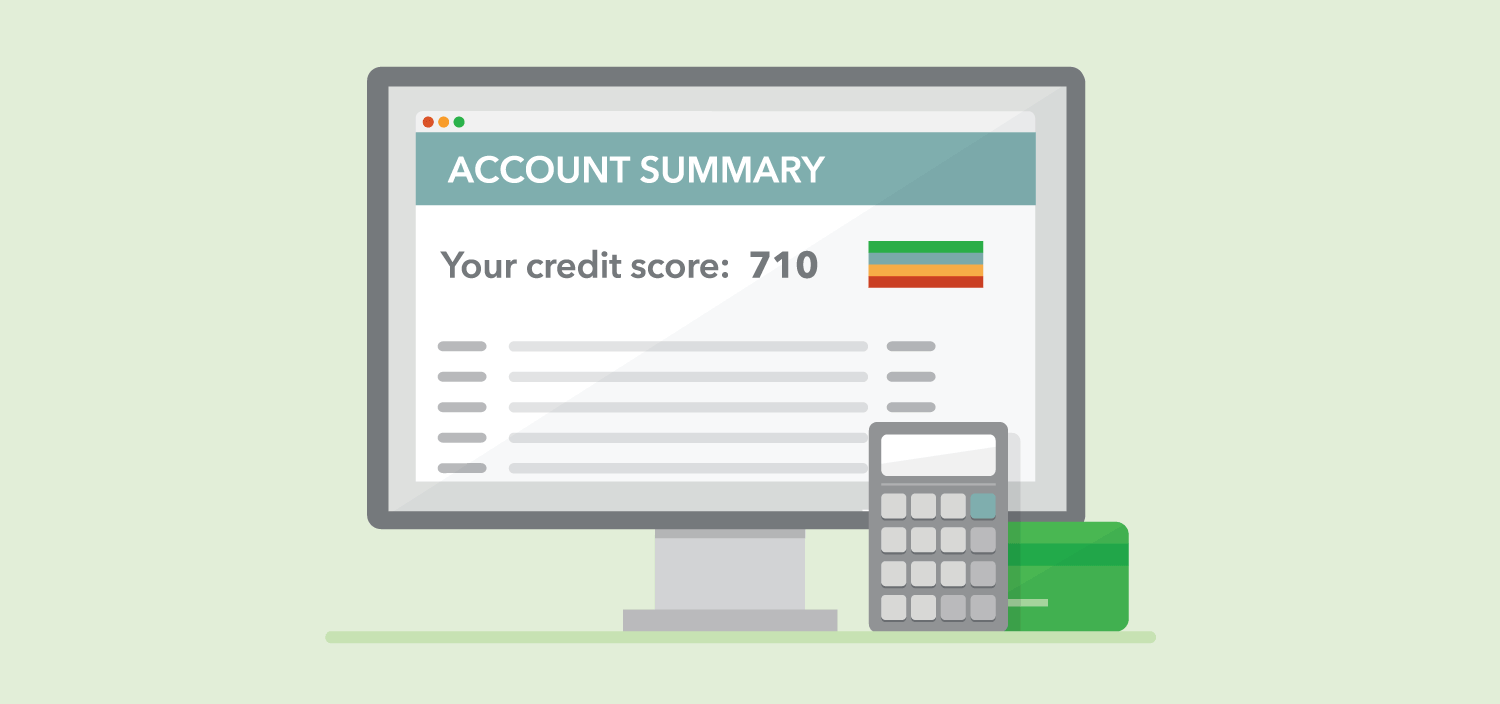 For many consumers, knowing their credit score can help empower them to better manage their financial lives. We would like to raise awareness among consumers of how they can access their scores to better understand their credit standing. In order to do so, we're exploring the use of a public list of credit card issuers and companies in other markets that offer existing customers free access to their credit scores, accompanied by content to educate consumers about credit scores and credit reports. Knowing their credit scores can motivate consumers to learn more about their credit history, check their credit report, and make better credit decisions to achieve their financial goals.
Does your company offer free credit scores? Give us your input by commenting on the public notice.  Responses to this Federal Register notice will help us to launch this public list.
Boosting awareness of free credit scores
Not long ago, consumers could not easily access and often had to pay for their credit scores. Over the past few years, however, credit card companies and other financial services providers have begun to make credit scores freely available to some or all of their customers. In 2014, we launched an initiative to encourage others in the industry to adopt this practice, including by writing letters to the nation's largest credit card companies.
Today, millions of consumers have access to their credit scores through their credit card company. Companies in other markets have also begun offering customers free access to their credit scores. Yet many consumers still do not know that they can access their score for free, or how to use this information to improve their financial well-being. In a 2015 report, we found consumers also have difficulty in disentangling credit reports and credit scores, are puzzled by the differences in information across their various reports, and tend to believe that scores are not within consumer's control.
Consumers are often unaware of their credit standing until their credit application has been denied or identity theft had already caused extensive damage. Through continued educational efforts around accessing credit scores, more consumers as well as financial service providers will benefit, as consumers engage in positive financial behaviors that can make them better managers of their financial affairs.