Serving up hot meals with consumer education to protect older Americans from abuse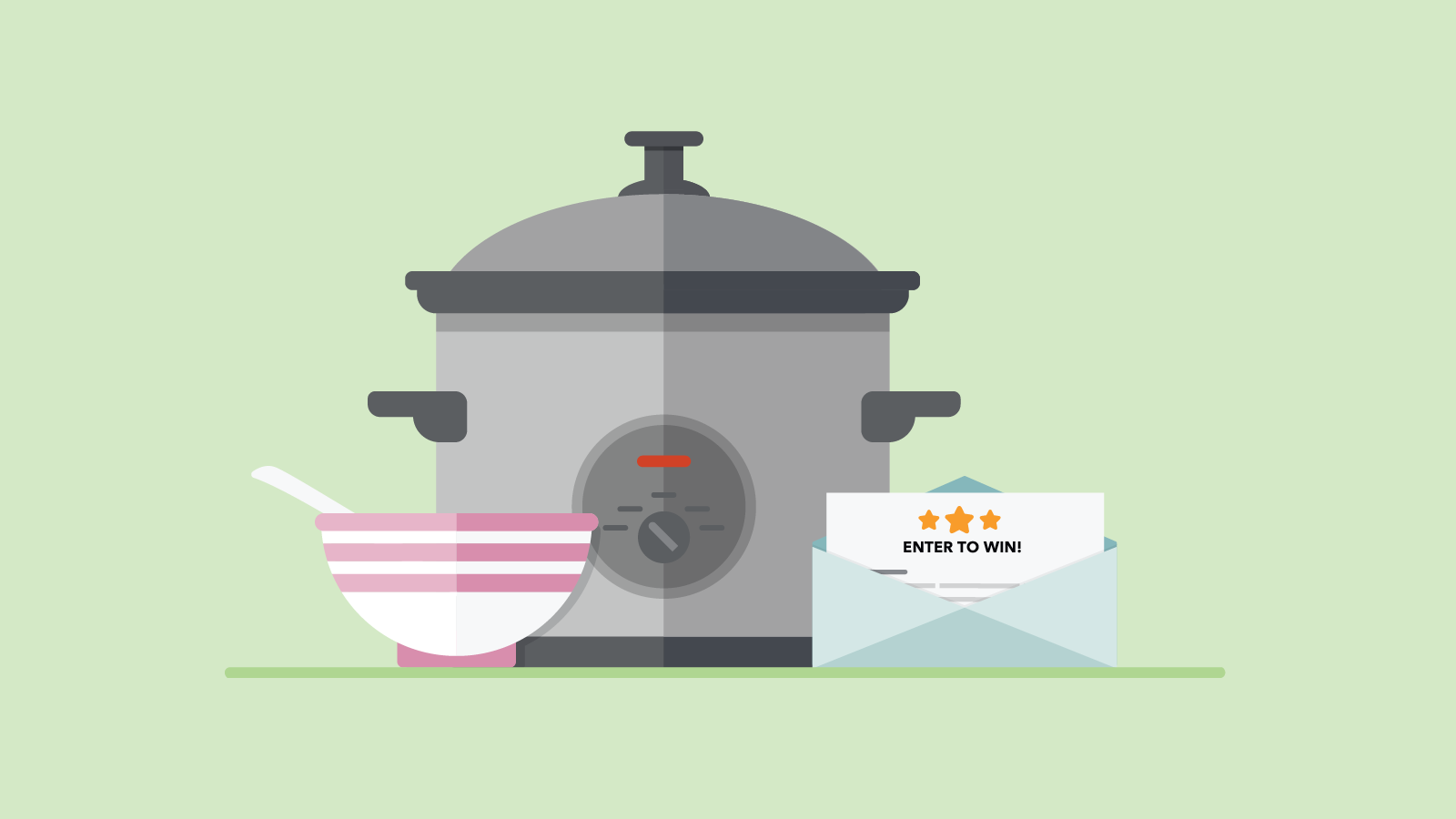 Many of us expect to grow older with loved ones and friends that can support us in emergency situations and lifestyle changes, or even act as financial caregiver when needed. However, for millions of isolated seniors, this kind of support might not be available to them.
That's why we are working together with Meals on Wheels to bring new consumer education information to isolated individuals and communities of seniors they serve across the country.
Starting during Older Americans Month, Meals on Wheels America and their nationwide network of volunteers will begin including our consumer protection placemat on meal trays they distribute to older adults. The placemats contain useful consumer tips to help seniors who might require assistance with daily living or are struggling with cognitive impairments protect their financial-wellbeing.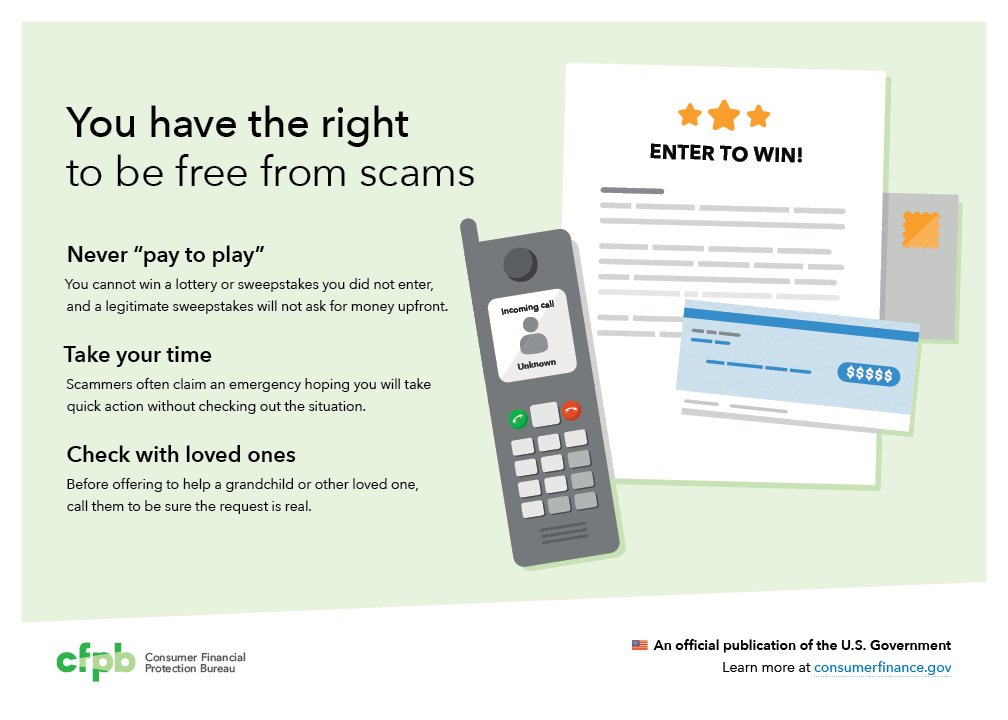 Over 75,000 placemats will be distributed across the country. Download a

smaller printer-friendly version

 or order full-sized prints.
These efforts are aimed to combat elder financial abuse, which costs older Americans billions of dollars a year, with as many as 17 percent of Americans aged 65 and older reporting that they have been the victim of financial exploitation. Worse, it is estimated that only one in 44 cases ever comes to the attention of protective services. This abuse is robbing older Americans of their resources, dignity, and quality of life which many will never recover.

You can order printed placemats free for meal services, senior centers, and other groups. We also urge you to download a printer-friendly version of our consumer protection placemat for a loved one or caretaker for free.  
If you think that a family member or friend has been exploited, call your local adult protective services agency and law enforcement to report it. You can visit eldercare.gov to find your local adult protective services agency and other service providers that can help. Lastly, check out our resource, Money Smart for Older Adults .