Researchers – Share your work at the CFPB Research Conference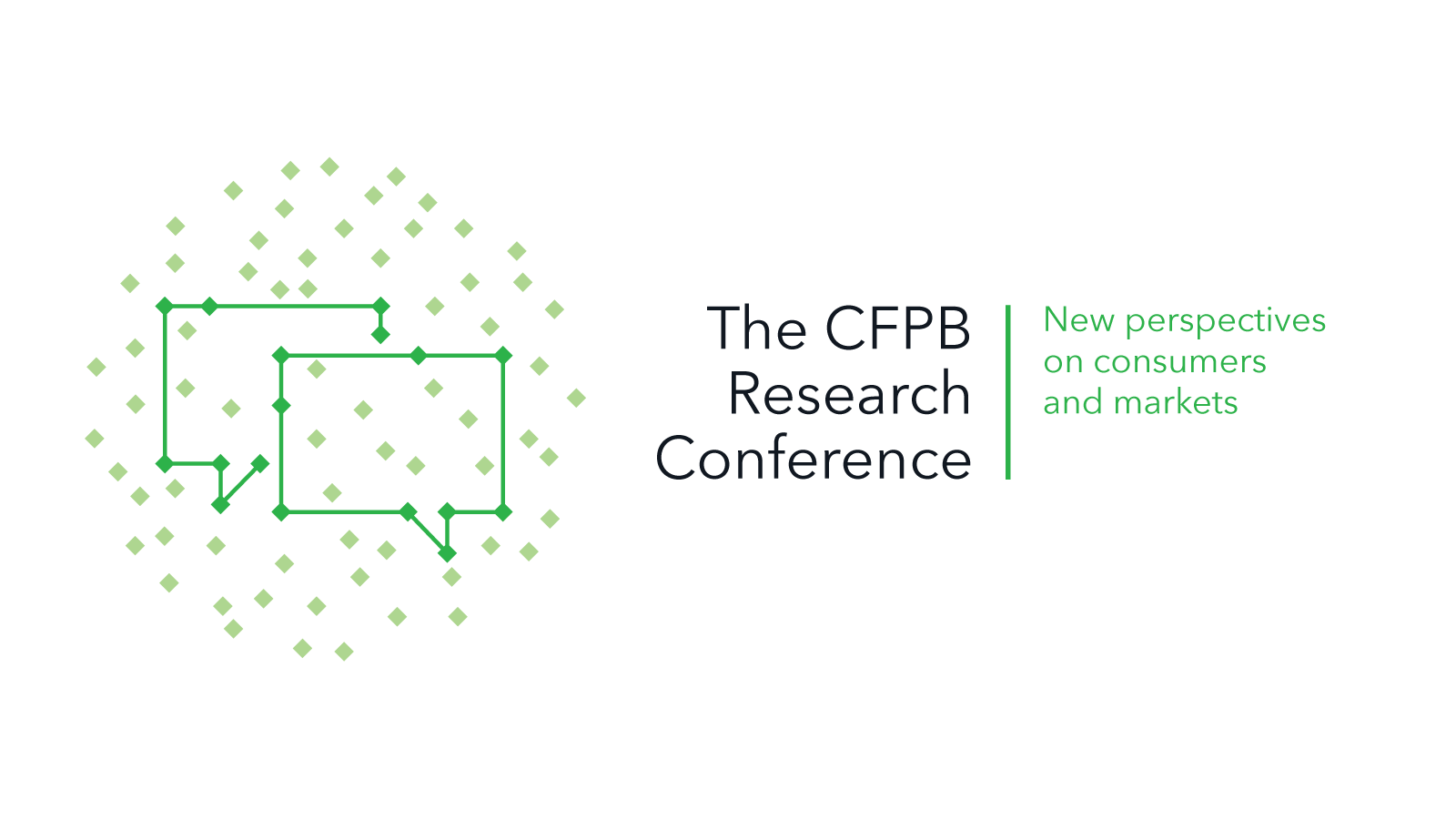 We are now accepting research submissions for the Second CFPB Research Conference on Consumer Finance, which will be held this winter.
We encourage the submission of a variety of research. This includes, but is not limited to, work on: the ways consumers and households make decisions about borrowing, saving, and financial risk-taking; how various forms of credit (mortgage, student loans, credit cards, installment loans, etc.) affect household well-being; the structure and functioning of consumer financial markets; distinct and underserved populations; and relevant innovations in modeling or data. A particular area of interest for the CFPB is the dynamics of households' balance sheets. 
All submissions should be made in electronic PDF format to CFPB_ResearchConference@consumerfinance.gov by Friday, Aug. 26, 2016.                
Click here to learn more about the call for papers and directions for how to submit your research.