This month's Money as You Grow book club pick: "The Rag Coat"
Read "The Rag Coat" with your child and use our Parent Guide to help you talk about sharing and staying true to yourself.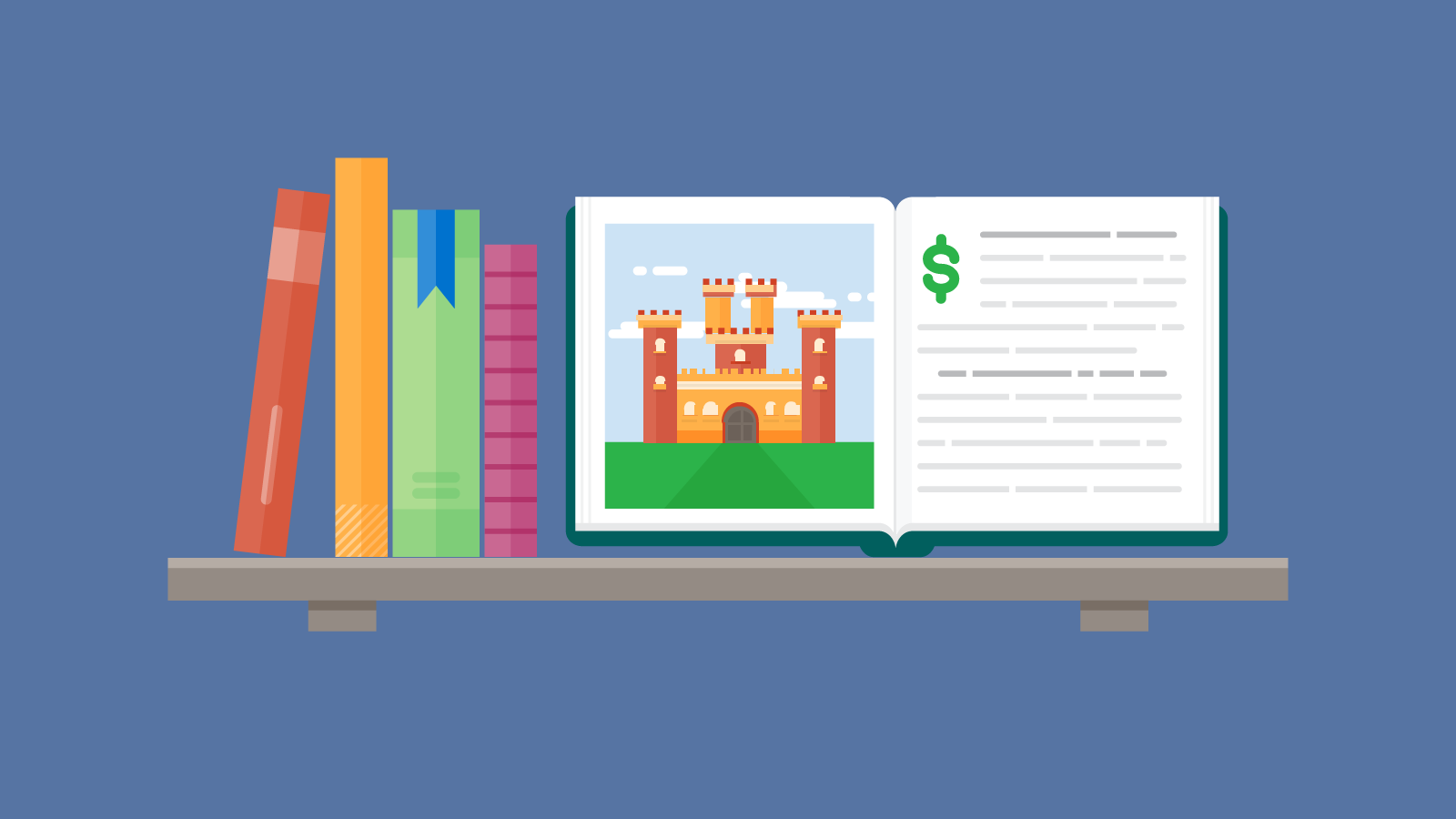 The next Money as You Grow book club selection is "The Rag Coat by Lauren Mills," for ages 6 to 9. In the book, Minna is a schoolchild whose father died from a coal mine illness. She doesn't want to go back to school, partly because she has no warm coat to wear. Her neighbors work together to make her a coat from fabric pieces, and Minna feels confident in the new coat because it represents what's important to her and her family.
In the Parent Guide for "The Rag Coat," you'll find questions that you can ask your child about the story, as well as activities based on the key ideas in the book. The book is written for children ages 6 to 9. At this age, children start to develop values and attitudes toward earning, spending, saving, and borrowing. You might ask your child about what's important about their clothes or other possessions, and how they could talk about those ideas to their own peers.
Here are some key takeaways that you can share with your child as you read:
Planning ahead
Sharing your skills with others
Solving problems
The Money as You Grow book club gives parents and caregivers a natural way to start money conversations with children. You can read the Money as You Grow book club selections at home on your own. Use our Parent Guides for key ideas, questions, and activities.
You can also join a book club at your local library or start a book club yourself. Download our Implementation Guide to get started!
While your child might be too young now to understand financial concepts, certain lessons, like planning ahead, are a way to practice the skills they'll need for future financial well-being. Check out our Money as You Grow resources for even more activities and conversation starters.