Budgeting: How to create a budget and stick with it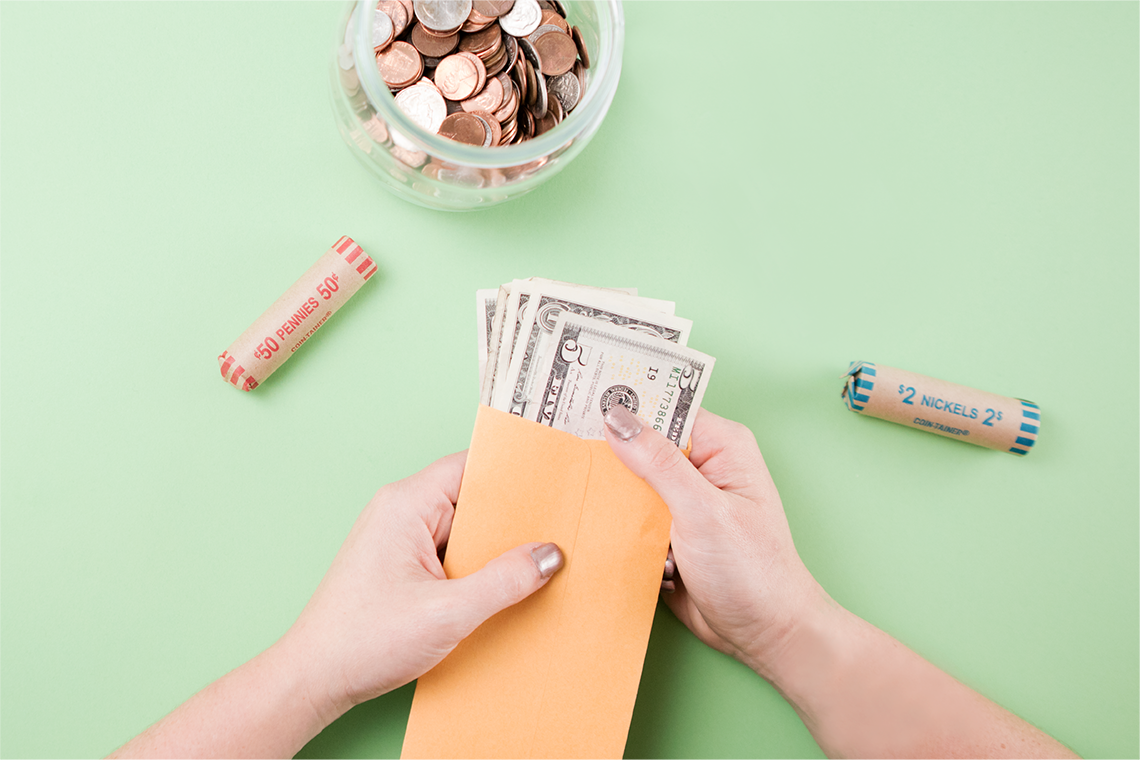 Making and sticking to a budget is a key step towards getting a handle on your debt and working towards a savings goal, of any kind. Let's say you want to set money aside for emergencies or you aspire to save up for a much larger goal like a car, down payment on a house, or retirement. Until you get a realistic picture of how much money you're bringing in and where it's going, it's difficult to know whether you'll have enough left over to put away.
Getting started can be the hardest part, especially if your finances feel out of control, but these easy-to-follow steps are designed to help you create a budget that really works for you. 
Creating a budget will help you figure out if you have enough money to cover your expenses, while also having enough to save or spend on something extra you may want for yourself or your family. Be sure to update your budget if you experience a change in employment or your spending habits.
Sticking to a budget
Changing your money habits won't happen overnight. Making – and sticking – with a budget takes effort, but here are a few important tips for being successful.
Create a tool that works for you. Be realistic and start looking at your finances one month at a time. Create a way that's easy for you to track income and spending in real time, whether that's a daily journal or putting receipts in a folder that you review at the end of each week. 
Analyze your spending habits. This is an opportunity to take a comprehensive look at your spending, and it is also the easiest way to look for areas where you can cut back. If you know you're prone to impulse spending, create a plan that's doable to help you limit that spending.

Set a goal

. Whether it's small or large, it's helpful to have an end goal and something you're working towards. Also, rewarding yourself, even in small ways, can help you keep up with any progress you've made.
Develop a support system. Like sticking to an exercise routine, it's easier when you're surrounded by families and friends you can trust to offer you support, either by doing a budget with you or listening when you're struggling.
Take control of your finances
The Bureau created the Get a Handle on Debt Boot Camp to make money management easy by delivering tools and strategies directly to your inbox. Sign up today to start managing your debt by budgeting smarter, paying your bills on time, tracking your spending, paying down existing debts, and earning extra income.