Featured
Before you claim
The age you claim Social Security affects the amount of monthly benefits you'll receive. We'll help you think through this decision.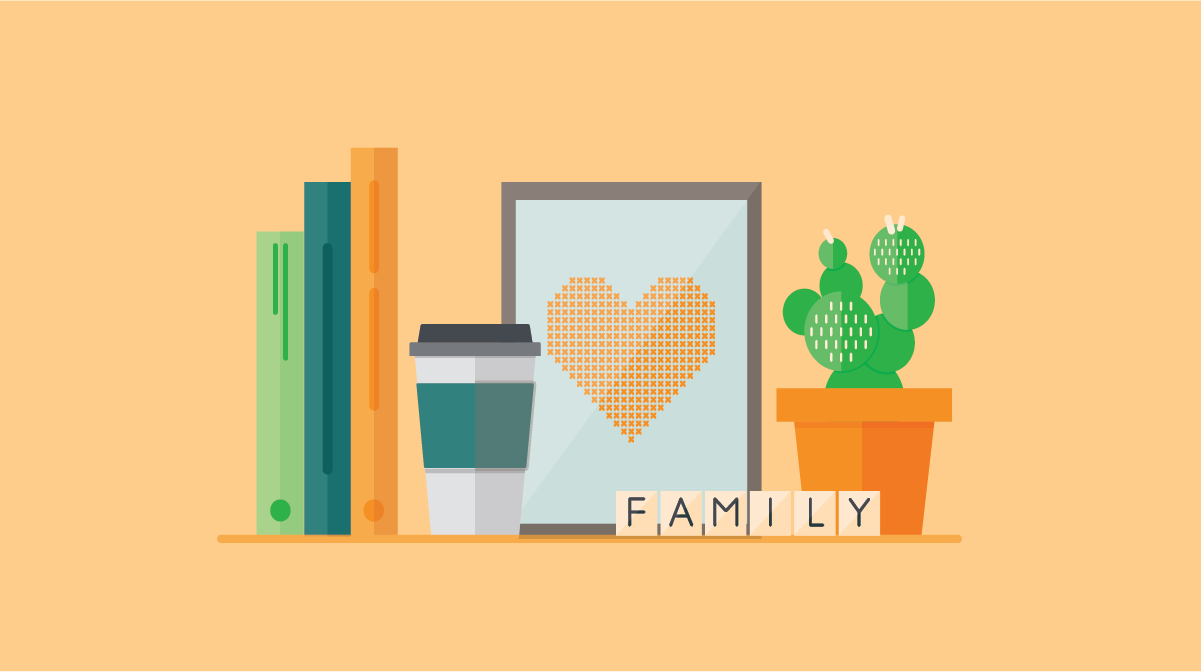 Your home and retirement
Your home and the equity you have accrued can provide a safety net for your retirement years. 

What is a home equity loan?
Learn how home equity loans work, and whether it's a good idea to borrow against the savings you've built up in your home.
Planning for the future
Because you are likely to spend 20 or more years in retirement, you may need help making financial decisions as you age.
Know your financial adviser
Choosing a financial adviser can be challenging, especially since your needs are likely to change with age. 
Managing your debt
More older consumers are carrying debt into retirement. Learn how to prevent debt from jeopardizing your financial security.