Blog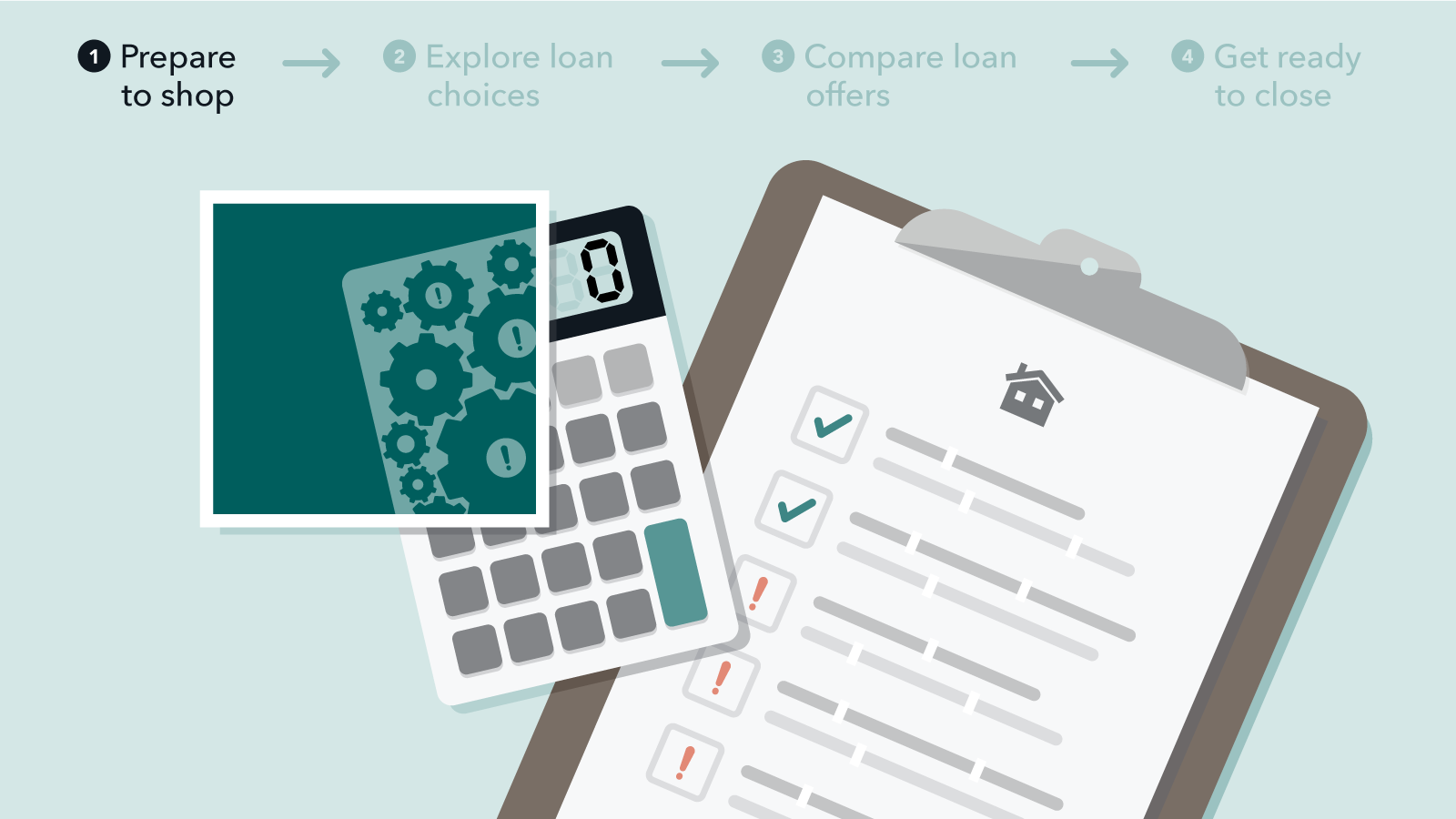 Key things to keep in mind when you use a mortgage calculator to calculate your monthly mortgage payment.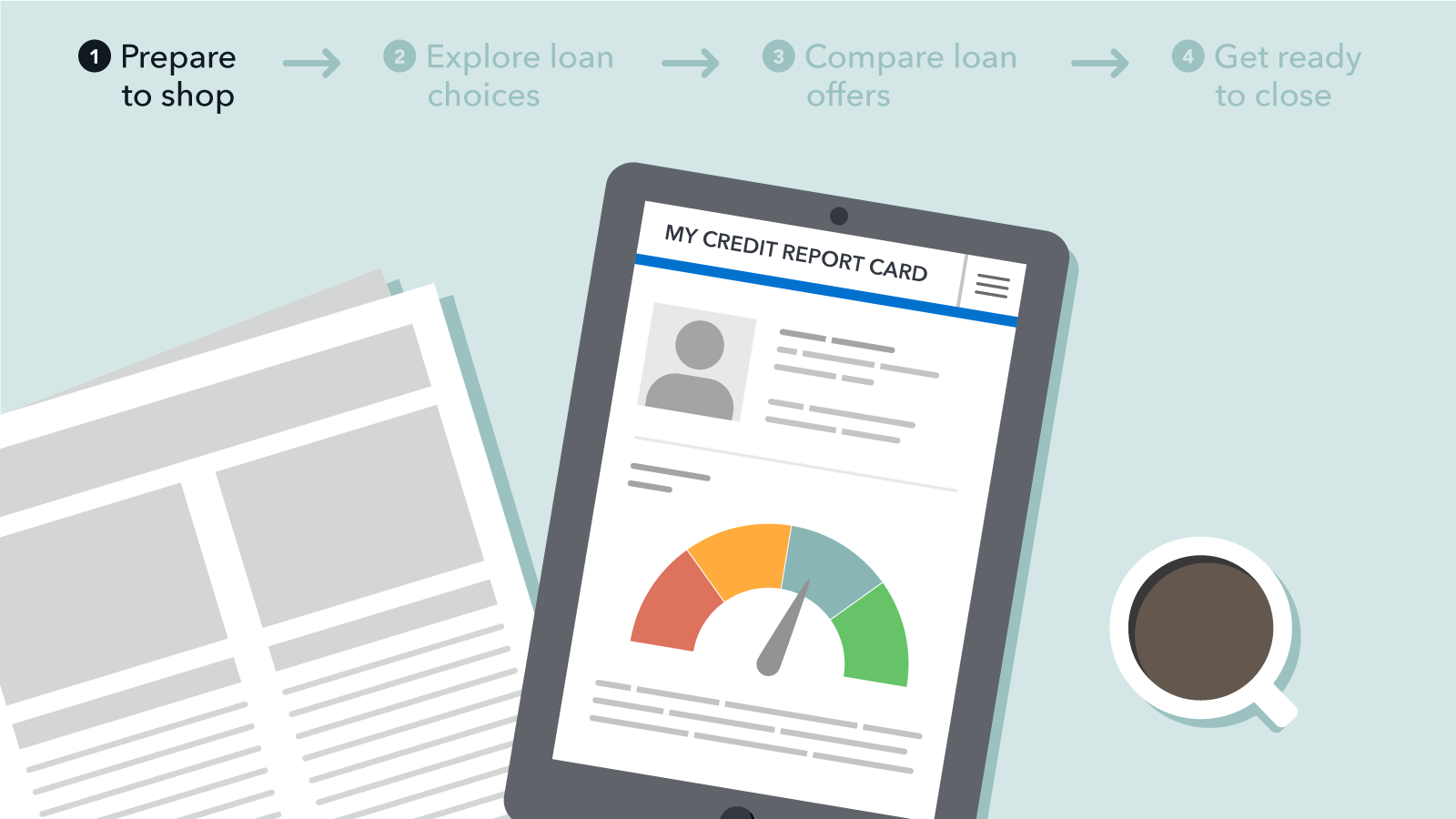 Reviewing your credit is the first step to building a strong financial foundation for your new home.
This week, we're launching our latest effort to help you navigate the market, ask the questions, and take the steps that will help you to find the mortgage that's right for you. We're calling it Owning a Home.