If your data was impacted, claim your free services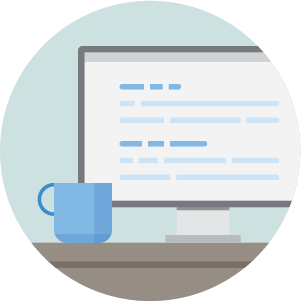 Submit your claim online or by mail
For more information, to see whether you are eligible, and to claim the benefits described on this page, use the online form. Or, print out the form to submit by mail.

Sign up for free services
You can get ten years of free credit monitoring: at least four years of three-bureau monitoring, and up to six years of single-bureau monitoring. Or, claim up to $125 if you have different credit monitoring. You may receive substantially less than $125, depending on the number of claims filed. 

Request more free credit reports
You can get six free credit reports from Equifax in a 12-month period, for seven years beginning January 2020. These are in addition to the free reports you're already entitled to under the law.
Get free help with identity theft
You can get free identity restoration services if someone steals your identity or you experience fraud.
You may also claim reimbursement
Request repayments for money you spent
You can request reimbursement if you spent money, for example:
For certain Equifax products before the breach

To freeze or unfreeze your credit

For credit monitoring services

Dealing with fraud or identity theft after the breach
Request payment for time you spent
You can request payment if you spent time, for example:
Placing credit freezes

Buying credit monitoring services

Dealing with fraud or identity theft after the breach