Research and reports
We study how consumers interact with financial products and services to help identify potential problems in the marketplace and achieve better outcomes for all. Review our reports and analyses to help inform your decisions, policies, and practices. And, see reports that we periodically prepare about the CFPB.
Suspicious Activity Reports on Elder Financial Exploitation
This study analyzes a rich, non-public data set to shed light on the volume and characteristics of elder financial abuse.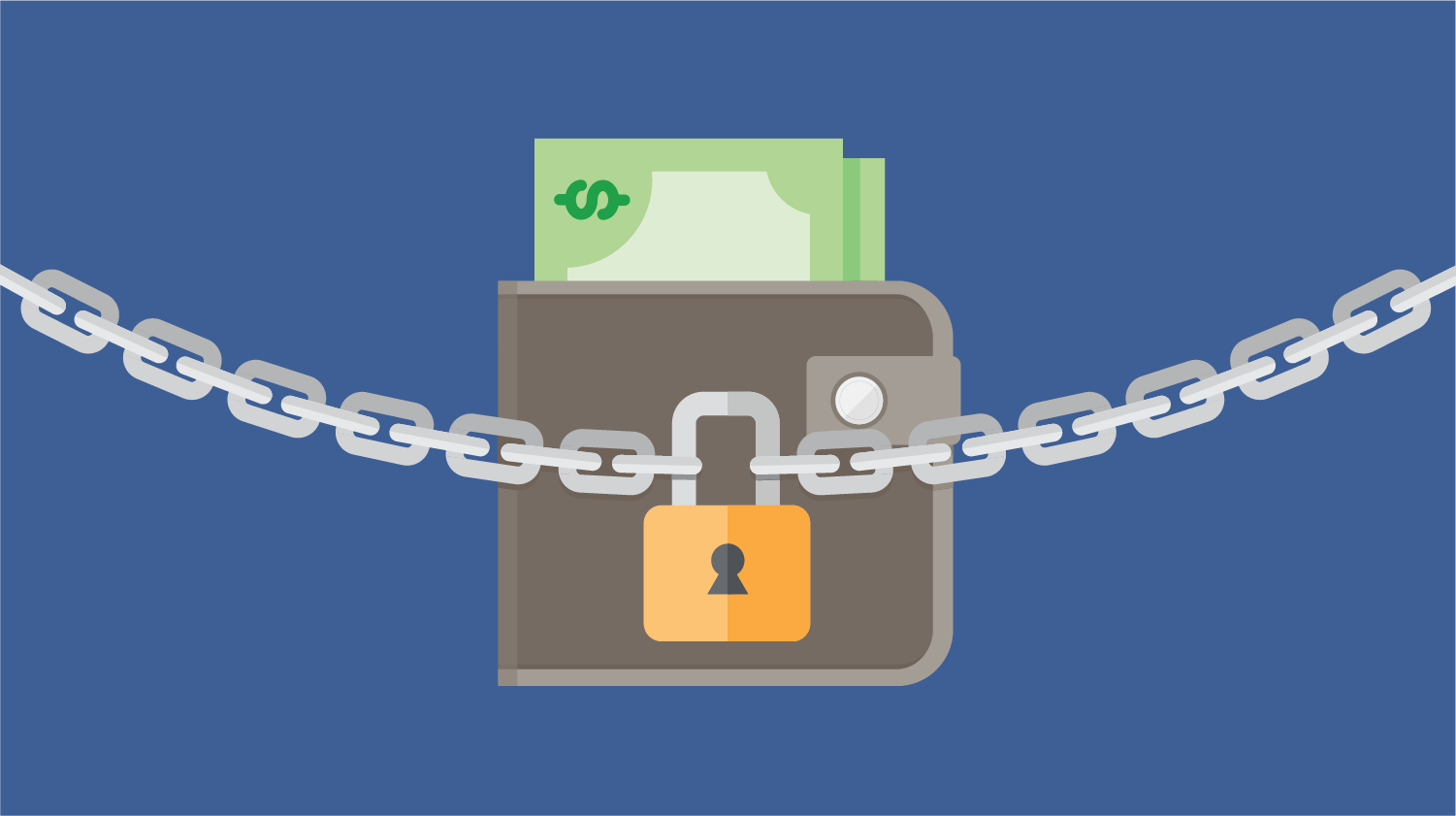 This Small Business Review Panel Report addresses the CFPB's upcoming proposal concerning the mortgage servicing rulemaking.