Rohit Chopra, Director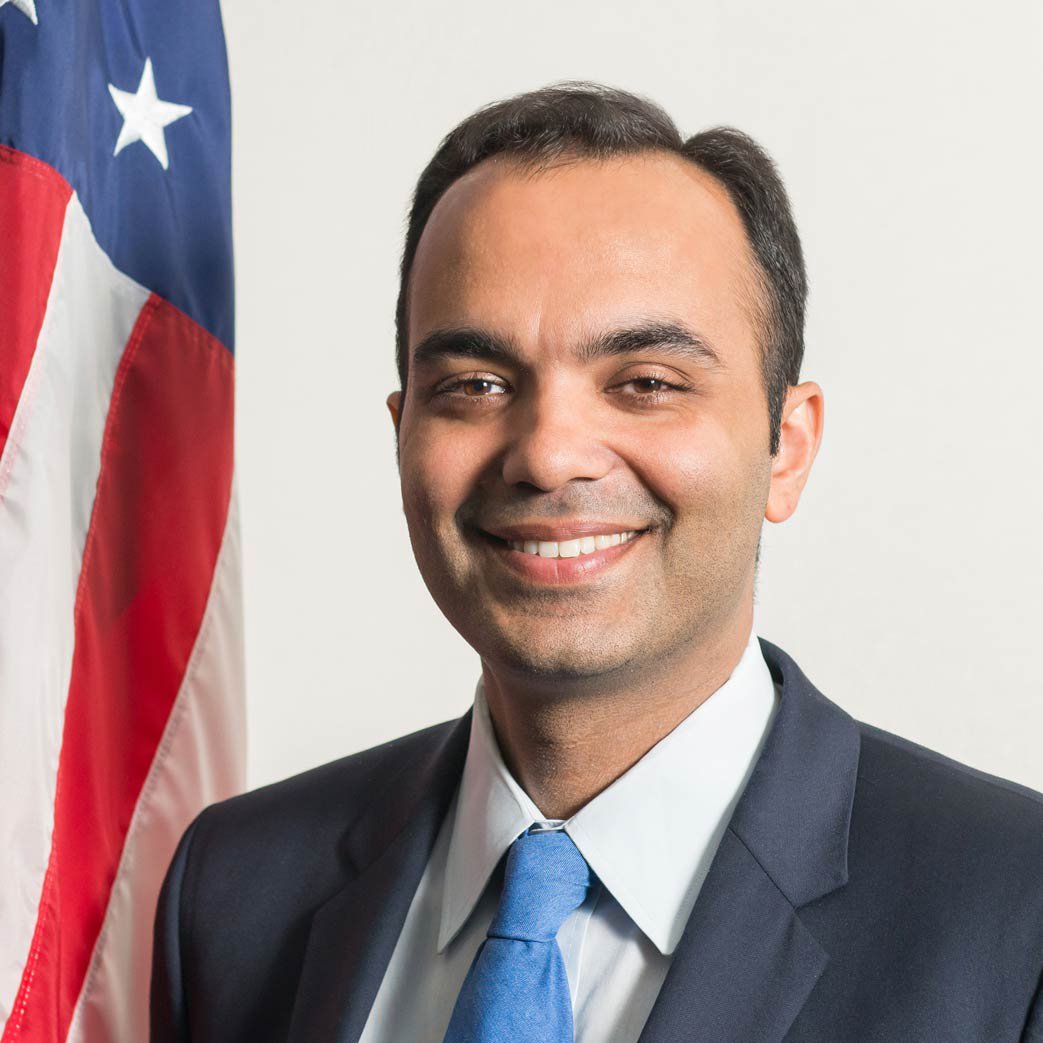 Rohit Chopra is Director of the Consumer Financial Protection Bureau. The CFPB is a unit of the Federal Reserve System charged with protecting families and honest businesses from illegal practices by financial institutions, and ensuring that markets for consumer financial products and services are fair, transparent, and competitive. As Director, Chopra is also a member of the Board of Directors of the Federal Deposit Insurance Corporation and the Financial Stability Oversight Council.
In 2018, Chopra was unanimously confirmed by the U.S. Senate as a Commissioner on the Federal Trade Commission, where he served until assuming office as CFPB Director. During his tenure at the FTC, he successfully worked to strengthen sanctions against repeat offenders, to reverse the agency's reliance on no-money, no-fault settlements in fraud cases, and to halt abuses of small businesses. He also led efforts to revitalize dormant authorities, such as those to protect the Made in USA label and to promote competition.
The Director previously served at the CFPB from 2010 to 2015. In 2011, the Secretary of the Treasury designated him as the agency's student loan ombudsman, where he led the Bureau's efforts on student lending issues. Prior to his government service, Chopra worked at McKinsey & Company, the global management consultancy, where he worked in the financial services, health care, and consumer technology sectors.
Chopra holds a BA from Harvard University and an MBA from the Wharton School at the University of Pennsylvania.
More information about Rohit Chopra
Newsroom
Get the latest CFPB news, including speeches, testimony, and op-eds by the director.
Statements
Read official statements issued by the director.
Calendar
See how the director spends their time working for consumers.
Director's notebook
Read comments from the director on a variety of consumer financial topics.