Your complaint is more than data—it's your story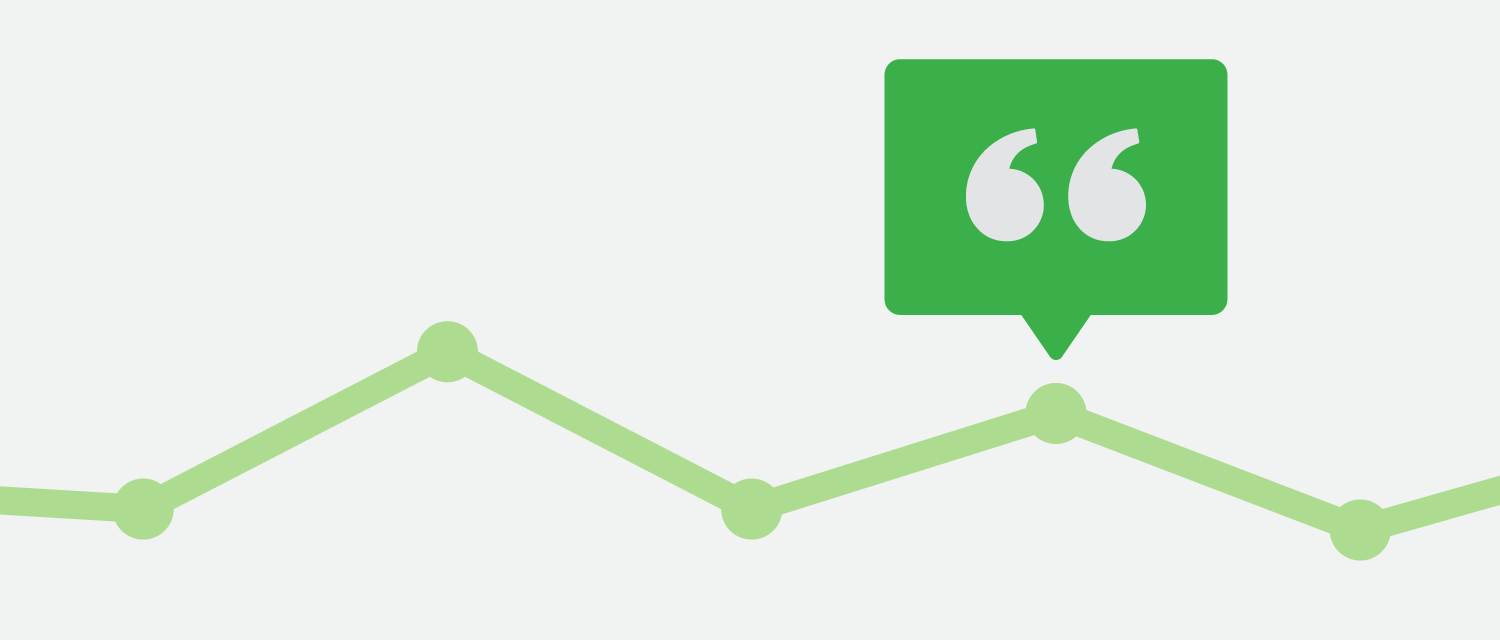 Since we started accepting complaints in July 2011, we have handled more than 550,000 from people all over the country about problems in the financial marketplace. These complaints help us understand the problems you face and focus our efforts to protect consumers like you.
While you can see hundreds of thousands of these complaints in the Consumer Complaint Database, these complaints are much more than just data to us. These complaints reflect real and tough challenges people face every day as they try to navigate the financial world.
You've shared your story with us through your complaint before, but now we're giving you the choice to publish your story in our Consumer Complaint Database. Sharing what happened to you with the public can help others see what's happening in the financial marketplace.
Share your whole story, everyone will see it
When you submit a complaint to us, you tell us what happened. This is a space where you explain the circumstances, your frustrations, and your perspective on the problem. This is where you state your case using the dates and details of transactions and tell about your interactions with the company you are reporting. Beginning today, if you submit your complaint online you can choose to share your story on our Consumer Complaint Database , where anyone can come and see it.
Of course, we will review your narrative and remove any personal information to minimize the risk that the information could be used to identify you. If you decide not to share your story, we won't make your story publicly available and it will not affect how we handle your complaint.
Later this year, you'll start to see these narratives in our database. Making your story public will give more people, including you, the power to improve the financial marketplace.
Lifting your voice
The Consumer Complaint Database currently includes only some information about your situation, for example, the type of product you wrote to us about and what kind of action the company took to help. Now, with this new policy, your voice can explain the situation you are in and give the context surrounding your complaint. This will make it easier for anyone exploring our database to truly understand what happened.
Facing a problem with a financial product or service? Let us know. We'd like to hear about it!