YOU drive the terms of your auto loan
We're announcing "Take Control of Your Auto Loan", new resources to help you to shop and negotiate for an auto loan that's best for you. This is the first post for our blog series on auto loans.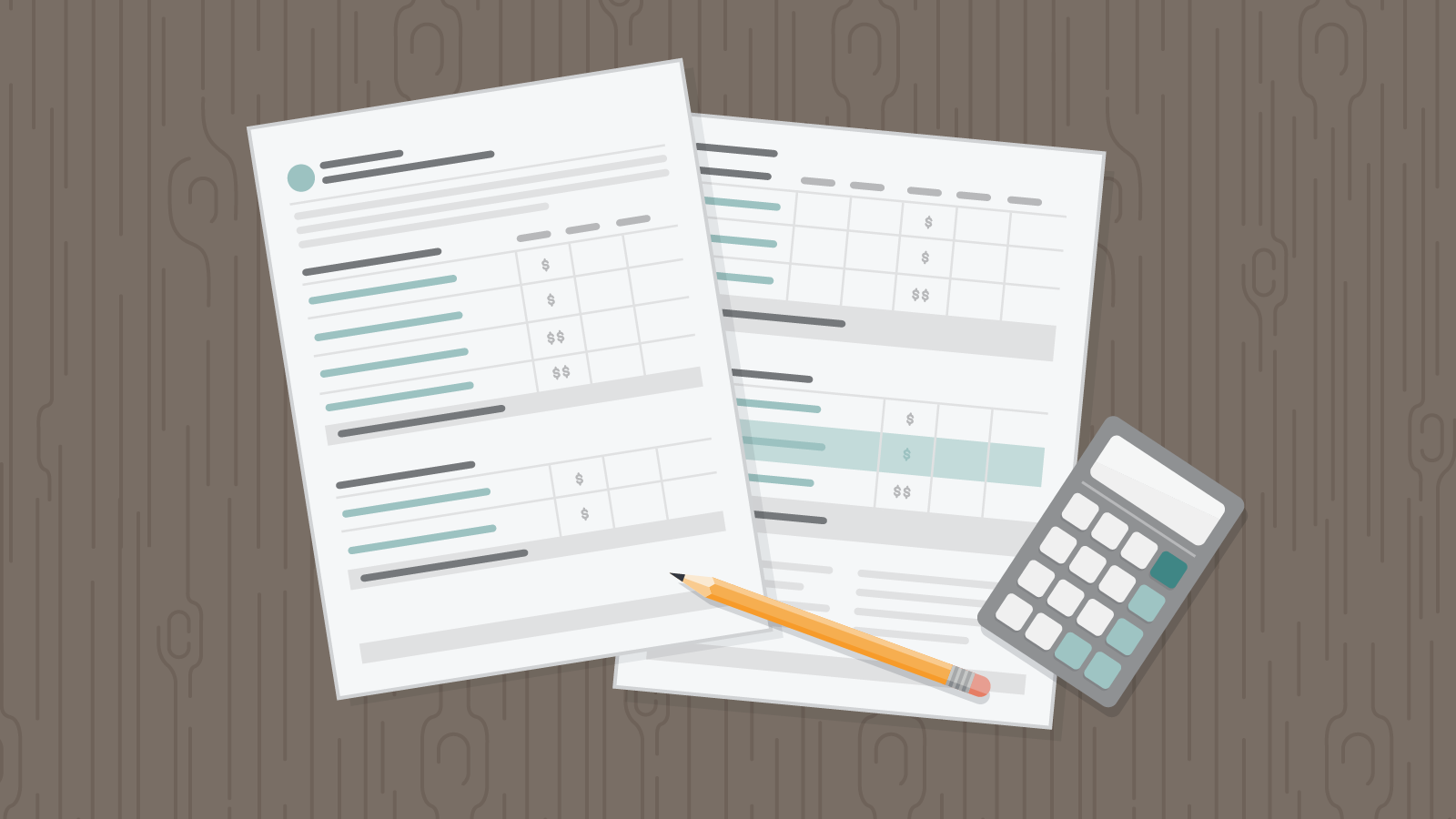 Purchasing and financing a vehicle can be one of the most expensive – and complicated – decisions  you make in your lifetime. While many people shop around for the best deal they can get on their vehicle, not everybody shops for the best auto loan.
Today, we are announcing Take Control of your Auto Loan, new resources to help put you in the driver's seat when negotiating an auto loan that's best for you. Our resources, part of our Know Before You Owe initiative, give you a roadmap to help you navigate and understand the total cost of your loan, which can help you save money in the end.  
When you shop for an auto loan, bring the new Auto Loan Worksheet  with you to help keep track of your offers – and keep these six tips in mind:
1.  Look beyond the monthly payment
If there's one thing you should remember about shopping for an auto loan, it's this:  If you lower the monthly payment by taking out a longer loan, you pay more in interest. A longer loan also puts you at risk for negative equity, which is when you owe more on the vehicle than the vehicle is worth. By negotiating for better terms on your loan, you can reduce the total amount of money you pay over time.
When shopping for a loan, use this worksheet , to keep track of and compare the factors that make up your loan's total cost. Changes in the length of the loan, interest rate, optional add-ons, and negotiable fees all affect the total cost of the loan. By being prepared and informed you will feel more comfortable negotiating a loan that works best for you.
2.  Make choices in advance 
Make a budget to figure out how much you want to pay for your loan – each month and over the long term. If you have a trade-in, research the value of your existing vehicle and consider if you want to trade it in or to sell it yourself. Decide how much you can afford as a down payment. Determine if you want or need a co-signer. Get preapproved for an auto loan so you know what interest rate and terms are possible. Think about whether or not you want to buy and finance optional and negotiable add-ons (such as extended warranties, GAP insurance or vehicle accessories) ahead of time. If you do plan to purchase add-ons, consider shopping ahead of time from a third-party. You may get a better price.
3.  Shop around
You can finance an auto purchase with a bank, credit union, other lender, or through an auto dealer. Bring our
worksheet with you and take time to think it over, shop at other lenders or dealers, and come back another time. By shopping around and negotiating for different loan terms you can uncover which loan offer will work best for your budget.
4.  Examine the documents 
Take the time to look over the paperwork related to your loan. You are signing a contract to finance your vehicle. It is important that you understand what you are signing. Be sure that what you thought was agreed to is included in the contract.
5.  Finalize the deal
Before you drive off, make sure everything matches what you agreed to when negotiating your loan terms. Make sure you and the dealer have signed the paperwork. Do not agree to have the papers mailed or delivered to you. Make sure you finalize the financing terms before you sign the contract; otherwise you may drive away with a vehicle and end up with terms that cost you more money than you expected.
6.  You can say no
No one can make you accept auto loan financing that you are not comfortable with. If you feel any hesitation you have the right to walk away and think about it before making a decision.
Are you ready to get started? 
Explore our resources today to take control of your auto loan: www.cfpb.gov/auto-loans