Is this the year you buy your first home?
If you're one of the millions of people who will take out a mortgage to buy a home this year, let us be your coach throughout the entire mortgage process. 
We'll walk you through each step of the journey to buying a house and equip you with helpful tools and resources along the way.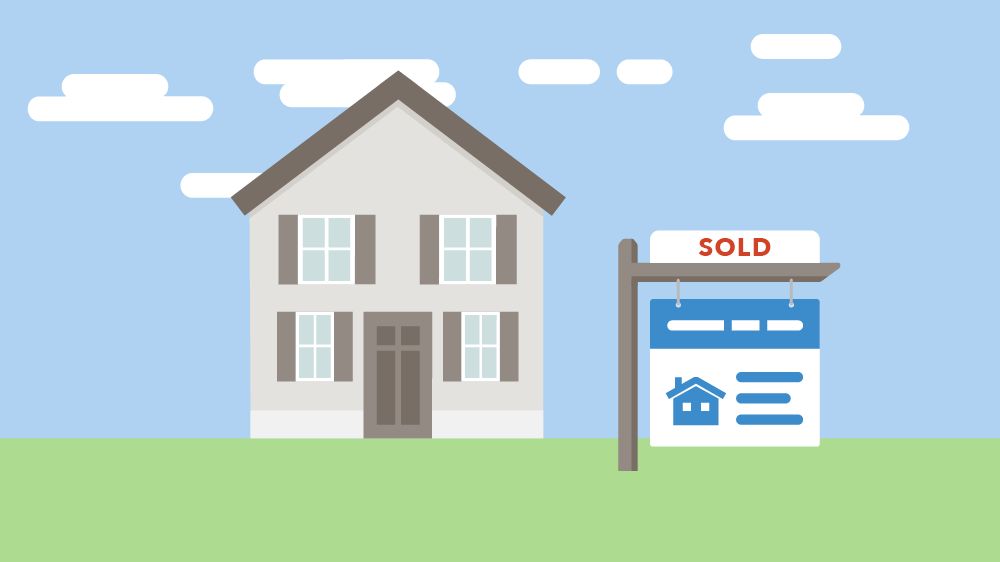 Sign up for our 2-week Get Homebuyer Ready boot camp. We'll take you step-by-step through the entire homebuying process.

Sign up
You're in control
Buying a home and taking out a mortgage can feel overwhelming at times. It's a big commitment, but it's yours: your decision, your process, and your money. You are in control.
You get to choose what loan offer you accept and the mortgage professionals you use. You have every right to stop and ask questions if you're unsure of a term or not happy with a loan offer. 

Here are three things to consider during your journey to becoming a homeowner:
1. Decide how much you can afford. 
A lender can tell you how much they are willing to lend to you, but only you can decide how much you are comfortable spending on a home or monthly payment. When lenders preapprove you for a loan, they don't see your entire financial picture. A lender may preapprove a loan amount and home price that is more than you feel comfortable spending. If this happens, you should still shop for homes based on the home price you choose. A lender's preapproval represents the maximum that they are willing to lend to you. This is not a financial directive—you can always spend less. Only you know all of your other expenses and future plans. 
2. Understand your mortgage choices. 
Mortgages can be complex, but you should make sure you clearly understand what you're going to pay upfront and each month, the duration you have to pay off your mortgage, and when your payments are due. And you should weigh the pros and cons of the different choices available to you. Ask questions until you understand. If someone you're working with can't or won't answer your questions, consider finding someone else. Don't accept a loan offer that you don't understand or aren't comfortable with.  
3. Shop for your mortgage.

You're probably not planning to buy the first home you see without doing some comparison shopping. Approach your mortgage loan search the same way. Seek out mortgage offers from at least three lenders to help you understand your options. It can help you see what a good deal looks like, and give you leverage to negotiate a loan that works for you. A difference of half a percent in the interest rate on your mortgage can save you thousands of dollars in the long run. 
Let's get started
Visit "Buying a House," our set of tools and resources for homebuyers, for more information to help you get started and navigate the mortgage process. We also have hundreds of questions and answers specifically about mortgages in our database of common financial questions, AskCFPB. 
This post was originally published on December 14, 2016. We've updated it for the 2019 homebuying season.