What does the Coast Guard know about the GI Bill that the other services do not?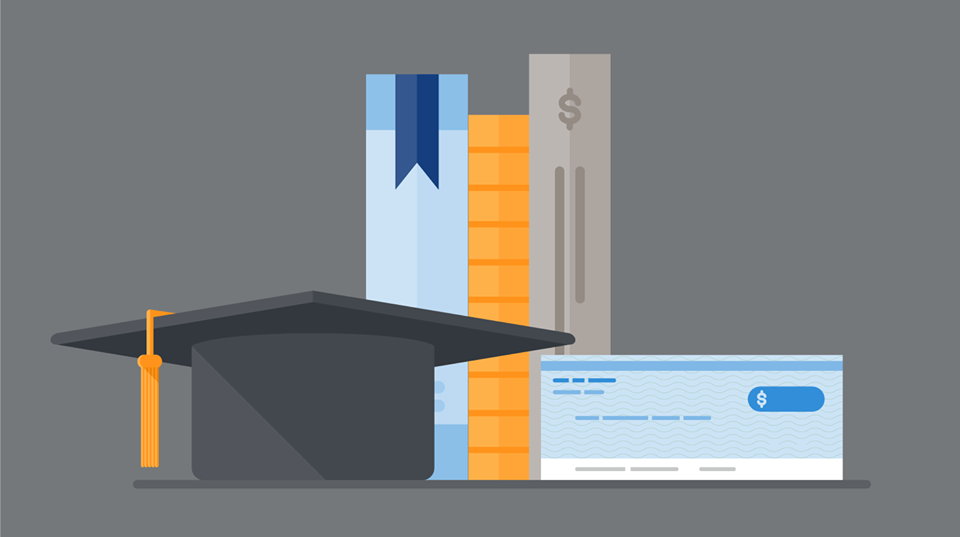 More than a hundred thousand servicemembers ship out to basic training each year. While their uniforms might be different shades of camouflage, active duty servicemembers are all given the same choice: "Should I pay $1,200 to sign-up for the Montgomery GI Bill® (MGIB)?"
A decade ago, new recruits only had two options: either pay the money or don't qualify for VA education benefits. With the passage of the more comprehensive Post-9/11 GI Bill  in 2008, active duty servicemembers began to qualify for this new GI Bill program without having to pay anything up front. 
7 out of 10 new recruits still pay the $1,200 for the MGIB
New data from the Department of Defense reveal that last fiscal year 70 percent of new recruits (over 112,000 recruits) still paid the $1,200 to buy into the MGIB, even though they likely qualified for the more generous Post-9/11 GI Bill for free. This means that new enlistees and newly commissioned officers spent over $134 million last year to buy into a GI Bill benefit they will probably not use.
The Post-9/11 GI Bill  is the most generous and comprehensive GI Bill program since WWII, providing benefits that pay for tuition and fee costs, a monthly housing allowance, and an annual book stipend. The MGIB, on the other hand, pays a flat monthly benefit regardless of where a servicemember attends school, and that benefit is usually worth significantly less than the Post-9/11 GI Bill. This is probably why 96 percent of active duty servicemembers  starting to use their GI Bill benefits choose the Post-9/11 GI Bill and not the MGIB to pay for their education (130,995 out of 136,569 new beneficiaries).
While there are a few instances in which the MGIB may pay more than the Post-9/11 GI Bill, they are few and far between. Check it out for yourself with the VA's GI Bill benefit calculator , which will clearly show you the difference in the two GI Bill benefits.
What does Coast Guard know about the GI Bill that the other services do not?
Unlike the other branches of the military, only a handful of Coast Guard recruits agree to pay the $1,200 to buy-in to the MGIB (only 13 percent in FY17). The Marine Corps has the next lowest rate, but still more than half of Marine recruits buy in. 
Below is a breakdown of new recruits buying into the MGIB by military service last year, according to DoD information:
13 percent Coast Guard

64 percent Marine Corps

70 percent Air Force

74 percent Army

76 percent Navy
Somebody told me I could get my MGIB money back. How do I do that?
While it is possible to get your $1,200 back, it is not very easy to do. The VA will only refund the $1,200 buy-in if you exhaust every single day of your Post-9/11 GI Bill benefits and meet other specific criteria. Here is a list of all the requirements  servicemembers need to meet to get the refund. This is why many veterans who paid the $1,200 but used the Post-9/11 GI Bill never saw that money again. 
Investing that $1,200 in DoD's new Blended Retirement System (BRS) could be a good choice
In January 2018, the military will transition to a new retirement program for servicemembers called blended retirement . This new retirement program expands retirement benefits to most servicemembers, not just those who served 20 years or more. 
This new retirement program strongly encourages servicemembers to contribute to their Thrift Savings Plan (TSP), to which DoD will provide some matching contributions.
If newly enlisting servicemembers were to stop buying into the MGIB—whose benefits they likely won't use—and instead invest the $1,200 in their TSP account, this investment, combined with the DoD's matching funds, will likely produce a far greater long-term benefit. 
For example, if an 18-year-old recruit invested their $1,200 in TSP, combined with the 1 percent DoD match, that investment, by the time they were eligible to collect Social Security, could have grown to over $35,000 (assuming a 7 percent rate of return). Check out DoD's Blended Retirement Calculator  to see for yourself and begin your journey to educational and financial success.
For help handling financial challenges at every step of a servicemember's military career, visit the CFPB guide through the military lifecycle.