Three tools to help your homebuying process
Buying a home is exciting. It's also one of the most important financial decisions you'll make. Choosing a mortgage to pay for your new home is just as important as choosing the right home.
You have the right to control the process. Check out our other blogs on homebuying topics, and join the conversation on Facebook and Twitter using #ShopMortgage.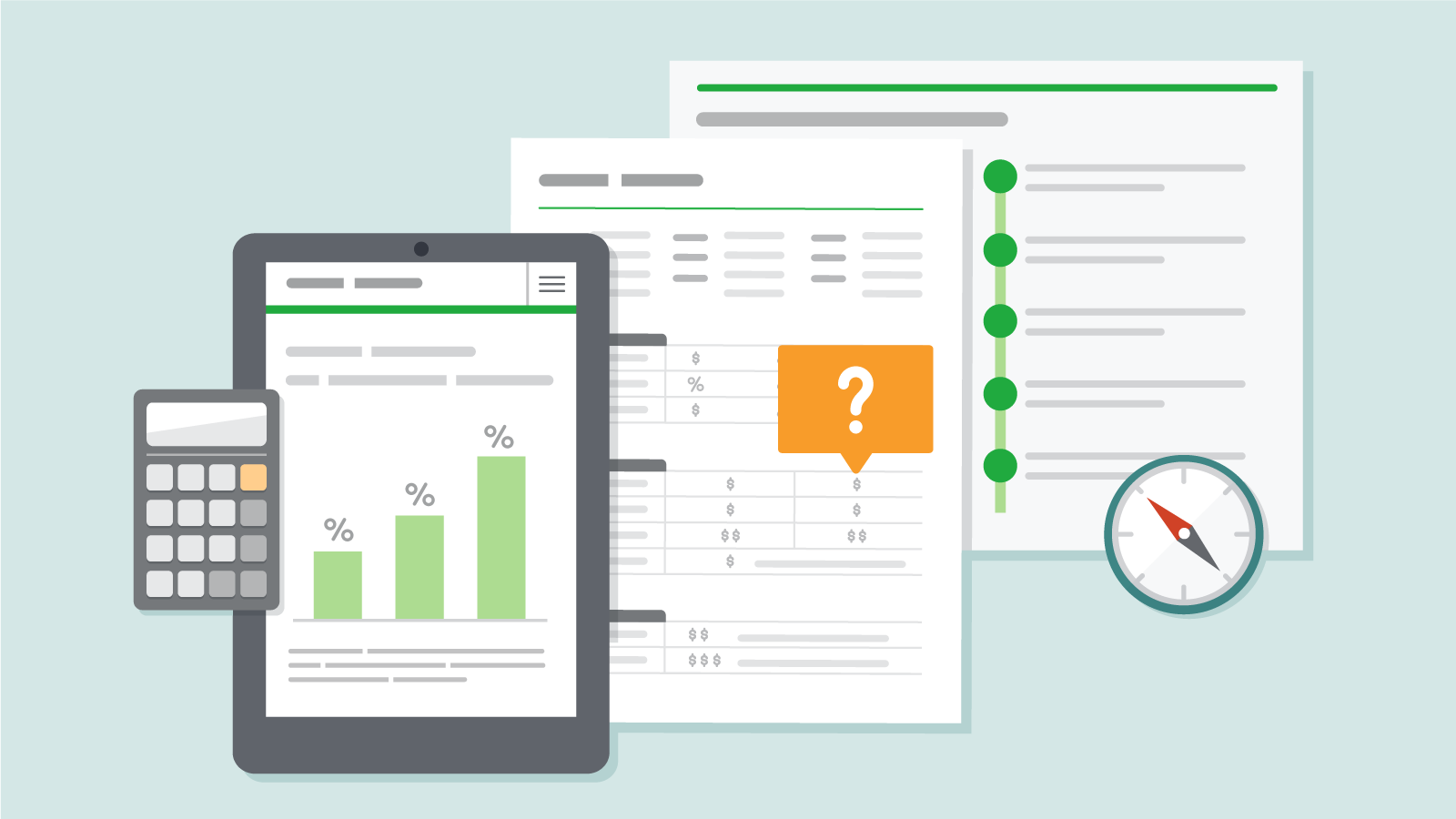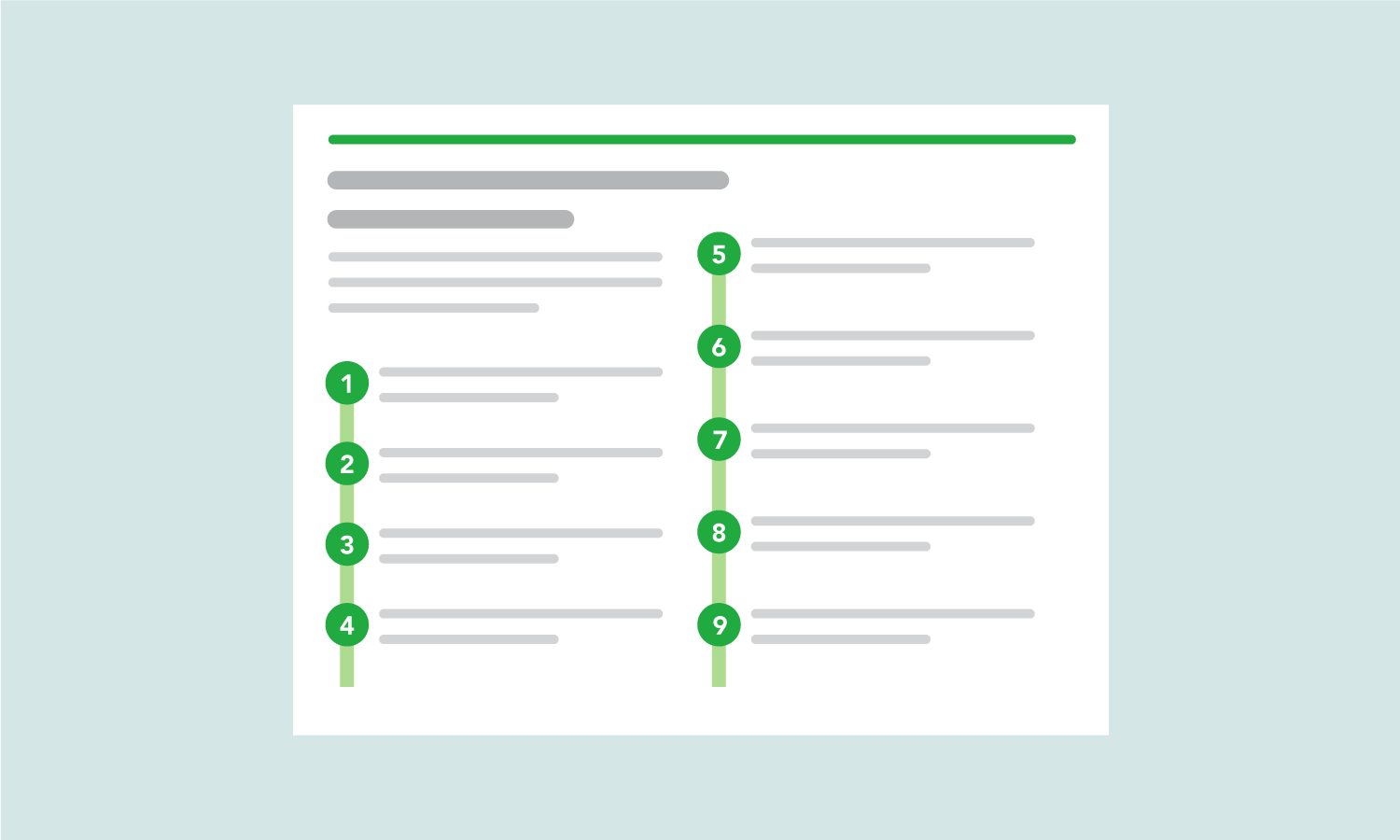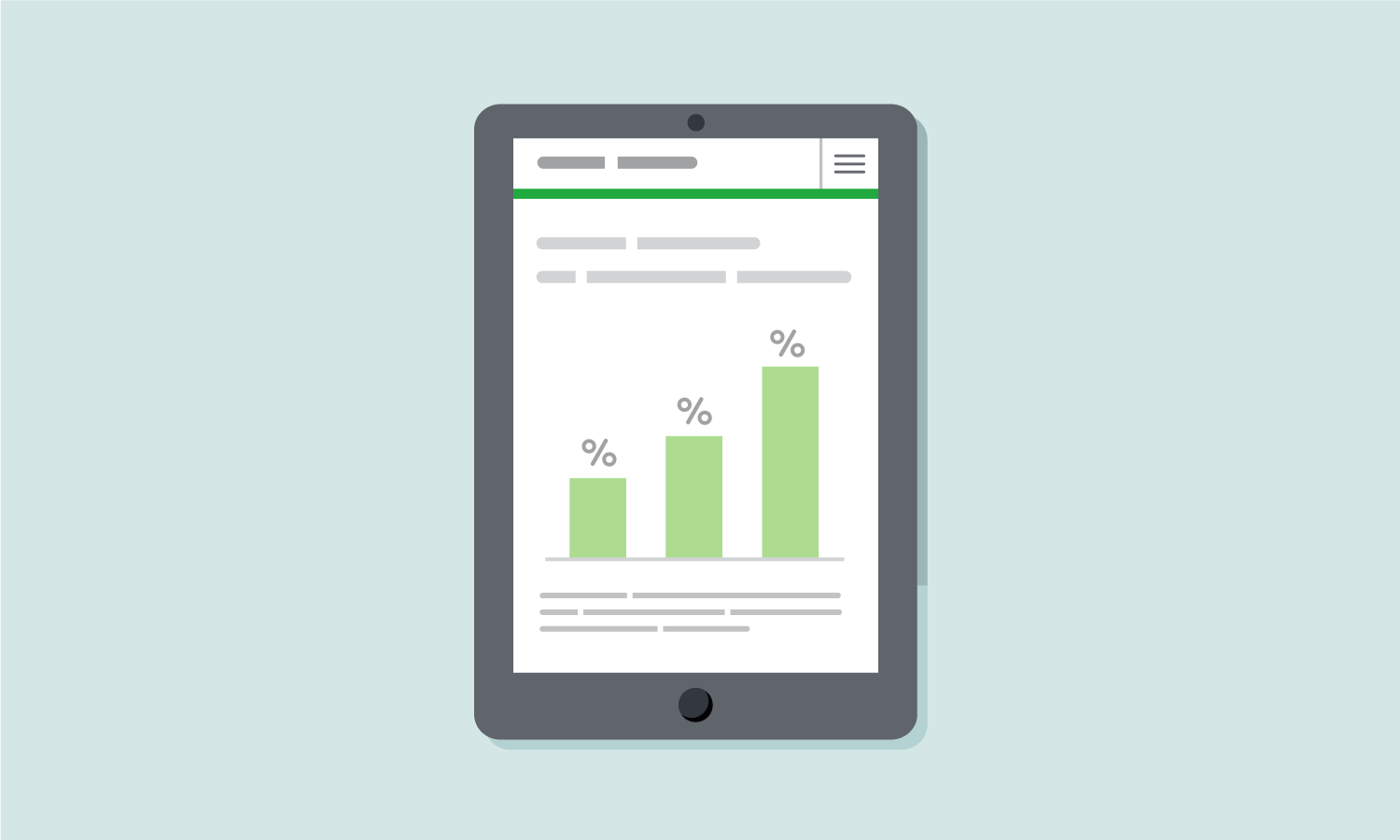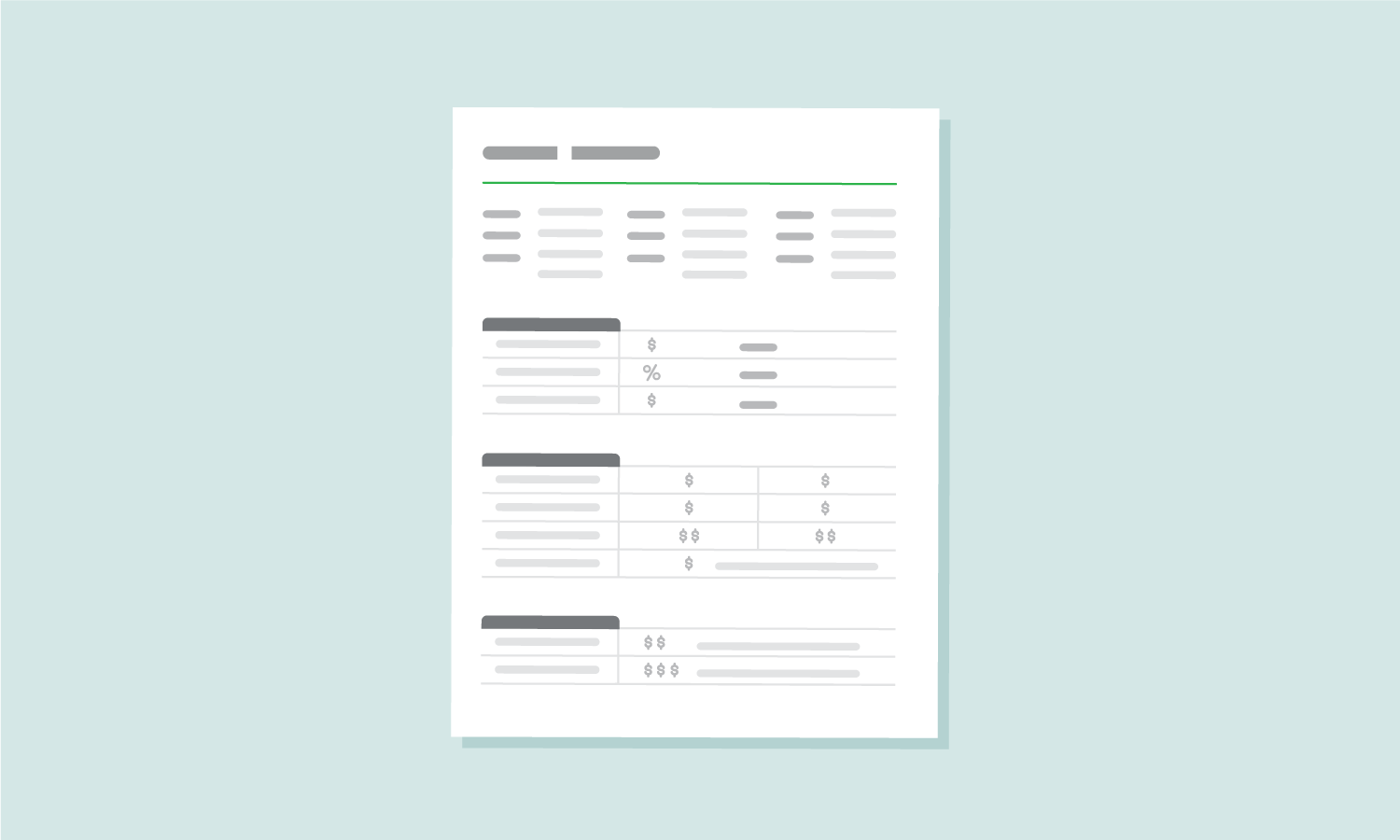 Sign up for the latest financial tips and information right to your inbox.