Our office of Servicemember Affairs guides you through the financial hurdles of your military career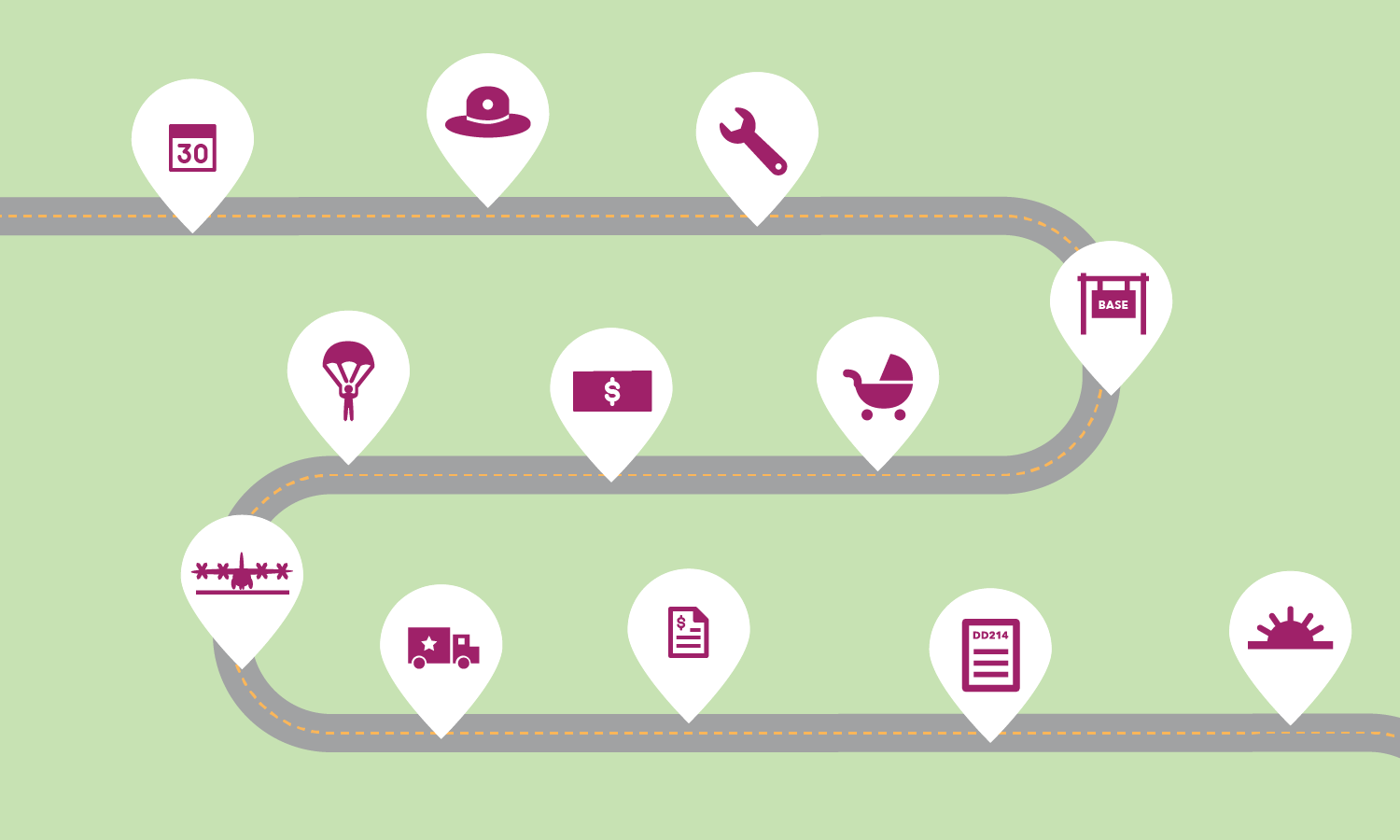 We're releasing our fifth annual servicemember report, The Office of Servicemember Affairs: charting our course through the military lifecycle.
Servicemembers matter. We created this report to highlight some of the most common financial struggles servicemembers face during their military careers. These struggles are well documented in the over 74,000 complaints we have handled from the military community since 2011.
The report offers a holistic view of the work the Bureau does to assist our servicemembers, veterans and their families along their financial journey, such as:
Enforcement actions which have resulted in more than $130 million in relief to affected servicemembers;
Educational resources and programs that provide targeted assistance to the military community; and
Outreach efforts, such as conducting in-person military consumer finance training classes for professionals and facilitating military leadership discussions on servicemember financial well-being. 
Here are some important highlights:

When joining under the Delayed Entry Program, new recruits are taken through an interactive learning program that takes them through various financial situations.  This helps fill the critical gap in financial education for Delayed Entry Program participants and the Reserve Officers' Training Corps (ROTC) for the Army.

New recruits learn that active-duty servicemembers with existing financial obligations, such as student loans and credit card debt, may request an interest rate reduction under the Servicemembers Civil Relief Act (SCRA).

Servicemembers may struggle after receiving Permanent Change of Station (PCS) orders. But a servicemember with PCS orders and an underwater home loan may now be able to sell the home and not have to pay back the rest of the loan balance.

The Military Lending Act helps servicemembers and their covered dependents avoid debt traps that would leave them distracted from their mission.
The report also contains a detailed appendix that outlines the educational tools and resources we created to assist servicemembers at each stage of their military lifecycle. The goal of this appendix is to provide assistance to military financial counselors and the Department of Defense as it moves forward with its requirement to provide financial literacy training throughout a servicemember's career.
As always, if you have a problem with a consumer financial product – or if you know someone in that situation –remember that you can submit a complaint online or by calling (855) 411-2372. You have the right to be heard.  
Take a look at the full report: The Office of Servicemember Affairs: Charting our course through the military lifecycle.