Increasing transparency in the student loan servicing market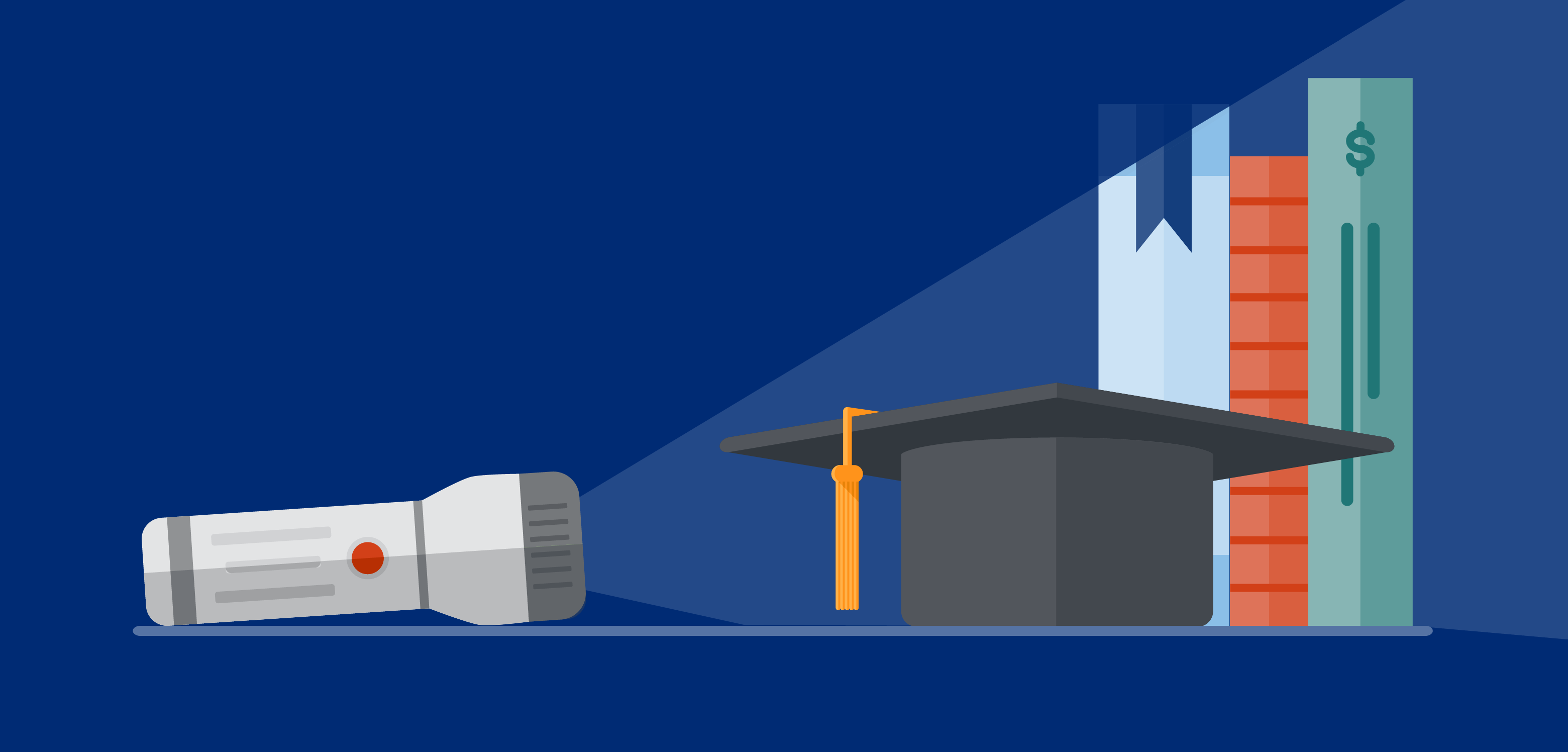 If you are paying back student loans, you are not alone. More than 44 million people in America are repaying more than $1.4 trillion in outstanding student loan debt. Significant debt can have a domino effect on the major choices you make in your life: whether to take a particular job, whether to move, whether to buy a home, even whether to get married. For many of you, student debt stress makes these big milestones seem out of reach.
Today we're proposing and seeking comment on an initiative that would take a closer look at the way consumers repay student debt and track the student loan industry activities that you depend on if you experience financial distress. We are proposing a plan to collect student loan data from the largest student loan servicers (the companies that send you your bill each month). This proposed project would provide the CFPB with a broader and deeper look into the student loan market, with a focus on key areas that might put consumers like you at risk. 
Last month, the Department of Education's Office of Federal Student Aid shared new information  about the performance of certain student loan servicers. Last year, the Department of Education issued new policy guidance  that included a detailed plan to expand public access to data about student loans. In 2015, we partnered with the Department of Education and the Department of the Treasury to highlight problems reported by consumers and released a shared vision for student loan reform and more transparency in the student loan market. Today's proposed initiative would build on this important work. 
The data we are proposing to request would inform our ongoing work to protect "at-risk" student loan borrowers, by taking a closer look at:
The total size of the student loan market. This proposed project would seek to provide us with a more complete view of the student loan market. Currently, there is no public source for information about the private student loan market, including the number of consumers with private student loans or how these consumers manage their debt when they run into trouble. The Department of Education continues to

expand access to data

 about certain federal student loans, publishing basic, summary information about the number of consumers that take out these loans to pay for college and how consumers manage this debt. This proposed project would build on the Department of Education's work to give us a better understanding and a more complete view of the student loan market as a whole.
Borrowers with federal student loans who seek to repay their loans based on how much money they make (known as Income-Driven Repayment or IDR plans). We've highlighted the many servicing roadblocks that borrowers may face as they struggle to access or keep an affordable, income-driven payment. This proposed project would provide the Bureau key data on the number of borrowers who apply to enroll in or recertify their income and family size under these plans and the outcomes of these efforts.
Borrowers who face the greatest risk of default. We know that certain borrowers, including those who did not complete their degree and those who recently defaulted on a student loan, may be at higher risk of future distress. Last year, the Department of Education, in consultation with the Bureau and the Department of the Treasury, called for new servicing reforms as part of a

new vision

for student loan servicing. This data would help provide insight on how servicers are helping the most vulnerable borrowers and keeping borrowers on track for long-term success.
Borrowers with private student loans who experience financial distress. Distressed private student loan borrowers tell us that their student loan servicers provide little information or help when borrowers experience trouble keeping up with their monthly payment, and that they struggle to gain access to affordable loan modification options. Data provided through this proposed initiative would help us understand the range of options private student loan servicers make available to borrowers when they face student debt distress.
For many student loan borrowers, high quality student loan servicing can be the difference between getting by and going broke. We've called for market-wide reforms to halt harmful practices and boost assistance for distressed borrowers. The data we're proposing to collect would build upon these efforts and the work we've done to improve student loan servicing practices and help borrowers stay on track to tackle their student loan debt.
In the meantime, if you are having problems with your student loan, you can submit a complaint online or by calling (855) 411-2372. For more information on how you can repay your student loans, including the different types of IDR plans, check out our Repay Student Debt Tool.  
John McNamara is CFPB's Assistant Director of Consumer Lending, Reporting, and Collections Markets.
Seth Frotman is the CFPB's Student Loan Ombudsman. To learn more about our work for students and young consumers, visit consumerfinance.gov/students.