Immigrants facing unique financial challenges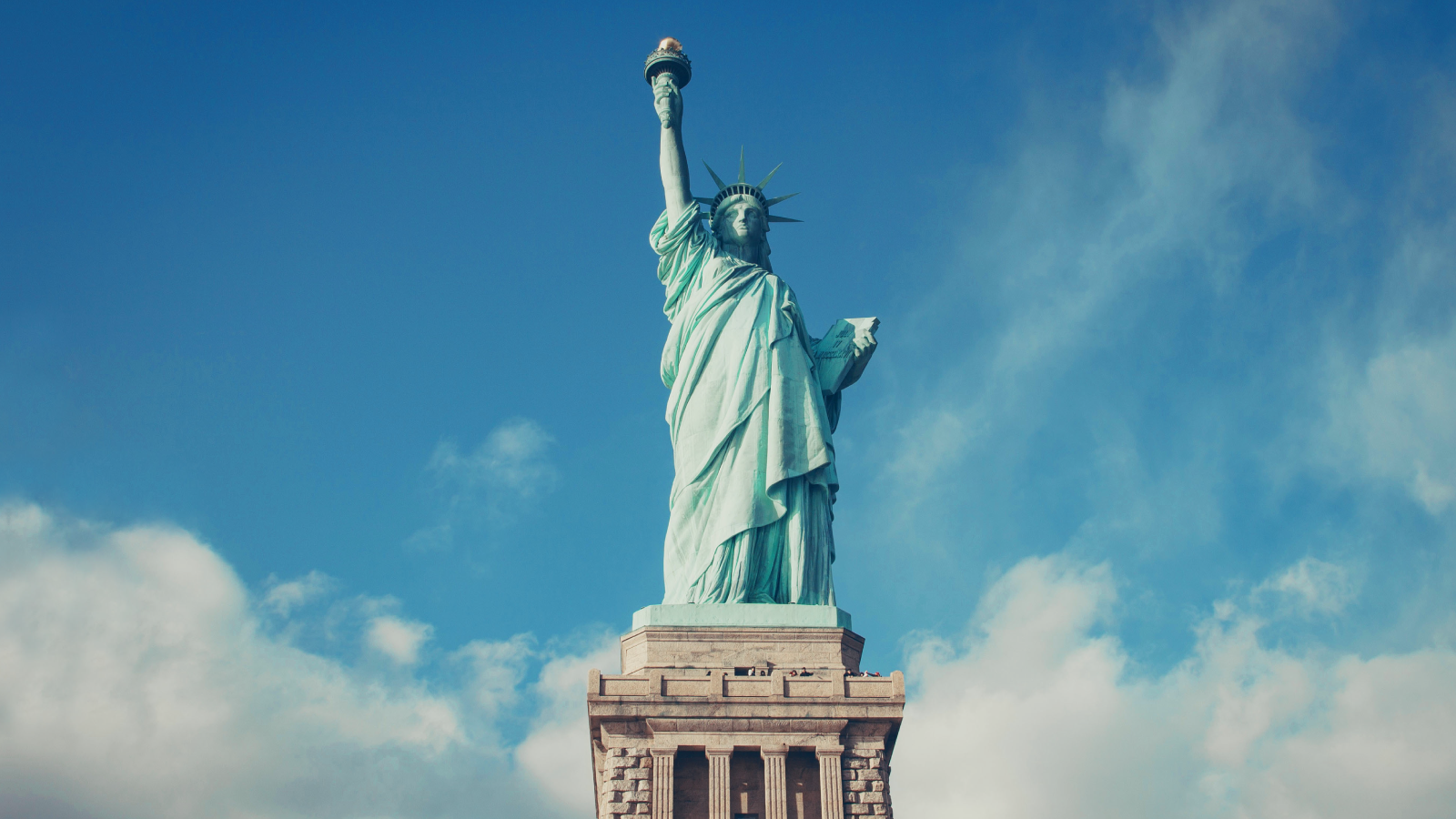 Immigrants make up a large number of consumers in America, with over 41 million living in the United States. For the subset of immigrants who don't speak English well, accessing and using financial products and services can be a challenge.
Today, the CFPB is releasing a report on financial education programs serving immigrant populations.
Language barriers create financial challenges
Hispanics represent about 17 percent of the nation's total population, making them the nation's largest ethnic or racial minority. Sixty-two percent of people who speak a language other than English at home speak Spanish. According to the Federal Deposit Insurance Corporation, Spanish-only speaking households are five times less likely to use a bank or credit union. Consumers who do not have a checking or savings account may be paying higher fees or may be missing credit-building opportunities.  Consumers who do not speak English well may also have trouble getting understandable information about financial products, comparing costs, and correcting errors. Many depend on friends and family – often their minor children – to serve as interpreters during financial transactions, increasing their risk of making ill-informed financial decisions. Consumers who face language barriers may also find themselves at a higher risk of scams and fraud that specifically target the immigrant population.
How we can help
We are working to help all consumers, including, non- and limited English-speaking consumers navigate the financial marketplace. Our call centers are able to help consumers in over 180 languages. We also have free printable financial education materials in several languages, including English and Spanish. Among those resources is our "Newcomer's Guides to Managing Money," which provide basic financial information to individuals new to the U.S. consumer financial marketplace. The four guides are:
To access the guides in other languages, please visit financial education materials . 
We also offer clear, impartial answers to hundreds of common financial questions in English and in Spanish. We invite you to explore our Spanish-language site or check us out on Twitter and on Facebook .