New protections for prepaid accounts
The CFPB's new rule on prepaid accounts creates comprehensive consumer protections for prepaid accounts.
Under the rule you will get clear, upfront information about prepaid account fees so you can know before you choose a card and shop for the best deal. The rule also creates a number of new legal rights for people with prepaid card accounts, including protections in case of errors, loss, or theft.
Making prepaid accounts safer
Watch to see how the new rule will make prepaid accounts safer to use – whether you're swiping a card at the register, shopping online, or scanning your smartphone.
The new consumer protections and disclosures described in the above video took effect on April 1, 2019. However, due to phase-in rules, it may take some time before you start seeing the required disclosures on card packages in retail stores.
Tools and resources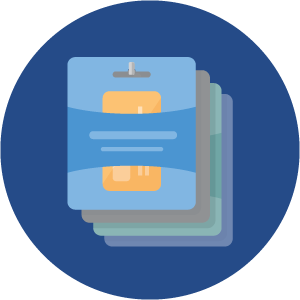 Information for prepaid account users
If you already have a prepaid account, or if you're thinking about getting one now, we have information that can help you. Learn more about your rights, common prepaid account fees, and how to choose the right account for you.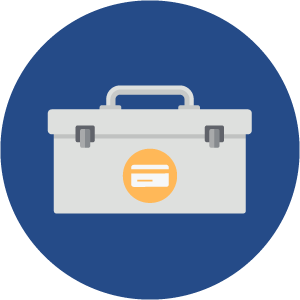 Implementation help for prepaid account providers
We want to make it as easy as possible for prepaid account providers to understand and comply with the rule. We provide summaries, fact sheets, other resources, and a dedicated mailing list.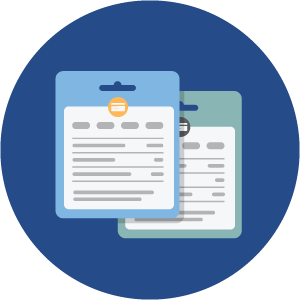 Know Before You Choose disclosures
The prepaid account disclosures provide consistent fee information across prepaid accounts and make comparison shopping easier.
Key milestones
| Date | Milestone |
| --- | --- |
| May 23, 2012 | CFPB issued an advanced notice of proposed rulemaking on prepaid accounts and held a field hearing including remarks by Director Cordray. Learn more in the press release and fact sheet . |
| Nov. 13, 2014 | CFPB issued a proposed rule on prepaid accounts and held a field hearing including remarks by Director Cordray. Learn more in our blog and press release about the proposed rule, or read the study that informed the proposed rule. |
| Oct. 5, 2016 | CFPB issued a final rule on prepaid accounts. Read our blog about the rule, get the press release, or read Director Cordray's remarks. |
| March 9, 2017 | CFPB issued a proposal to delay the October 1, 2017 effective date of the prepaid accounts rule by six months. Learn more in our blog about the proposal. |
| April 20, 2017 | CFPB issued a delay of the October 1, 2017 effective date by six months, to April 1, 2018. Read more about it in our blog. |
| June 15, 2017 | CFPB issued a proposal requesting comment on potential modifications to several aspects of the prepaid accounts rule. Learn more in the press release. |
| Jan. 25, 2018 | CFPB issued a final rule modifying several aspects of the prepaid accounts rule and extending the overall effective date to April 1, 2019. Learn more in the press release.  |
| Feb. 27, 2019 | CFPB issued technical specifications and published additional resources regarding the agreement submission requirements of the prepaid accounts rule. |
| April 1, 2019 | New consumer protections and prepaid account disclosures required by the new rule take effect. |
| April 13, 2020 | CFPB issued an interpretive rule governing treatment of pandemic relief payments under Regulation E and application of the compulsory use prohibition. |